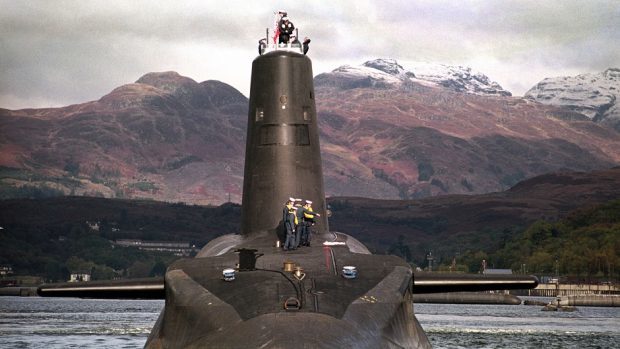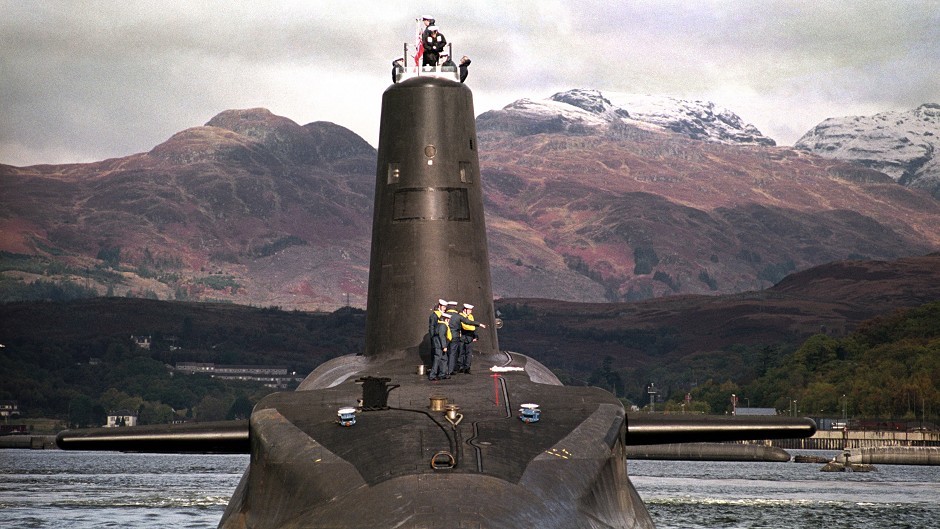 The Ministry of Defence has been accused of "hiding behind national security" after concerns over changes to procedures raised by Faslane staff were "fobbed off in high-handed fashion".
SNP defence spokesman Brendan O'Hara claimed the UK Government department had got away with the "move along, there's nothing to see here" approach for too long.
The Argyll and Bute MP has repeatedly highlighted employees' worries about the safety implications of changes to docking arrangements for nuclear submarines returning to the base from missions.
Currently, an onshore electricity supply must be connected to a sub within 20 minutes, but there are plans to extend this restoration period to up to three hours to facilitate new shift patterns.
The move is understood to be part of cost-cutting measures – estimated to total £77.5million over the next five years – being considered by engineering company Babcock, which holds the contract to run the site.
Among workers' concerns is whether the nuclear reactors could begin to heat up jetty-side without an electric powered pump for the cooling system.
During a debate in Westminster Hall, the Commons' second chamber, Mr O'Hara complained he had received a single, catch-all response to a series of detailed parliamentary questions.
He said: "It was a response that I believe hid behind national security, although my questions were specifically about health and safety.
"Safety at nuclear establishments, and the safety of nuclear materials is of the most serious concern to my constituents who live beside Faslane, whose concerns cannot be dismissed in such a high-handed fashion.
"For far too long, the MoD has relied on the stock answer of 'move along, there is nothing to see here' in the hope of avoiding scrutiny, accountability and transparency – and in many ways it has got away with it.
"That is unacceptable, and frankly it will not wash any more with me or my constituents, who refuse to be fobbed off with such an answer."
But Defence Minister Philip Dunne insisted the national security justification was "not a fig leaf".
He said submarine reactors had a diverse range of cooling systems, including one not dependent on electrical supplies.
He added: "It is simply not the case that a disruption of the electrical shore supply to a submarine will inevitably and rapidly lead to the submarine's reactor becoming unsafe. It is quite wrong, and indeed alarmist, to suggest otherwise."
He also argued the primary threat to staff at HMNB Clyde was the SNP government's support for scrapping Trident.
Babcock has previously said the more efficient and cost-effective shift pattern being considered has "absolutely no impact on the safety of our operations".