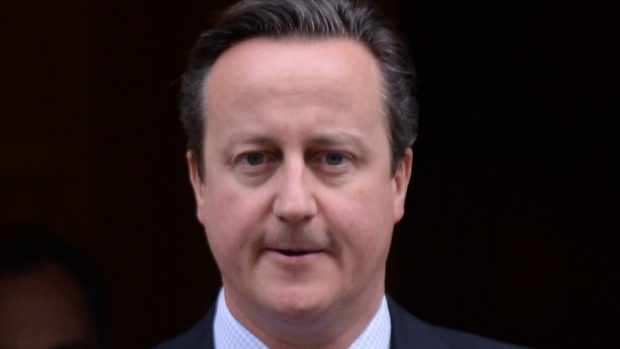 The SNP could have been kingmakers in a hung parliament if "lazy Labour" voters had used their voice, according to a group of senior pollsters.
Launching their new book, Explaining Cameron's Comeback, they argue David Cameron would not have won a majority had "reluctant" Labour supporters used their vote.
Their conclusion – revealed as Jeremy Corbyn's shadow cabinet reshuffle continued – is based on a finding that one in 10 intending Labour voters failed to cast their votes, whereas nearly all of their Conservative counterparts did.
Mori founder Sir Robert Worcester, who is one of the authors, said it was not that the Tories won last May, but that Labour lost.
Speaking at Westminster, he added: "It wasn't shy Tories, it was reluctant – or lazy – Labour who gave David Cameron his comeback."
He dismissed a suggestion it would be too crude to say there would not be a Tory government if those intending to vote for Labour had done so.
He added: "It's not too crude at all. It's absolutely right. It's just a statistical fact."
Sir Robert also predicted Scotland will be lost to Labour for the foreseeable future.
Asked if Labour was dead in Scotland forever, he said pollsters never used words like that, but went on: "It's going to be a long time."
Co-author professor Roger Mortimore added it was "very hard" to see how Labour could get a majority in a future general election without the seats it has lost in Scotland.
Alongside the reluctant Labour voters, he pointed to the Tories' 27 gains from the Liberal Democrats, which he characterised as the difference between a hung parliament and a Tory majority.
Mark Gill, who also co-wrote the book, agreed Labour was not on course to take back Scotland.
He said Jeremy Corbyn was not particularly liked by the public and highlighted the "danger" of the public's perception of Labour as a "divided" party since the general election.
As they briefed journalists, Michael Dugher, who voted in favour of air strikes in Syria last month, revealed Mr Corbyn had sacked him from the post of shadow culture secretary.
Shadow Scottish secretary Ian Murray expressed his disappointment on social media, describing Mr Dugher as a "great parliamentarian, super guy and ferocious opposer of injustice".