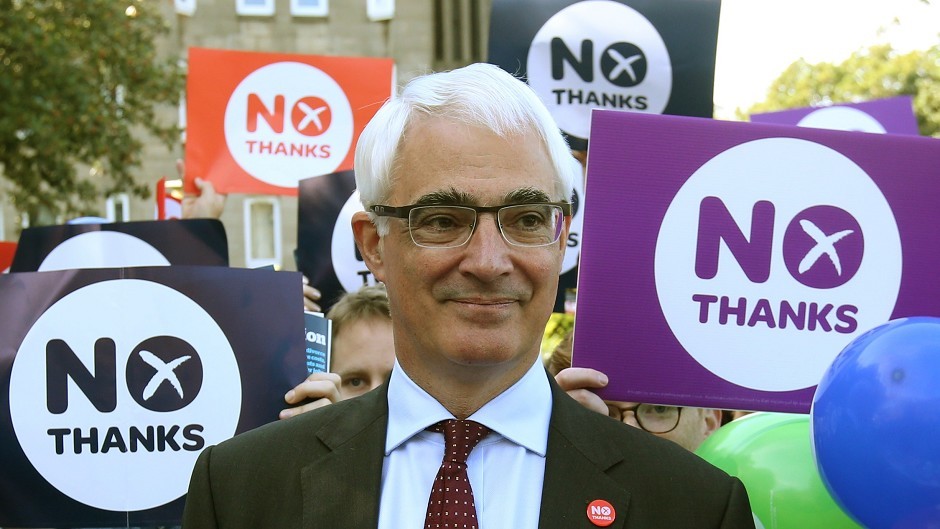 The Better Together campaign in the independence referendum has been fined for failing to provide a full and complete report on its spending.
The elections watchog, the Electoral Commission, has imposed a £2,000 penalty because the campaign did not provide receipts or invoices for £57,000 worth of expenditure.
The fine has been paid. The Commission said it accepted the omissions were not "deliberate".