Arnold Schwarzenegger proved he is as indestructible as a Terminator by cycling down the wrong side of the road in Edinburgh.
The Hollywood actor, who won critical acclaim for his famous role in The Terminator in 1984, was spotted riding into oncoming traffic.
However, he seemed nonplussed and took the incident in his stride.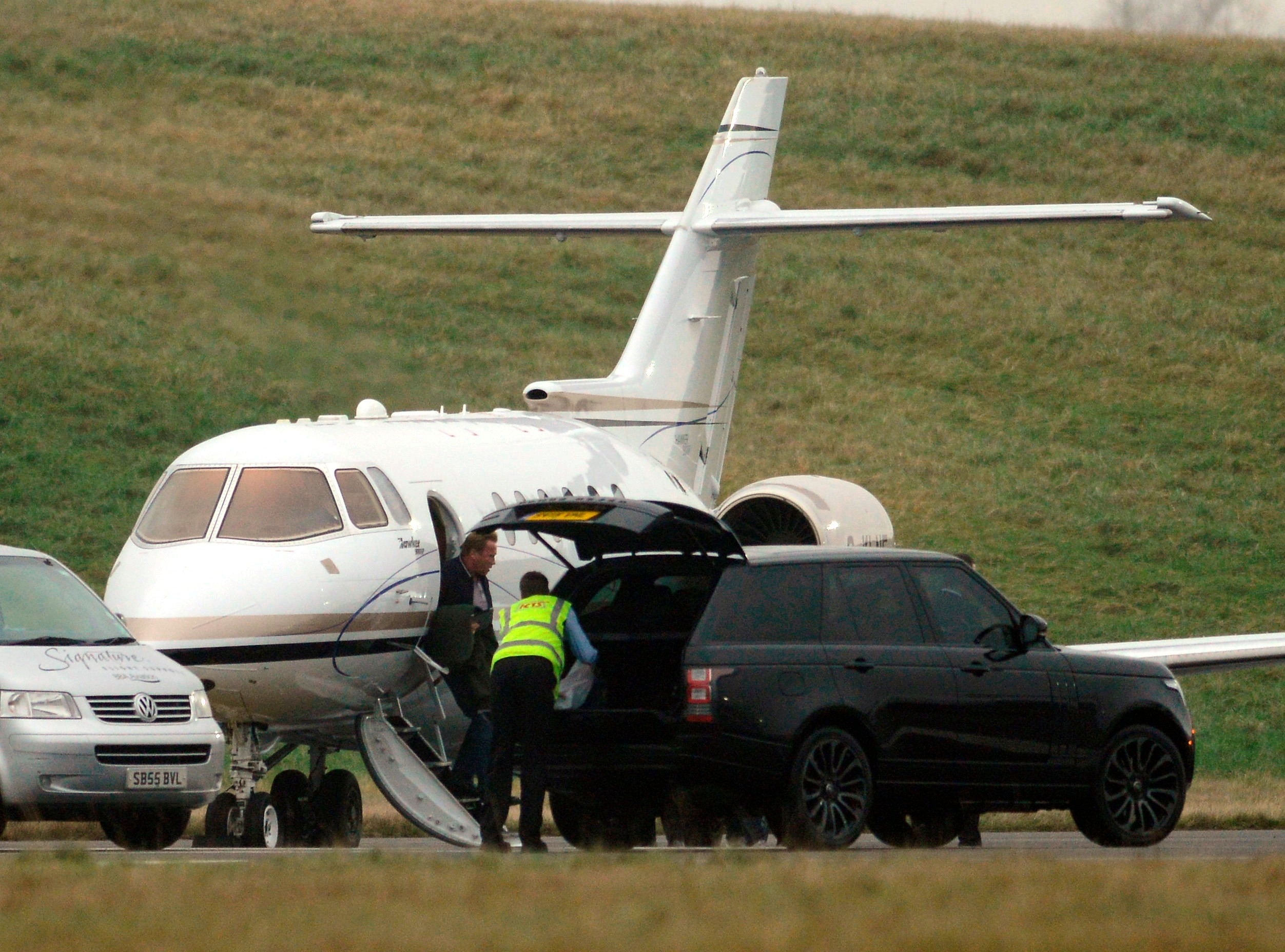 Schwarzenegger was in Scotland for an event at the Edinburgh International Conference Centre on Wednesday.
Fans paid up to £1,500 a head to see their hero in the flesh for a question and answer session about his career, hosted by presenter Jenni Falconer.
Talking about his rivalry with fellow action hero Sylvester Stallone, he said: "We hated each other because we both had big egos."
Before attending the black-tie dinner in his honour, the former Mr Universe displayed some pedal power, but apparently forgot he was in Scotland.
The moment was captured on a video which is proving popular on Twitter.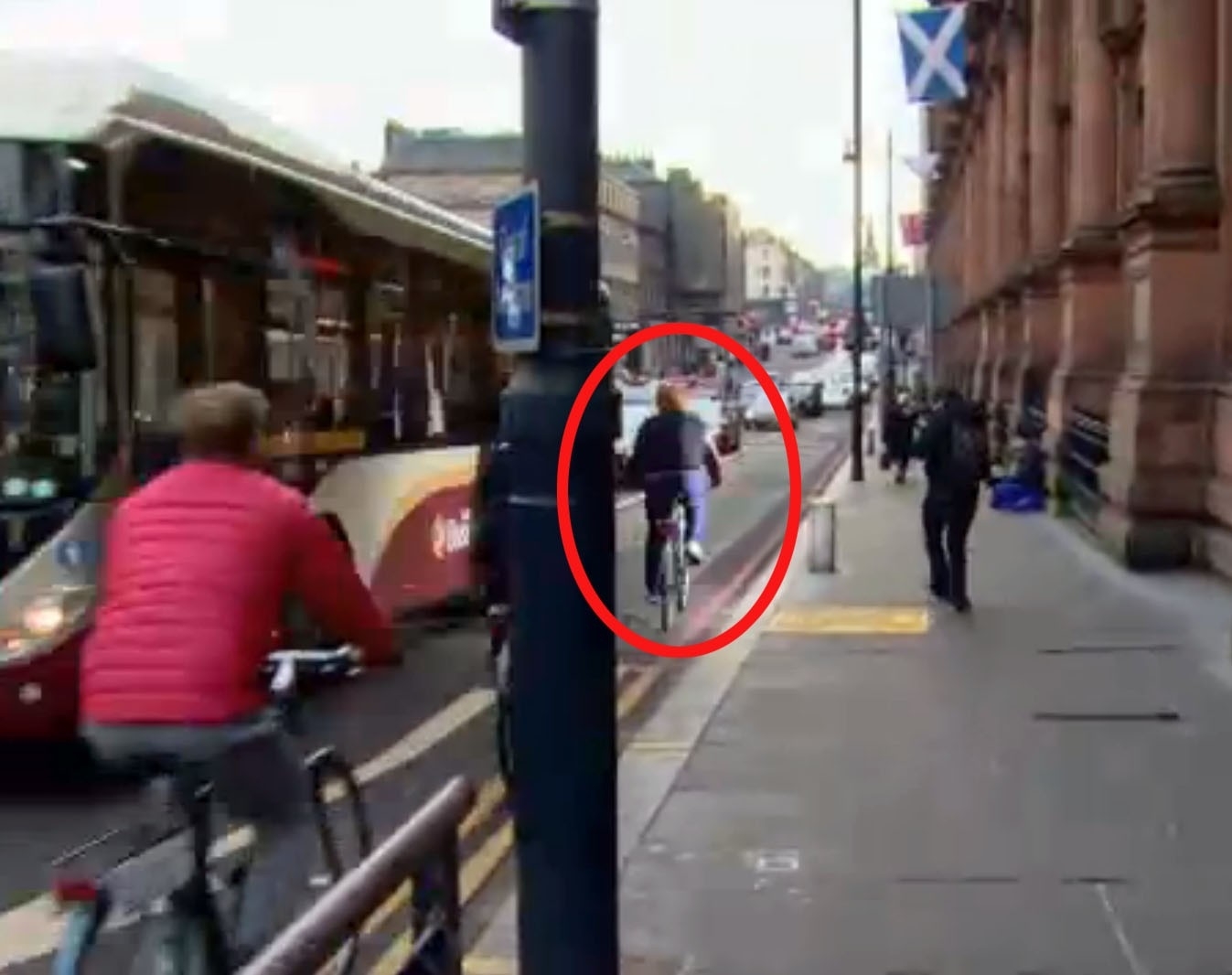 It shows the bareheaded former governor of California, dressed in jeans and a jacket, setting off with a couple of other riders.
Warning shouts can be heard from a few who had gathered to watch as the star pedalled off.
Within seconds, he was alongside a number 36 bus displaying Ocean Terminal.
A tweet on his official Twitter account said: "My first Edinburgh bike ride. A beautiful city! Catch my tour on Snapchat: ArnoldSchnitzel."
Schwarzenegger surprised London commuters in 2015 when he jumped on a Boris bike to take in the capital's sights.