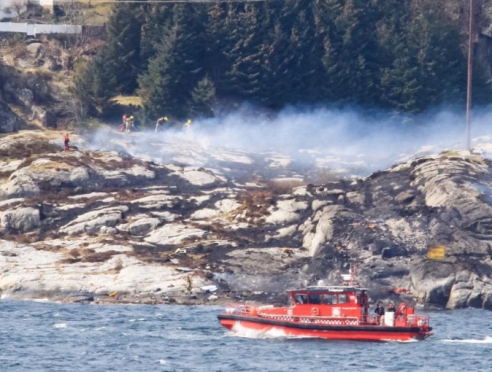 Statoil has said it is ready to begin its own investigation into the North Sea helicopter crash that killed 13 people.
The company said a nine-strong in-house investigation team will look at conditions that can be evaluated irrespective of the Accident Investigation Board Norway's investigation into the April 29 tragedy.
To read the fully story, visit our sister site Energy Voice.