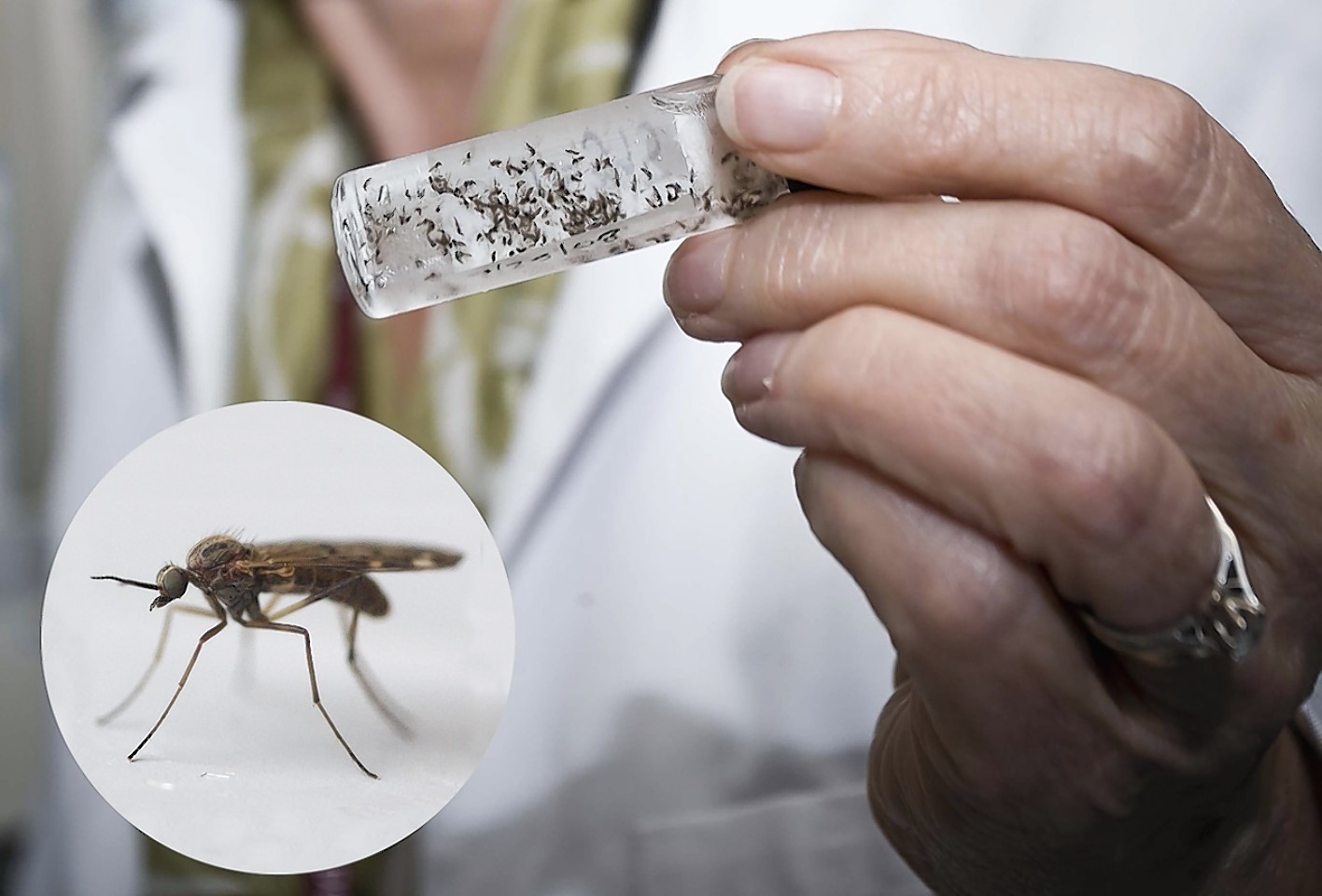 A dramatic drop in the number of midges this month has left the world's leading expert on them scratching her head.
The surprising absence of the voracious insects so far this July has become a major topic of conversation across the north.
And Dundee-based Advanced Pest Solutions director Alison Blackwell yesterday confirmed that the situation was the same all over Scotland.
She said the number of midges caught in traps across the country were well down on July catches in previous years.
But she was at a loss to explain the reason for the reduction.
Ms Blackwell, whose company runs the Scottish Midge Forecast, said: "We had some big catches in June, in some places around double what we had for June last year, but they have reduced significantly this month.
"I don't really know why the numbers have tailed off, but I suspect there has been a warm, dry spell when we would normally expect the second generation to emerge, which has delayed the second hatch.
"Where we've had quite a hot spell, followed by not enough rain, I suspect there have been a few deaths.
"But I'm still expecting them to appear – just later than usual."
The larvae of Culicoides impunctatus – the scientific name for the Highland biting midge – overwinter in the soil and begin to emerge as adults in May and June the following year.
These adults then lay eggs that develop relatively quickly to give a second emergence of adult midges in July.
And a third hatch can occur in September if the second half of the summer is particularly warm.
Ms Blackwell said a carbon dioxide trap in Inveraray, Argyll, was catching around 500,000 midges per night in June of this year and only about 20,000 per night this month, with just 8,500 recorded on July 19.
A similar trap in Gairloch, Wester Ross, was recording around 340,000 per night in June and about 4,200 this month.
However, Ms Blackwell said numbers were starting to show signs of rising again over the weekend and yesterday, with the Inveraray trap catching around 76,700 midges on Sunday night.
The midge forecast, which provides advice for hikers and others taking part in outdoor pursuits based on the weather forecast and catches from traps across Scotland, will run until the end of the midge season.