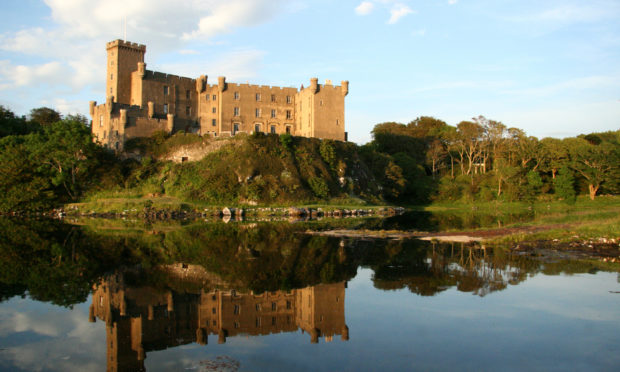 Animal rights group PETA has called on a popular Scottish castle to ban all animal products from its grounds and change its name to support their cause.
Dunvegan Castle, on the Isle of Skye, received the unusual request this morning, calling on organisers to make it the world's first vegan castle – complete with a name change to GoVegan Castle.
In a letter sent to Chief Hugh Magnus MacLeod of MacLeod, PETA – whose motto reads "animals are not ours to eat" – suggests that the castle could 'tap into a growing trend' which has seen veganism grow in popularity in Scotland.
Requests from Scots for PETA's free vegan starter kit are up 223 per cent, and research from Mintel shows that 20 per cent of 16- to 24-year-olds in the UK have embraced plant-based eating.
PETA Manager of Special Projects Dawn Carr said: "By offering vegan food at its café and famous ice-cream trike, GoVegan Castle would make a name for itself as a progressive international holiday destination.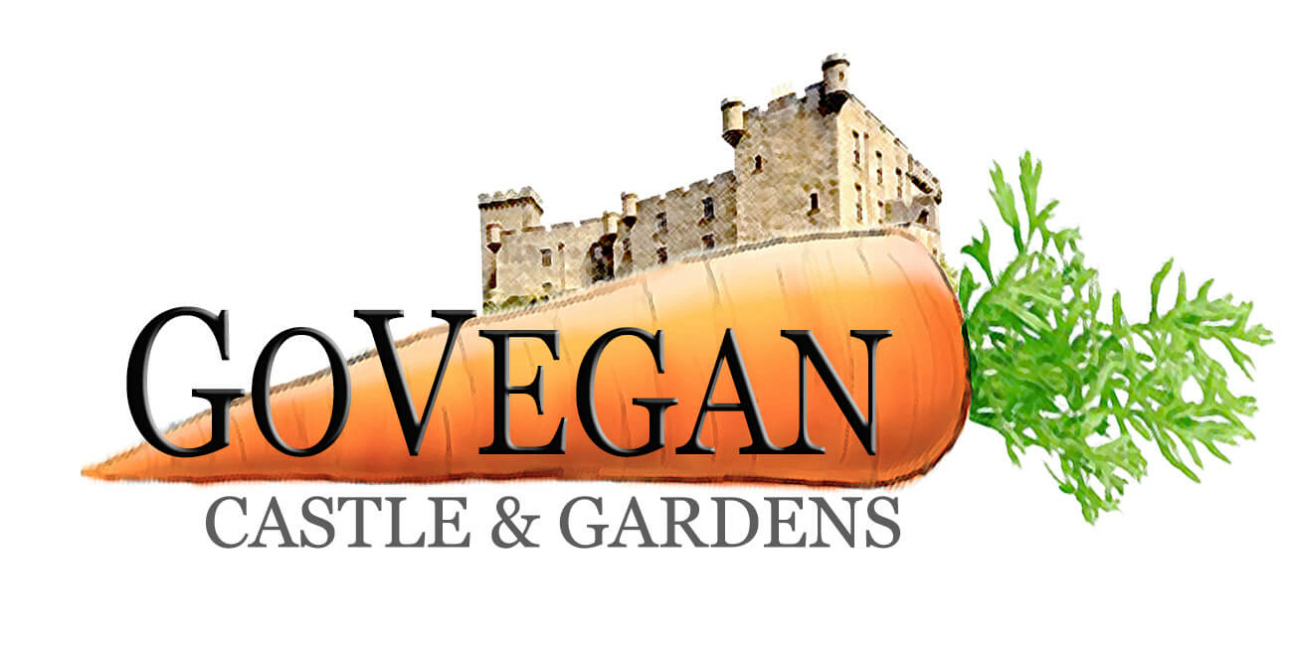 "PETA stands ready to help Scotland's oldest continually occupied castle become a one-of-a-kind steward for animals, the environment, and human health."
Last year, Edinburgh nabbed PETA's title of the UK's Most Vegan-Friendly City – an accolade won by Glasgow in 2013.
The city currently boasts more than 20 vegan-friendly restaurants, many of which dish up plant-based twists on traditional Scottish fare, including vegan haggis.
Dunvegan Castle has been approached for comment.