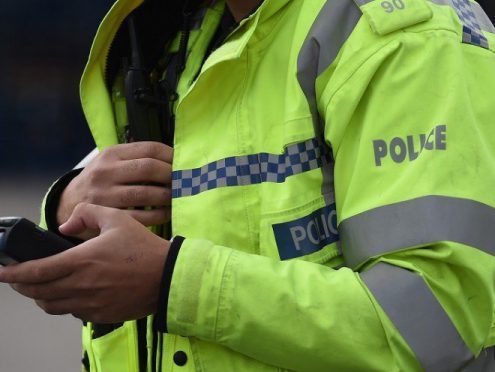 A major Aberdeen road has been blocked due to a five-car crash.
The collision occurred on Market Street at about 10.50pm.
The crash involved a white Mercedes lorry, a black Vauxhall Corsa, a black Renault Captur, a black Mercedes Coupe and a silver Volkswagen Golf.
One lane of the road is currently blocked as a result.
No one has been injured as a result of the accident.