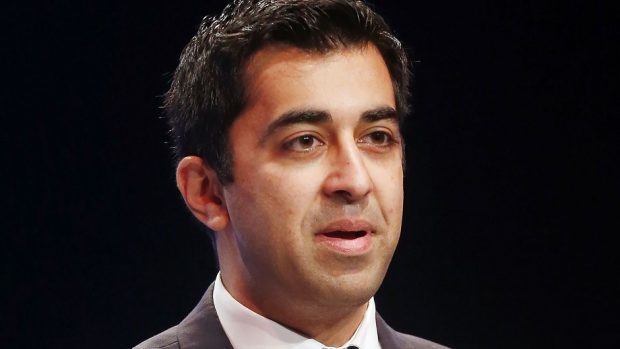 New plans for a long-gestated new road linking two of the north's busiest routes will go on show later this month.
The "East Link" road will run from the A9 at Inshes to the A96 at Smithton and could unlock acres of new land as well as providing a route for motorists travelling from one main road to the other.
Transport Scotland last consulted on the scheme in 2014 and little further detail has emerged as to the final route.
However, the government agency confirmed yesterday that new public consultations will be held later this month.
They will reveal the latest route options being developed for the road, which was included as one of the projects in the £315million City Region Deal earlier this year.
Little detail has emerged regarding the latest layout of the plans, which will involve the construction of a single carriageway road.
Various options were considered in 2014 and since then Transport Scotland has tasked designers Jacobs to work on the new route.
The designers face the challenge of linking into the two existing trunk roads as well as crossing the Inverness to Perth railway line.
Transport minister Humza Yousaf said: "As part of the Scottish Government's commitment within the £315 million Inverness and Highland – City Region Deal, we are taking forward plans for a single carriageway road connecting Inshes and Smithton in the Highland capital.
"Building on the A9 / A96 Connections Study which was completed earlier this year, we have now identified a series of route options which we want the public's views on.
"I would encourage anyone with an interest to attend one of the exhibitions or view the proposals online and give us their views."
The first public consultation will be held at Inshes Church between 12pm and 7pm on Tuesday, August 23.
The following day an event will be held at Smithton Free Church between 12pm and 7pm.