West Midlands Police has become the first force in the country to launch a scheme to clamp down on drivers who endanger riders by driving too closely to them.
They have started legal proceedings against 38 motorists for what is known as "close passing" – giving cyclists less than a metre-and-a-half of room.
Today the force released heart-stopping footage of a series of bikers narrowly escaping tragedy in a bid to highlight the dangers cyclists face on the roads.
The 33-second clip shows one man riding along a road, before a Ford Fiesta pulls out of a junction, missing him by inches.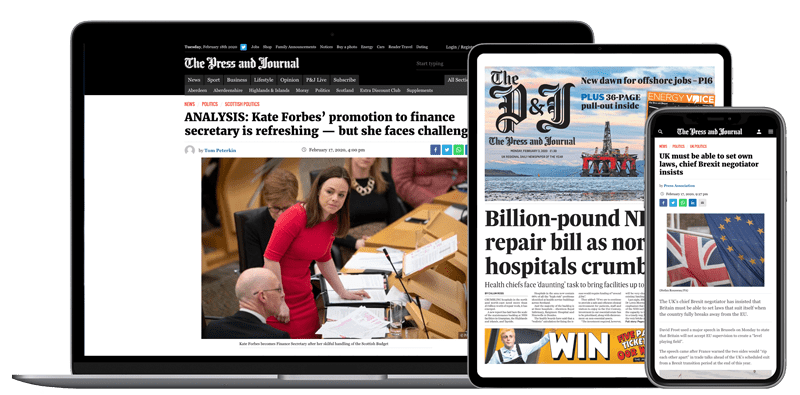 Help support quality local journalism … become a digital subscriber to The Press and Journal
For as little as £5.99 a month you can access all of our content, including Premium articles.
Subscribe