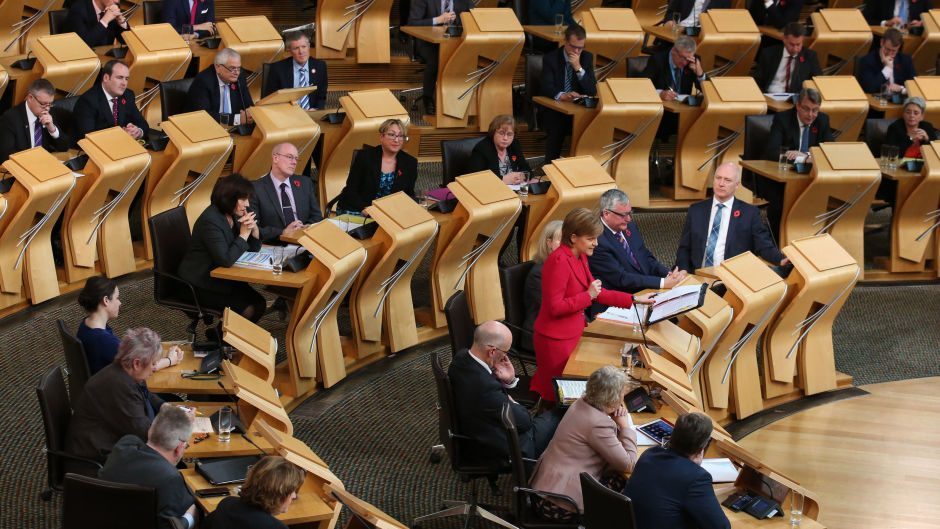 Conservative MSPs will use a crunch Holyrood vote to try and push back a second independence referendum until after April 2019.
The Scottish Parliament will host a two-day debate on whether or not to request a section 30 order, required to hold a legally valid ballot on the constitution, from UK ministers.
Despite being in minority government, it is expected that the SNP's motion will pass with support from the Scottish Greens after Wednesday night's division.
Every other party is opposed to a return to the polls, though, with Ruth Davidson's politicians tabling an amendment that calls for a delay to First Minister Nicola Sturgeon's timetable.
Ms Sturgeon wants to hold a second referendum between autumn 2018 and spring 2019 to coincide with the expected end of the Brexit negotiations.
Ms Davidson said: "At a time when we should be coming together as a country, it is the wrong course of action to take."
Prime Minister Theresa May has ruled out even discussing the SNP's timescale, saying "now is not the time" to go back to the polls.
Ms Sturgeon argued that Mrs May will be blocking the "sovereign right of the people of Scotland" if she refuses to reverse her position following the vote.
The SNP leader said: "If MSPs pass this motion this week, then the prime minister's position of blocking a referendum and forcing through a hard Brexit without giving the people a choice will be democratically indefensible. The sovereign right of the people of Scotland to determine the form of government best suited to their needs is a long-standing and widely-accepted principle."
Labour pointed out the SNP has ignored parliamentary votes on five occasions since the 2016 election.
Party leader Kezia Dugdale said MSPs have backed banning fracking, repealing the Offensive Behaviour at Football Act, closing or downgrading NHS services, keeping the Scottish Funding Council, and keeping the Highlands and Islands Enterprise Board to no action from ministers.
She added: "Nicola Sturgeon wakes up every single day thinking of ways to engineer another referendum because leaving the UK is the only thing that matters to her."
The party also voiced its fury that no topical questions will be taken at Holyrood tomorrow and urged parliamentary authorities not to become "completely distracted by the SNP's obsession with a divisive second independence referendum".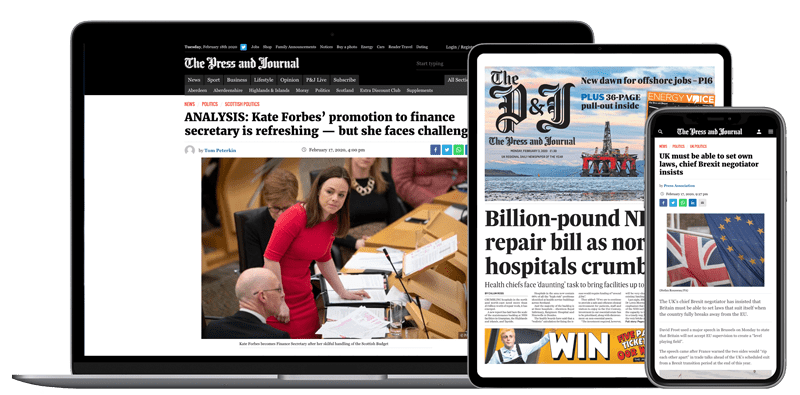 Help support quality local journalism … become a digital subscriber to The Press and Journal
For as little as £5.99 a month you can access all of our content, including Premium articles.
Subscribe