Bomb disposal experts from the Royal Navy have today detonated a 500kg Second World War bomb found in the River Thames.
The explosive was found in the George V dock near London City airport early on Sunday morning.
Divers from the Portsmouth-based Southern Diving Unit 2 were called to the scene to make the device safe and take it to be destroyed.
It was detonated at 12pm today, off Shoeburyness in Essex.
The device was confirmed as a 500kg tapered end shell measuring 1.5m in length.
Bad weather on Tuesday meant it was unsafe to detonate the device, and the Royal Navy diver team guarded the ordnance overnight until calmer weather settled today.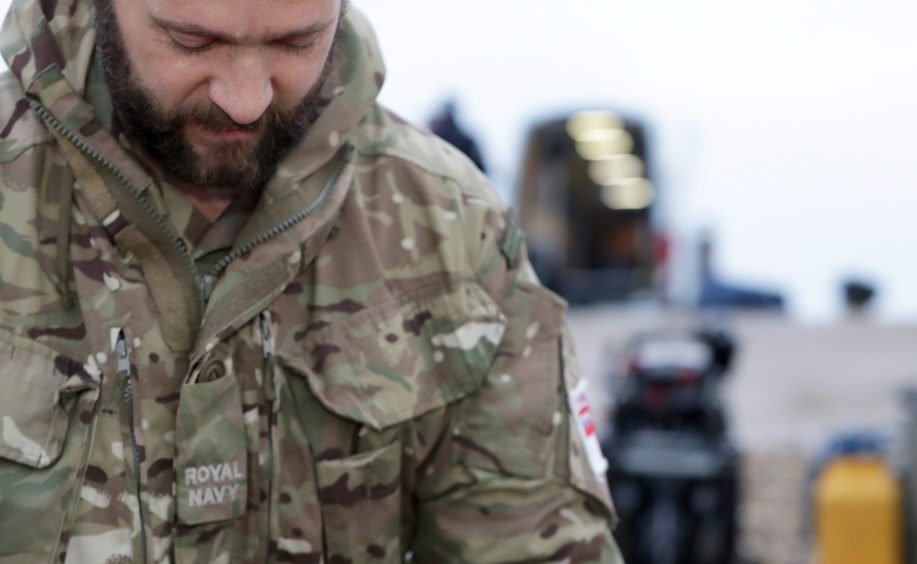 Minister for the Armed Forces Mark Lancaster said: "Our armed forces are on standby 24/7 to keep the people of the United Kingdom safe.
"I'm immensely proud of the Royal Navy bomb disposal teams who have worked in very difficult conditions over the last 36 hours to safely dispose of this Second World War bomb.
"Whether on operations overseas or held at high readiness for contingencies at home, our priority is always the safety and security of the UK."
Operations at London City Airport have now returned to normal and all residents have returned to their homes.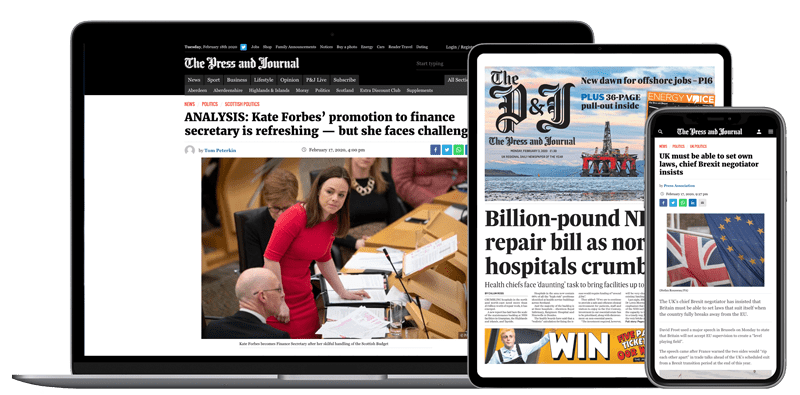 Help support quality local journalism … become a digital subscriber to The Press and Journal
For as little as £5.99 a month you can access all of our content, including Premium articles.
Subscribe