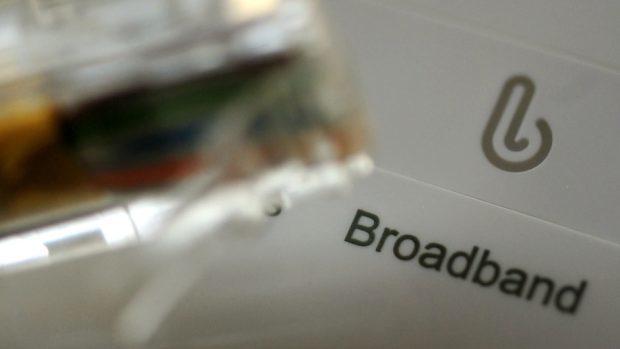 Businesses are being urged to make use of the UK Government's £67 million gigabit broadband voucher scheme before it closes, such is the high demand.
The project has already helped more than 7,000 companies and homes fund connection installation costs.
As of October 30, 315 vouchers had been issued in Scotland.
The scheme was expected to run until March 2021 but the remaining vouchers are now likely to be committed earlier.
To help as many people benefit as possible and encourage neighbouring firms to pool their vouchers, the maximum value will be reduced from £3,000 to £2,500.
More information can be found at gigabitvoucher.culture.gov.uk.