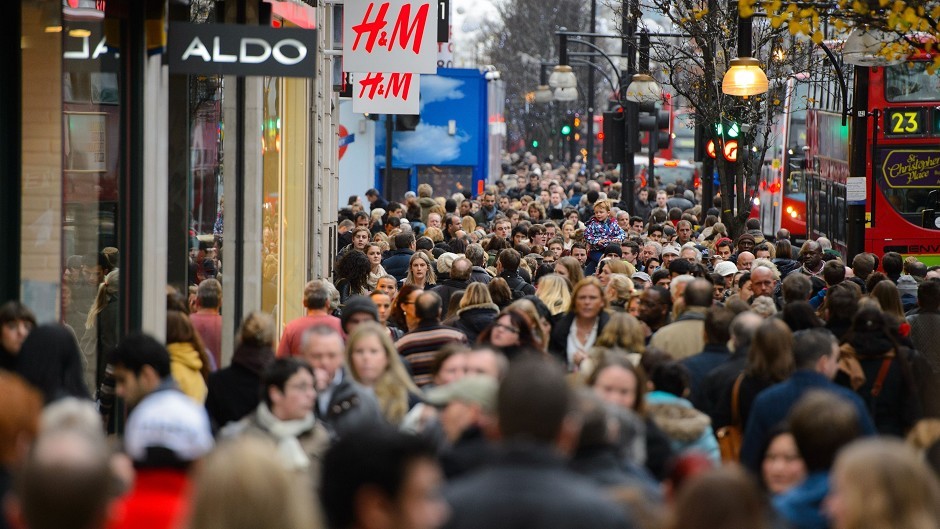 Online retailers are on standby for record sales on "Cyber Monday" today as millions of people begin their Christmas shopping in earnest.
Internet purchases consistently peak on the first Monday in December with the phenomenon being driven by a combination of the last payday before Christmas falling on the previous Friday and a weekend spent browsing the shops before buying from home.
IT experts predict the computer systems of UK retailers will be pushed to their limit during the busiest day in the online shopping calendar.
Last year, Amazon UK reported a record 4.1 million sales which rose to 8 million transactions when combined with Black Friday just 72 hours before.
Peter Birkett, CEO of IT experts adept4, said: "One-day only deals, Christmas coupons and voucher systems mean thousands of shoppers in every UK town, city and rural outpost will be tempted to order online.
"We have advised businesses to ensure their systems are robust enough to cope with the expected record traffic and engineered bespoke packages to overcome known problems."
While online retailers standby to be bombarded, shopping centres are also preparing for more crowds.
Jackie Cuddy, manager of Eastgate Centre in Inverness said a lot of shops were carrying Black Friday deals for four days.
She said: "We have had an incredibly busy weekend. It has been crazy. I think it will calm down a bit because it's Monday and people are at work, but I think it will still be busy."
Linda Stewart, general manager at Aberdeen's Trinity Centre, added: "It will continue to be busy. We have been choc-a-bloc this weekend.
"In fact, it has been busy for the past few weeks.
"We don't know footfall figures but we know by the counters and the car parks and we talk to the retailers.
"I think people expect Monday to be quiet so they will come out in search of a good bargain."