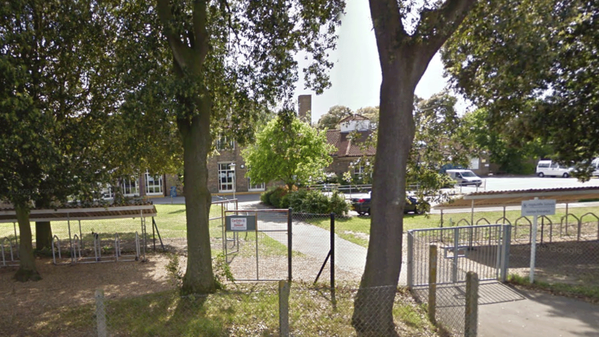 A school has been placed in emergency lockdown after reports a gunman fired shots at school workmen, police have said.
Staff and children at Highcliffe School in Christchurch, Dorset, are being kept inside the building for their own safety, officers said.
A police spokesman said the suspect, who had been spotted carrying an "air weapon", had not been apprehended.
The police spokesman said: "Police were called at 12.06pm to reports that an air weapon had been fired at groundsmen working on fencing surrounding Highcliffe School in Christchurch.
"Police officers including armed response units are conducting a search of the area. No arrests have been made."
The spokesman added: "Dorset Police would like to reassure parents there is no risk to the children at the school, who are being kept in the school building."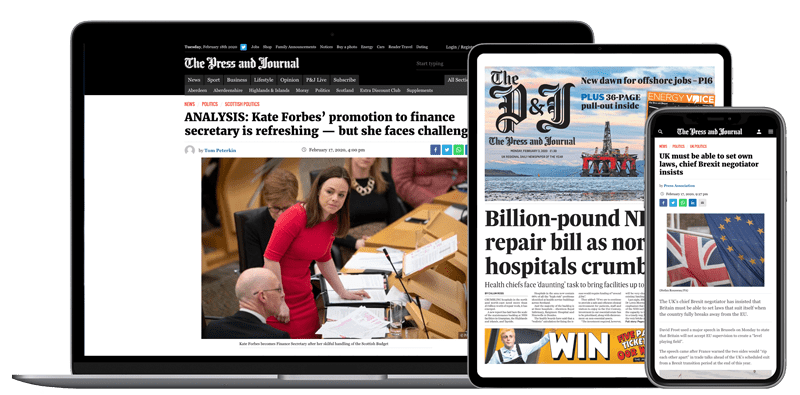 Help support quality local journalism … become a digital subscriber to The Press and Journal
For as little as £5.99 a month you can access all of our content, including Premium articles.
Subscribe