Something rather unusual has been sailing along the River Thames this morning.
The blue floating house, complete its own fenced off garden, was seen drifting towards Chelsea at around 8am.
And while it may not look like a regular dwelling spot, the floating house has two bedrooms, a living room and a working bathroom.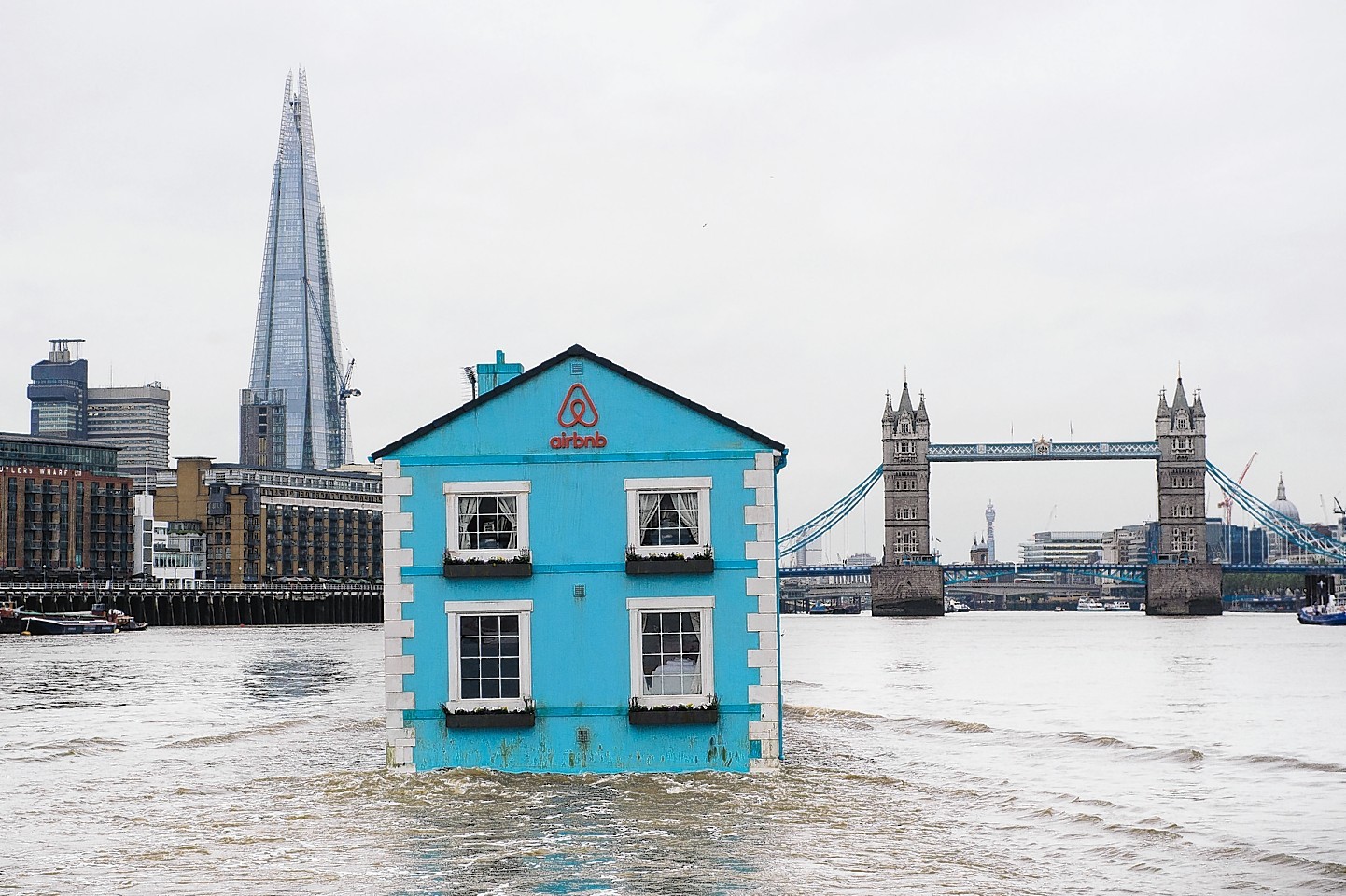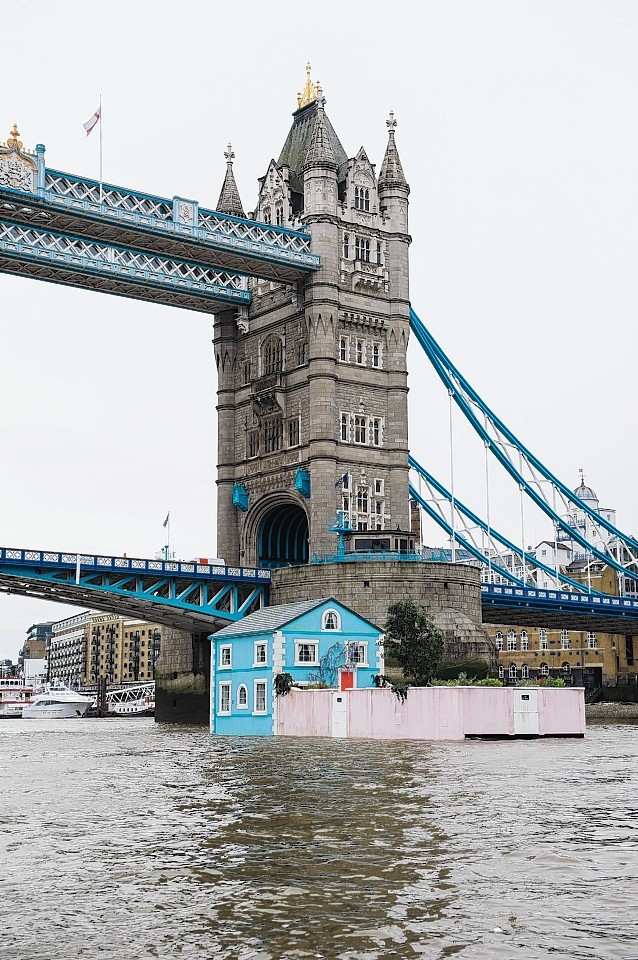 The unorthodox lodging was launched by accommodation website Airbnb to celebrate new rules on home sharing which allow people to share their homes with travellers for up to 90 days a year.
The company said the house will continue to float through the capital for the rest of this week.