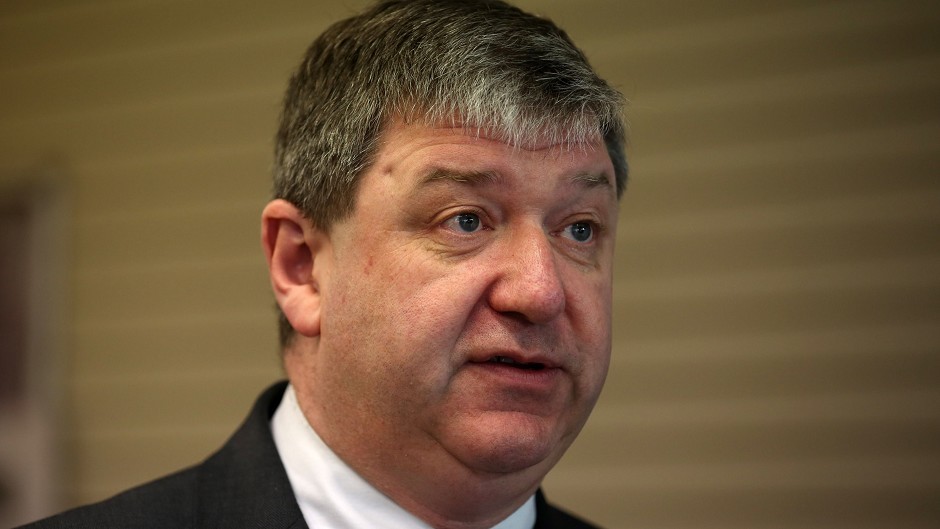 Former Scottish secretary Alistair Carmichael hailed the record of the British Army in peacekeeping roles around the world yesterday as a group of 250 soldiers left for Afghanistan on a Nato mission.
However, the Northern Isles MP said he was "disturbed" that there had been no proper debate in advance of their deployment.
The troops, who will help train the Afghan Army, are from The Royal Highland Fusiliers, 2nd Battalion The Royal Regiment of Scotland (2 Scots), based at Glencorse Barracks near Penicuik in Midlothian.
The eight-month tour is in support of Nato military personnel advising at security institutions including the Afghan National Army Officers' Academy.
As part of the UK's commitment to the peacekeeping mission, 2 Scots will also enhance Kabul's security force and help provide security for British and Nato personnel around the Afghan capital.
Mr Carmichael said: "The British Army have a fantastic history of non-combat work in overseas countries. That only works however, when it's done with a clear objective in mind.
"I'm disturbed that we have not had any proper debate on this deployment of British soldiers even in a peacekeeping role.
"Their lives can still be at risk. To put our armed forces in harm's way without a proper public debate is unacceptable."
Lieutenant Colonel Graeme Wearmouth, commanding officer of 2 Scots, said: "We'll be in Kabul to provide an extra layer of protection and control for the wider Nato mission but our main responsibility will be to support the Afghan forces who lead on security in the area."
The battalion has previously completed three combat tours in Afghanistan.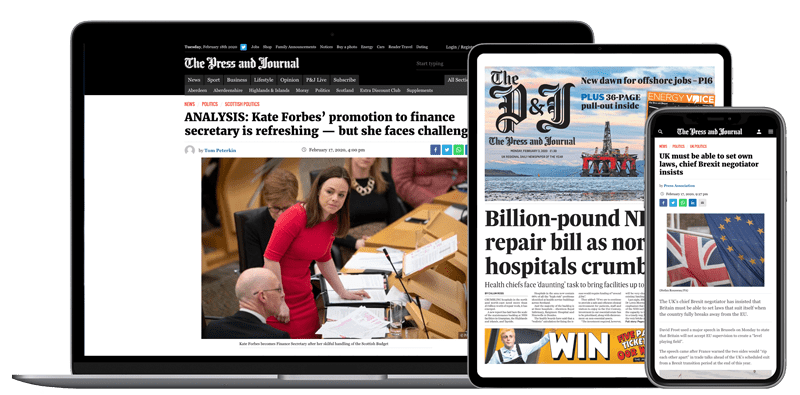 Help support quality local journalism … become a digital subscriber to The Press and Journal
For as little as £5.99 a month you can access all of our content, including Premium articles.
Subscribe