Expectant mums and dads can now hold their babies BEFORE they are born – with the introduction of 3D printed baby models.
Private baby scan company Baby:Boo allows parents to create a life-like replica of their baby in the womb for them to take home with them.
An image taken from a 3D scan of baby in mummy's tum is sent off to a firm to be rendered into 360 degree form and printed in 3D.
This can either be presented in a box or mounted in a frame for the wall.
Owner Katie Kermode, 32, said: "People do think it's a little odd but it's similar to creating casts of baby's feet or hands.
It's actually a really lovely keepsake to cherish."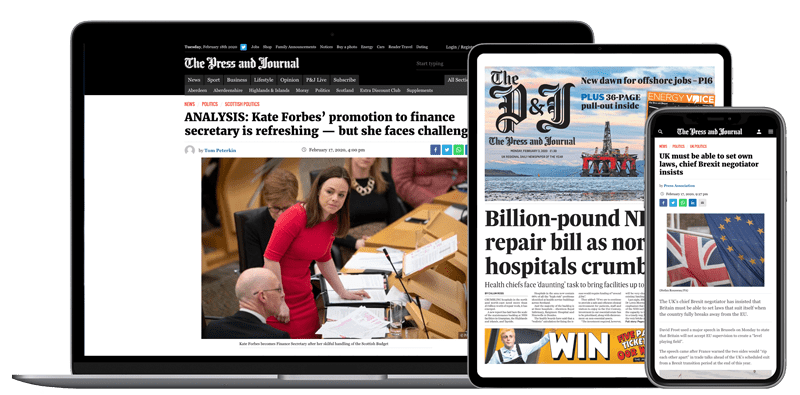 Help support quality local journalism … become a digital subscriber to The Press and Journal
For as little as £5.99 a month you can access all of our content, including Premium articles.
Subscribe