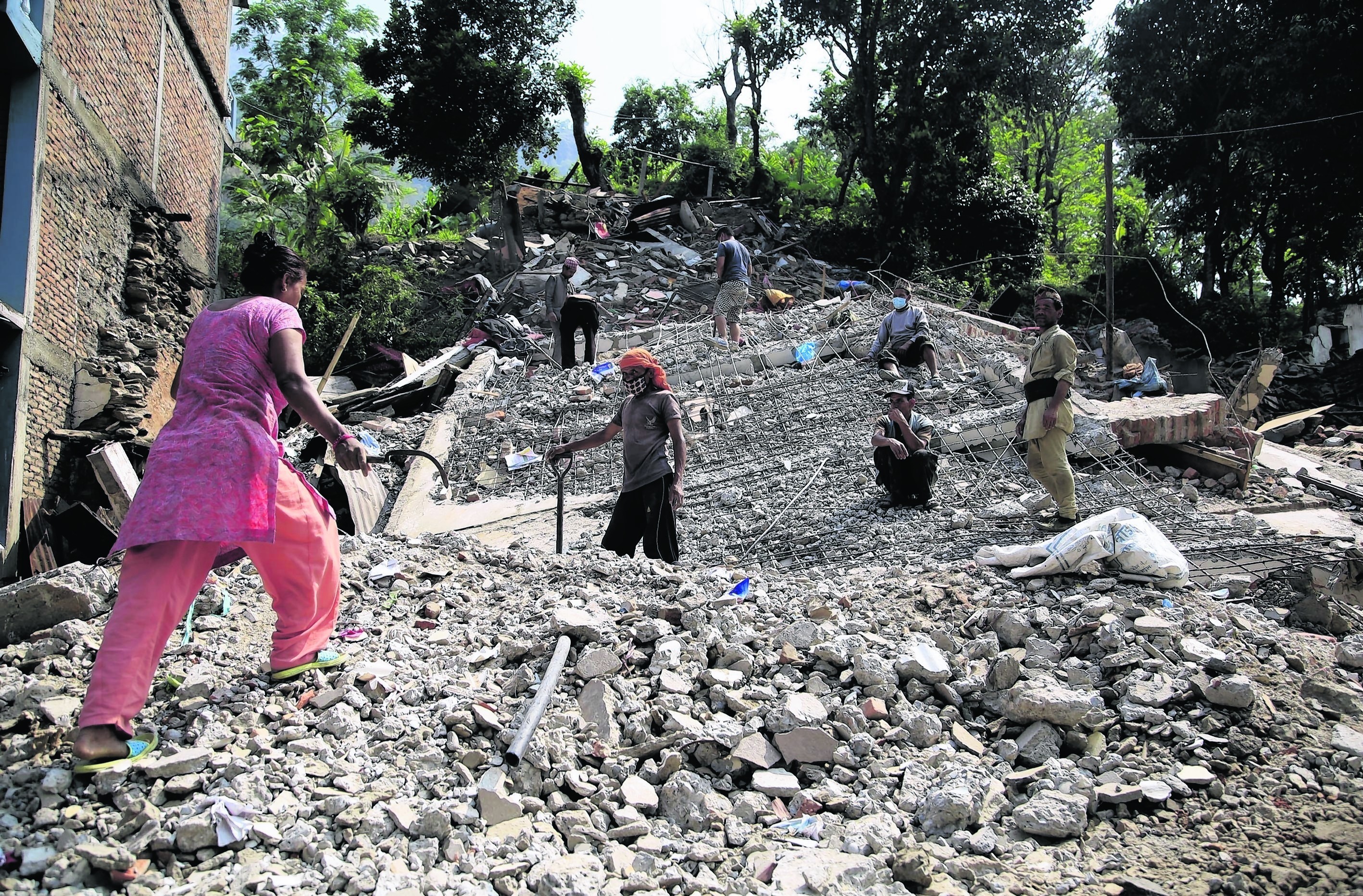 An Aberdeen graduate working to help rebuild Nepal after two earthquakes last year has urged the world not to turn its back on the country.
David Paterson hailed the resilience of the Nepali people, but said the "first shoots of recovery" remained in their infancy.
The UK has played a leading role in providing humanitarian support since the two earthquakes on April 25 and May 12, 2015.
It is also supporting long-term recovery and reconstruction efforts within Nepal, with the well-being of women and girls a top priority.
Mr Paterson who studied law at Aberdeen University, is currently volunteering on a water, sanitation and hygiene project with NGO Raleigh International in the remote mountain-top village of Kiteni.
The 23-year-old became involved through the UK Department for International Development-funded International Citizen Service (ICS) programme, which sends young people on placements overseas.
Mr Paterson, who hopes to study a masters in international development upon his return to Scotland, said living with host families had helped him understand their daily struggles, in particular the severe water shortages.
Today, on the first anniversary of the second earthquake, he said: "I watched the images of devastation in the aftermath of the earthquake last year with a feeling of both horror and helplessness.
"The opportunity to work with locals to rebuild and develop their country … has allowed me to play a very small part in providing support to Nepal when it needs it most.
"There is no doubt that the Nepali people are resilient and that they will only be strengthened by the experience, but it is also important that the world does not turn its back on the country while the first shoots of recovery are still in their infancy."
With a total commitment of £70million to the earthquake relief effort, Dfid has been one of the largest bilateral donors throughout both the immediate response phase and the difficult winter season faced by Nepal.
International Development Minister Des Swayne said Scotland could be proud of its "vital contribution" in terms of highly-skilled health workers, firefighters and volunteers from across the country.
International Development Secretary Justine Greening added that one year on, the UK continued to stand "shoulder to shoulder with the people of Nepal as they repair and rebuild".
Dfid support is helping to clear rubble, restore healthcare services and provide rehabilitation and physiotherapy among other things.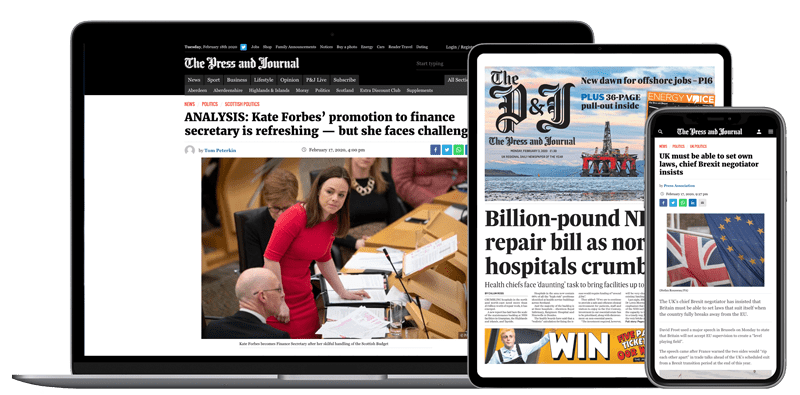 Help support quality local journalism … become a digital subscriber to The Press and Journal
For as little as £5.99 a month you can access all of our content, including Premium articles.
Subscribe