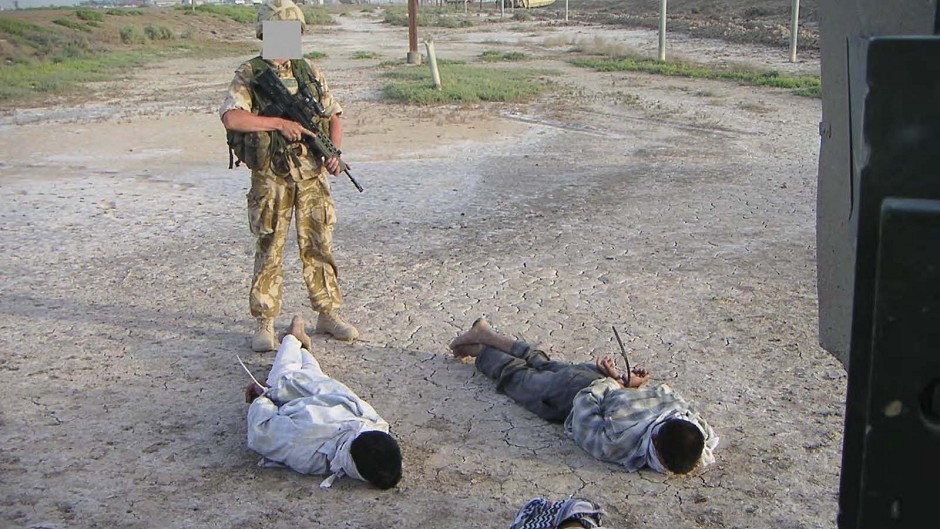 A public inquiry has found that allegations of murder and torture made against British soldiers by Iraqi detainees were "deliberate lies".
The £24million Al-Sweady Inquiry was launched after 20 Iraqis were killed and mutilated in a fierce 2004 battle.
Sir Thayne Forbes, the former High Court judge who chaired the inquiry, said the Iraqis had made claims of the "most serious possible nature" – including accusations of murder, torture, mutilation and degrading treatment.
But it has been ruled in a 1,250-page report that the baseless allegations were the product of "deliberate and calculated lies" from Iraqi witnesses and detainees who were driven by a desire to smear the British military.
Sir Forbes accepted that some aspects of how the detainees were treated did amount to ill treatment, but that it was not deliberate ill treatment.
Defence Secretary Michael Fallon said most of the allegations against British soldiers were "entirely without merit".
To date the inquiry – set up in 2009 – has cost more than £24m.
The hearing took evidence about the actions of soldiers from the Argyll and Sutherland Highlanders and the Princess of Wales Royal Regiment, who were ambushed by insurgents.
It led to a three-hour gun battle that became known as the Battle of Danny Boy.
The inquiry ruled that the soldiers had responded to the ambush with "exemplary courage, resolution and professionalism".