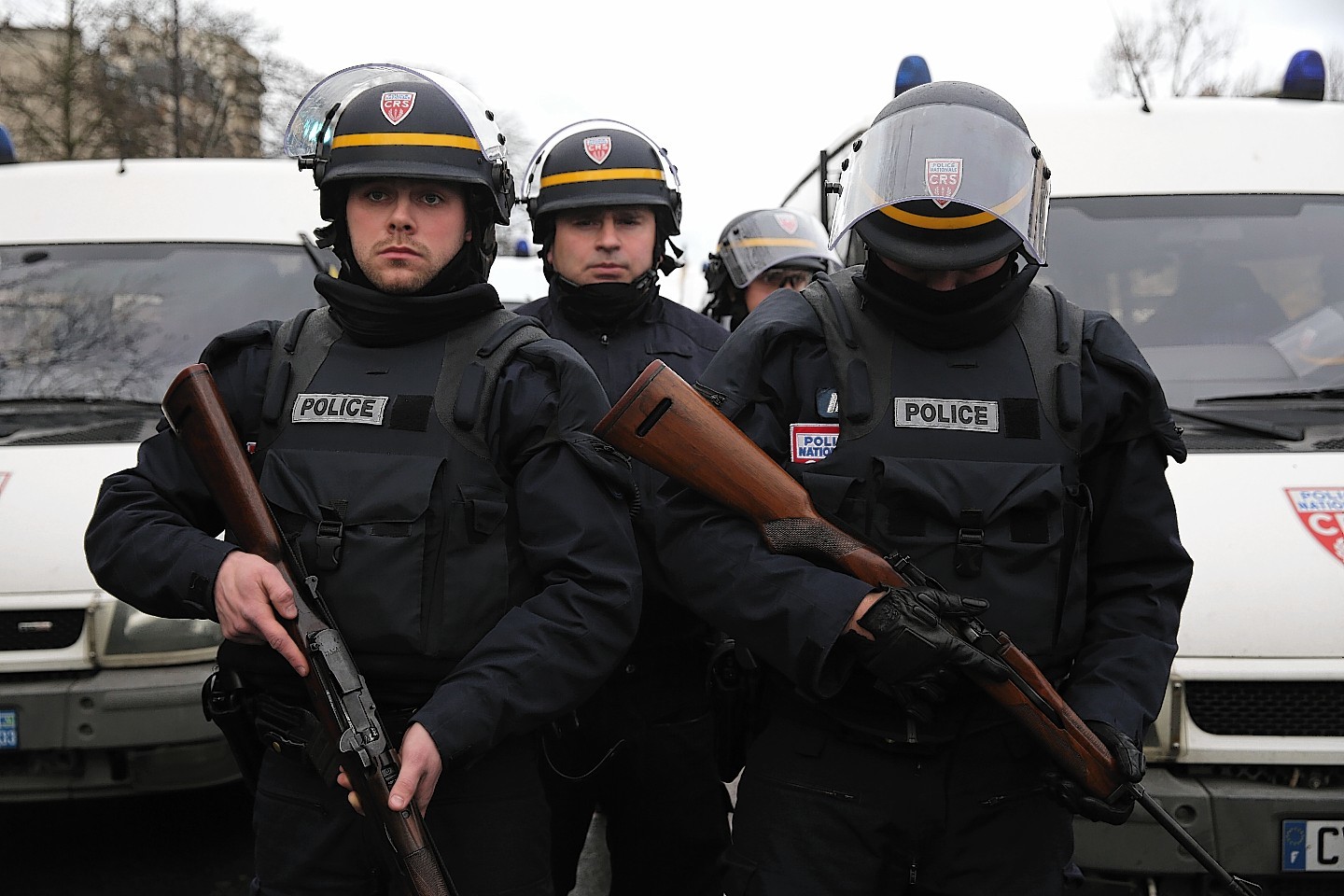 Two people are being held hostage by a gunman in a jewellery store in the southern French city of Montpellier, a police spokesman has said.
The officer said the attacker has locked himself inside the shop, with police on stand-by outside.
He said it is unclear whether the incident is linked to Wednesday's massacre at satirical magazine Charlie Hebdo in Paris in which 12 people were killed, and subsequent events during the hunt for the suspects.