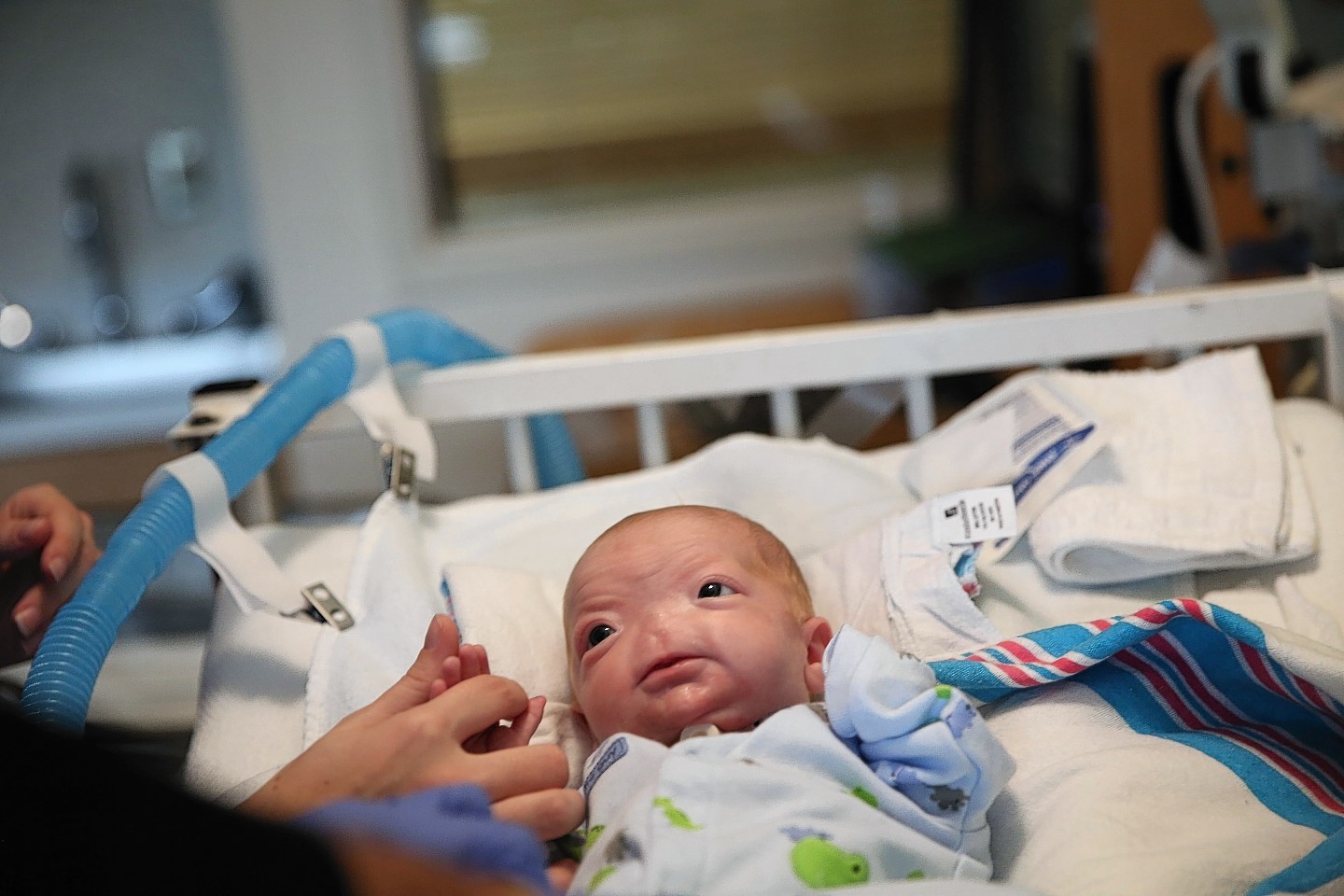 The chances of it happening were one in 10 billion – but this baby was born with a condition none of us could even imagine.
Timothy Eli Thompson was born in Alabama on March 4, not just without a nose, but without any nasal passages or sinus cavities.
There are only about 37 known cases worldwide.
His mother Brandi McGlathery has recorded the story of his birth on a facebook page called "Eli's Journey", which has gathered over 4,000 likes.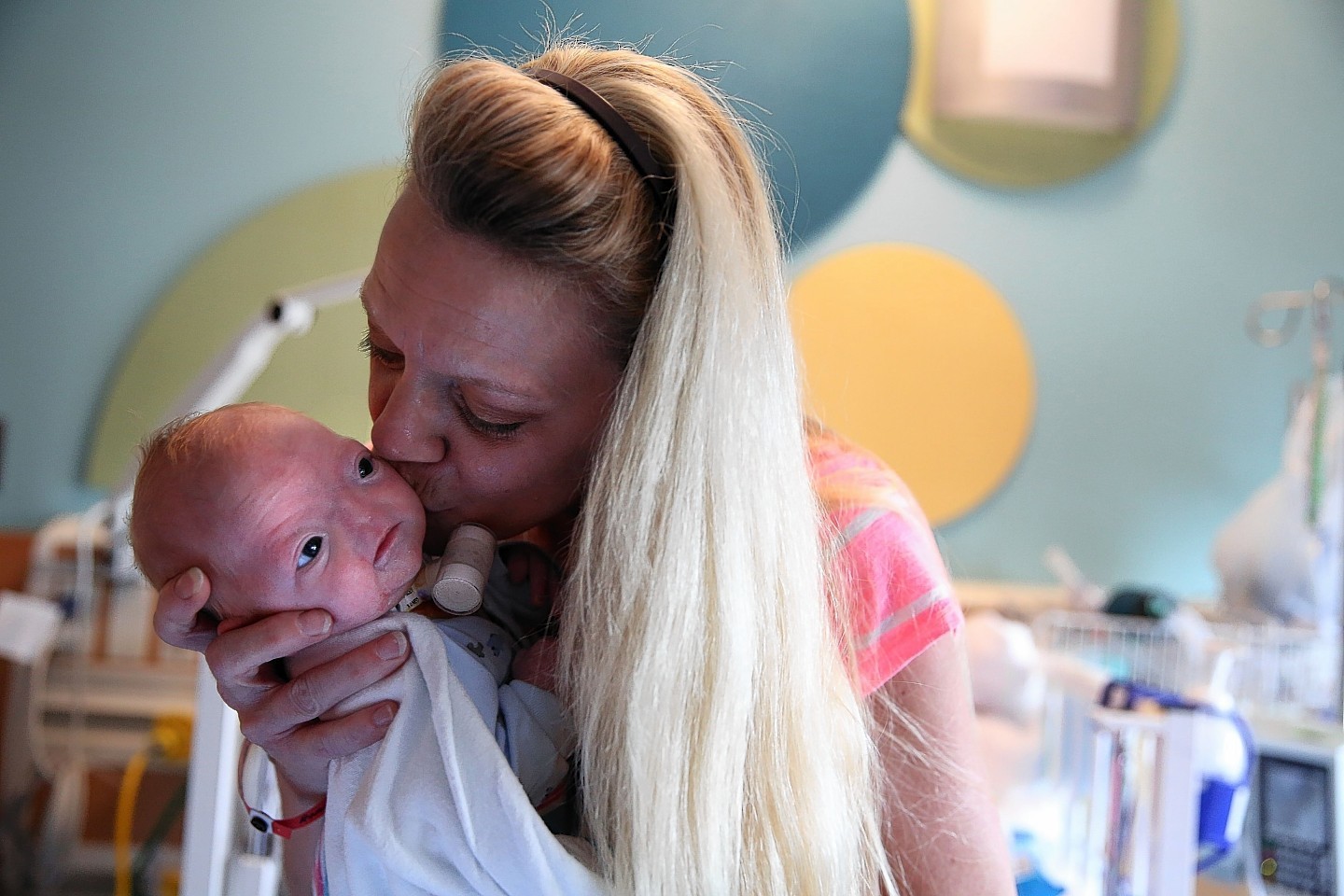 His mother said: "My biggest fear for Eli is that the world won't see him as the beautiful, brave little boy I see him as."
She said he was "the most beautiful boy I've ever laid eyes on."
The newly born baby currently uses a tracheostomy tube to breathe, which his parents have learnt to use, and he is now fit for them to take home.
He is likely to have a nose transplant in the future, but doctors are unsure at this stage whether this will be functional.