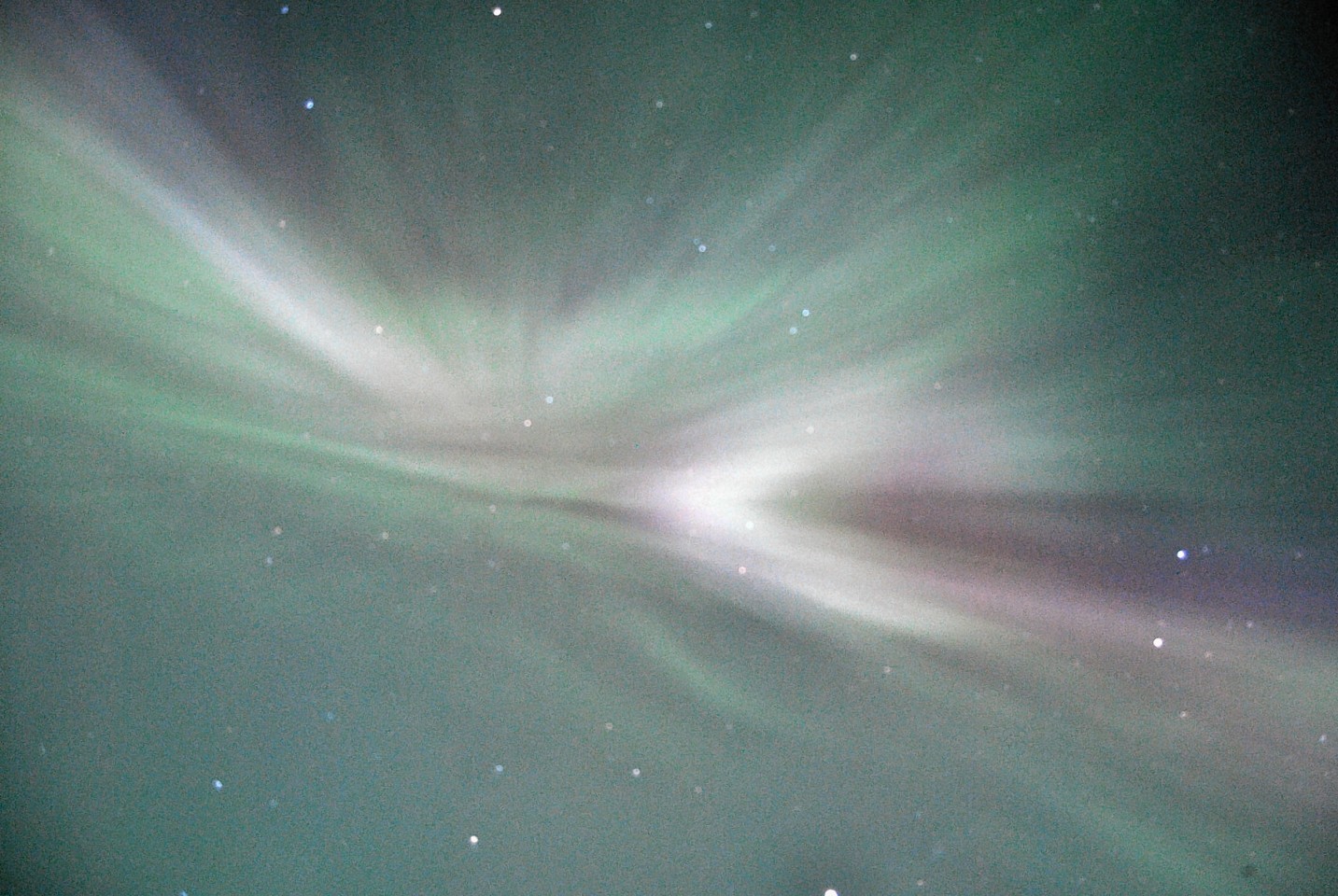 An aurora, similar to the iconic Northern Lights of Aberdeen, has been spotted outside our Solar System for the first time, scientists report.
An international team detected the light display around a brown dwarf about 18 light years away in the Lyra constellation.
They say the luminous glow looks like the northern lights, but is up to a million times brighter and more red than green in colour.
The findings are reported in the journal Nature.
Aurora's are caused when charged particles from the Sun interact with the atmosphere.
But the illuminated brown dwarf, an object which is too small to have become a star but too massive to be a planet, lies further out in the galaxy.
Called LSR J1835, it was observed using the Very Large Array radio telescope and the Hale and Keck optical telescopes.
The scientists watched the object as it rapidly rotated, and observed how the light varied.