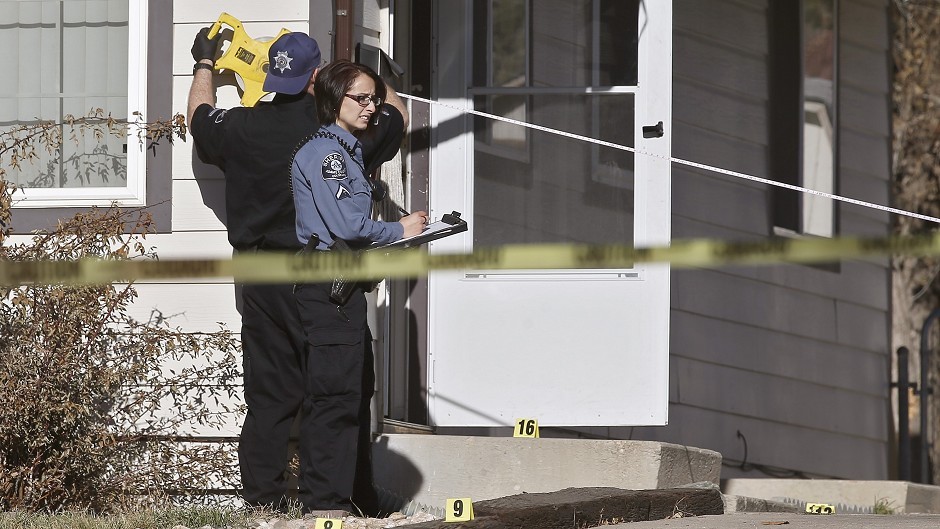 An adult in the United States has become the second person to die from the plague in the country this year.
Health investigators believe the unnamed individual, the second to die from the once pandemic illness in the state of Colorado this year, could have picked it up from fleas on a dead rodent.
Cases of plague in humans are exceptionally rare in the US, but at least seven are reported each year.
However in Colorado alone during 2014, eight cases were reported.
In June this year, a teenager died in Larimer County, and health experts only determined that he had suffered from septicemic plague after his death.
The latest victim had a similar type of the disease.
Detection and diagnosis of the septicemic strain of plague is extremely difficult as the sufferer's glands do not swell.
Pueblo County residents are being urged to report any unusual instances of rabbits and prairie dogs "dying off".