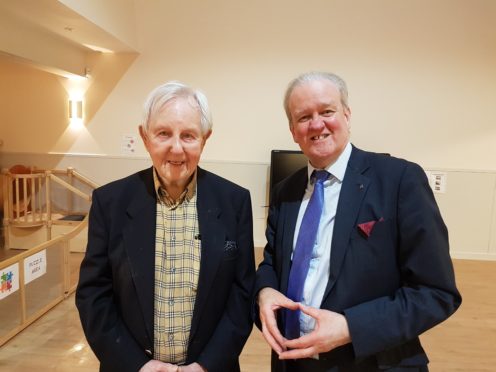 A former councillor described as a "faithful servant" for Banff has died at the age of 96.
Norman Allan was one of the first SNP candidates to win a council seat for his party in the north-east.
After becoming a member in 1961 and spending decades campaigning for its policies, he first stood for election in 1986, hoping to represent Banff and Portsoy on Grampian Regional Council.
It was a post the Dufftown-born gynaecologist held for 10 years, until he retired in 1996 – the same year the local authority was split up into the regions of Aberdeen, Aberdeenshire and Moray.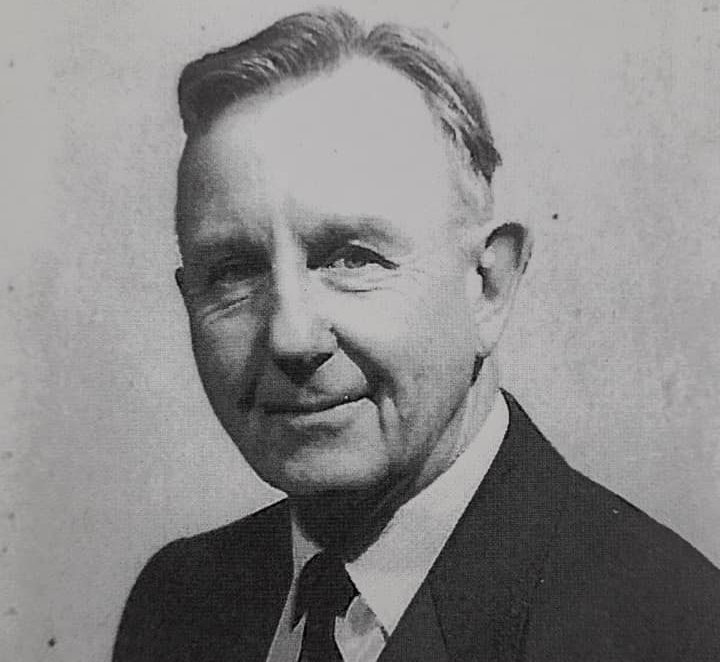 Not long after joining the SNP, Dr Allan moved overseas to work as a doctor at Ottawa University.
And despite leaving Scotland, he still made time to act as secretary for his local – Canadian – SNP branch.
In 2017 he was awarded with lifetime membership to the party by other members of the Banff and Macduff branch.
Outside of party policies, Dr Allan was considered for the role of Aberdeen University rector in the late 1990s.
In 2005 he put pen to paper to write a book about the Celtic heritage of Banffshire, focusing on its history, language and place names.
He was also a member of the Scottish Place Names Society and was a Gaelic speaker.
Stewart Stevenson, the MSP for Banffshire and Buchan Coast, was one of the local activists who presented Dr Allan with his lifelong SNP membership.
He said: "Norman was a stalwart of the local SNP and will be sadly missed by all who knew him.
"As a regional councillor, he served the communities of Banff and Portsoy for a decade and continued to be a prominent figure in the local community.
"Norman was a regular attender until quite recently at SNP branch and constituency meetings and could be relied upon to offer sage advice on the prevailing political situation."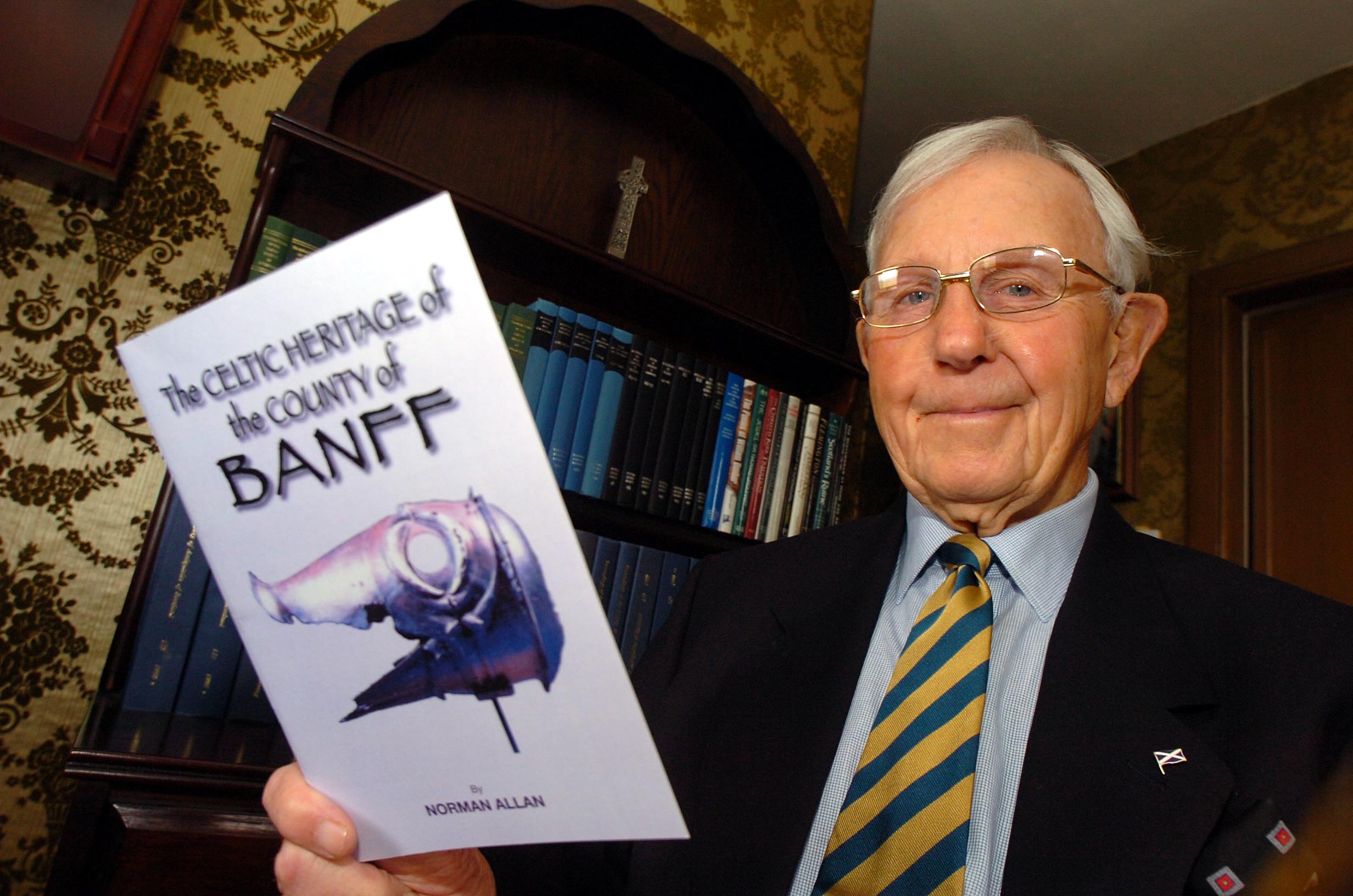 SNP councillor for Banff and District, Glen Reynolds, said: "Norman was a local treasure, inspiring and enthusiastic for all that life and the area could offer, not least through the companionship he so lovingly gave and received.
"Maybe that was the key to the boundless energy he retained until the end.
"He never stopped enjoying the company of people and the local community that meant so much to him.
"In Norman's passing, Banff has lost a faithful servant."
Mr Allan died on April 20th.
Eilidh Whiteford, who represented Banff and Buchan at Westminster from 2010 to 2017, said:  "Norman was always a source of great encouragement to me and was firmly of the view that it was the younger generation who would deliver independence for Scotland.
"Our thoughts are with Alison and the rest of his family."