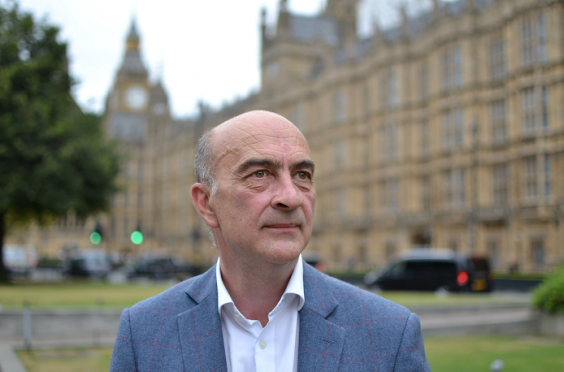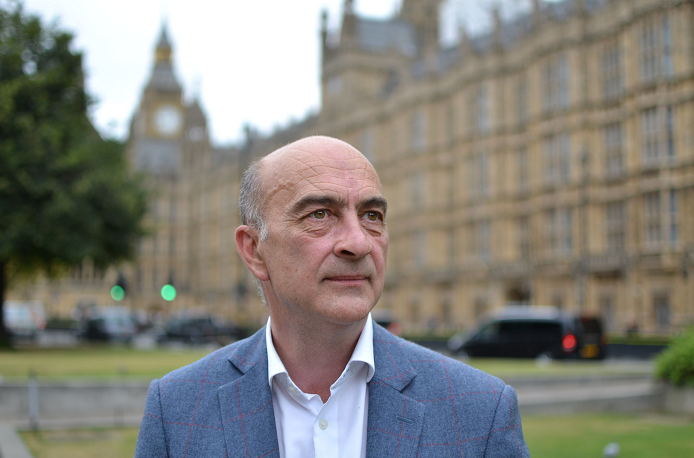 Two down. Two to go.
The LibDems and Labour have both had their annual jamborees where the Party faithful pay over the odds for their accommodation and the pleasure of late nights, endless receptions, fringe events and finger buffets.
Next week the SNP take to the stage. This week it's the Tories.
At every Conference the Party bigwigs will be straining every sinew to present their team as united, full of vigour, bursting with energy and exactly what the country needs.
Presentations will be slick. The Conference theme will be writ large in big letters and echoed in every speech. Delegates will hang on every word. Careful media management will mean the press coverage is relentlessly positive. Big announcements and sunny uplands every day…
Reality, of course, is different. And the real mark of success is usually getting to the end without any major cock ups. Without major splits. Or the stage set falling apart. And arriving at the final day and hoping the leader's big speech goes well.
In truth, the LibDem Conference was eminently forgettable. Which means they didn't come up with much to bother the news agenda, but also means that nothing bad happened either. Or that in this polarised UK political scene, they just don't matter much.
Labour, by contrast, are genuine box office. They are quite something to see just now.
The wholesale takeover by the left is all but complete. They are unashamedly Socialist. And Populist. And Jeremy Corbyn gave what was, by a mile, his best speech as leader.
Brexit dominated, as you would expect. They wrested with what their policy should be. They clung to their Six Tests although few could tell you what they were.
Each day brought a different version of whether or not they backed a second referendum. And if they did, what it would be about.
They painstakingly put together and passed a composite motion which left everything on the table. If people thought Labour had been ambiguous about Brexit before, by the end of Conference there was no room for doubt. Ambiguity was etched even finer.
It was classic Opposition fudge. Don't get pinned down. Just hope the other side screw up. Get ready to pounce. Their deputy leader was at pains to say that their job, as the Parliamentary Opposition, was to oppose.
And this is where I wonder if they are making the wrong call.
I understand why they want to be destructive more than constructive. They pretend they have an alternative plan based on a set of tests which are so wishy-washy as to be meaningless and capable of being met or not to suit the mood.
As a consequence they lack any clarity. And to oppose just for the sake of it misjudges the public mood. And the Nation's needs. It looks opportunistic and self serving.
For a Party itching for a General Election it lacks leadership. Which is maybe why the polls still say that the public prefers May to Corbyn and have the Conservatives firmly ahead.
And what about the Tories, now meeting in Birmingham? Brum is Brexit Central. High emotions. High stakes. High noon.
It is the Conference billed as Boris versus May. Not, you will note, Johnson v Theresa. Only BoJo gets the first name treatment.
And yes. It will be a Conference rife with rows, rumours and rifts. Other policies will get aired. And paid lip service by the media who will start interviews by asking about the announcement of the day before moving on as swiftly as possible to Brexit. And plots and plans.
The PM will be under a spotlight as never before. And how she reacts and the stance which she takes will be crucial. Which is where I think she holds an ace over the others.
Because whether or not you agree with her and whether or not you understand the details and whether or not you are Leave or Remain, she is, I would argue, the politician most matching the public mood.
Not, I accept, amongst the political bubbles and the chatteratti elite. But out there in the real world where people just want it sorted. Who are starting to think that we are being bullied by Brussels and want it to be over.
Who, in a massive opinion poll at the weekend, ranked Brexit only third in their list of concerns. Health and the economy were the top two which tells us that the people have had enough and maybe won't take too kindly to anyone who prolongs the agony or who looks self serving and opportunistic.
And amongst May, Corbyn and Johnson, which of them wins that popularity contest?
Indeed, that same opinion poll showed that if there was a General Election tomorrow, which is what Labour wants, Corbyn would bear Boris. But lose to May.
So we know who Labour will be cheering on this week…
And the SNP? Well they have another tricky fish to fry in the shape of Indyref the re-run.
But let's leave that for another day. Which, incidentally, will be exactly what they decide to do too.