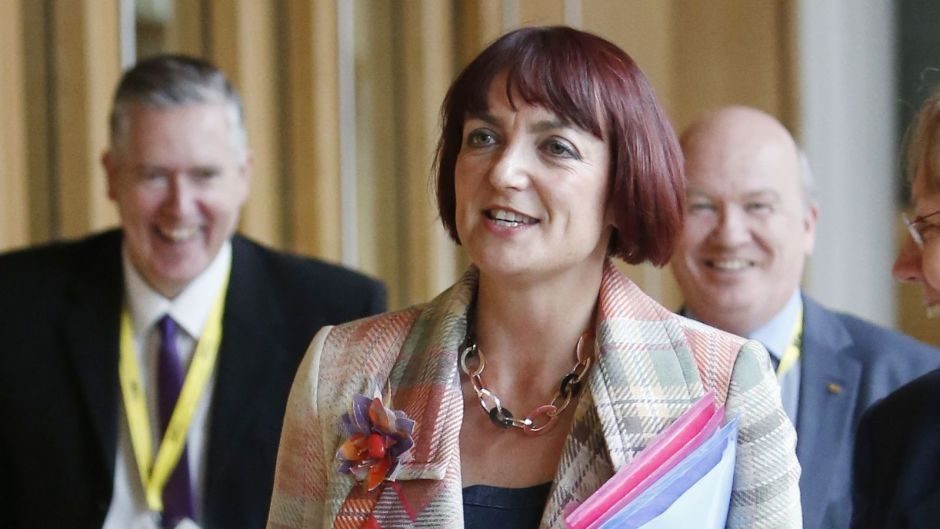 The Scottish Government has launched an effort to tackle the "absolutely heartbreaking" scourge of child poverty in north and north-east Scotland.
"Simply unacceptable" figures have revealed around 15% of youngsters are living below the breadline across the region.
In Aberdeen, one in six children grow up in poverty, while in Aberdeenshire it is one in seven.
In the Highlands, one in five youngsters grow-up in privation, while in Moray it is one in six.
Now, Cabinet Secretary Angela Constance is urging members of the public to contribute ideas on how to help end child poverty.
A Scottish Government consultation is currently ongoing on proposals for a Child Poverty Bill.
It will run until September 30, with the bill being introduced next year.
Ms Constance, who holds the Communities, Social Security and Equalities brief, said: "It is absolutely heartbreaking that children are living in poverty.
"This is simply unacceptable in a modern, thriving country like Scotland which is why we need to take action to tackle child poverty.
"We are committed to giving children the best possible start in life and have offered parents more and better-paid jobs and greater security but we need to do more to address the deep-rooted inequalities that exist, especially in education and health.
"This consultation and the bill takes our ambitions to the next level."
The bill proposes protecting families' income by law in a bid to ensure less than 10% of children live in relative poverty – and less than 5% in actual poverty.
Relative poverty is defined as a family earning less than 60% of the national average, while actual poverty is defined as earning 60% of the national average in 1999.
Ms Constance added: "We have already received some good responses (in the consultation) but with so many people affected by poverty, I would encourage people and organisations to get involved.
"We will continue to work with local governments, businesses and the third sector, and most importantly with people who experience poverty, so we can strive towards equality of opportunity for everyone in Scotland and end the cycle of poverty once and for all."