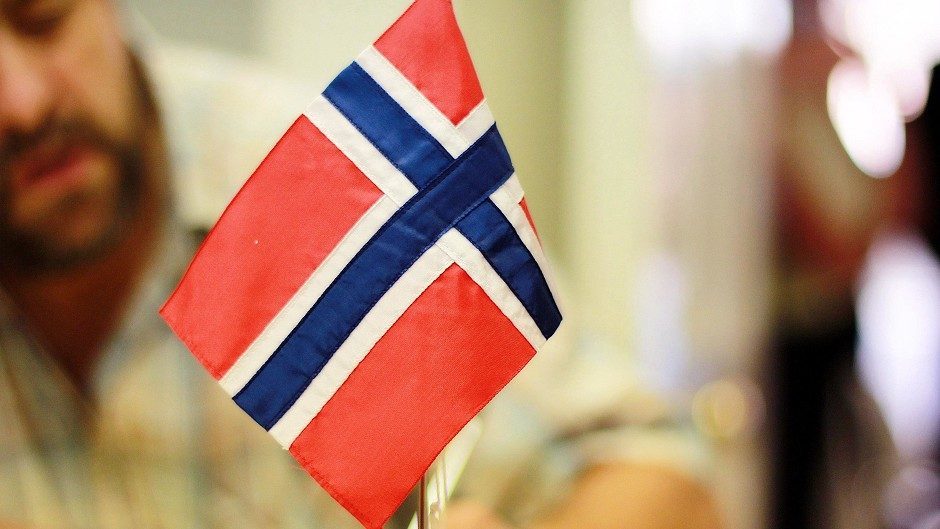 Scotland would face "challenges" to gain access to the single market post-Brexit if it remains in the UK, an expert has warned Holyrood.
Ulf Sverdrup, director of the Norwegian Institute for International Affairs, told MSPs a special deal for Scotland would most likely require the support of Westminster.
His appearance came amid reports that the Scottish Government could seek to join the European Free Trade Association (EFTA) or the European Economic Area (EEA).
Both options are short of full EU membership, but offer access to the single market – a key demand of First Minister Nicola Sturgeon.
Norway is currently a member of the EEA, which means – as well as having access to the free market – it also has to accept free movement of people and pay into the EU budget.
Under the EEA arrangement, Norway gets no political decision making powers in Brussels.
Speaking to Holyrood's Culture, Tourism, Europe and External Relations Committee, Mr Sverdrup questioned whether it would be possible for Scotland to seek a separate deal while remaining part of the UK.
He said: "To my understanding it creates some challenges for EFTA countries to integrate a country that's not seen as a sovereign country. We have some experience with the Faroe islands.
"This is very interesting in some senses but at the same time it raises these issues partly on sovereignty but also how this might affect the relationship with the UK in general as well."
He said if the UK supported this type of arrangement for Scotland, it "would probably help a lot" on how it is received by EFTA countries.
The comments come after Ms Sturgeon said that the Scottish Government was "of course" looking at the possibility of joining groups such as the EEA.