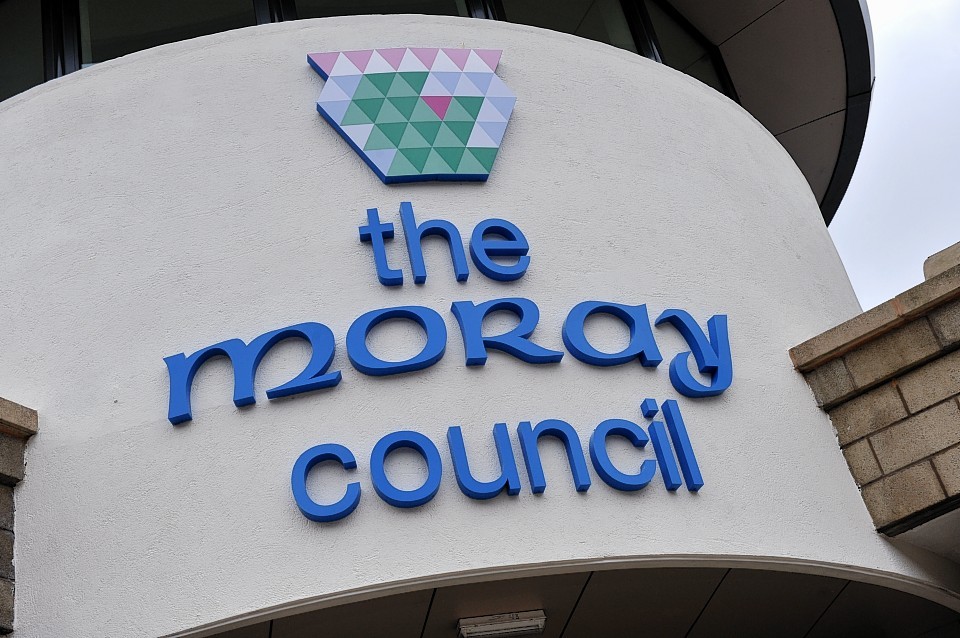 The contest to be elected to Moray Council has heated up with three new candidates announcing they are standing in the same ward.
Yesterday, independent councillors John Cowe and Dennis Slater confirmed their names would be on the Heldon and Laich ballot papers once again.
Meanwhile, Hopeman mother, Amy Patience, has been announced as the SNP's candidate for the ward.
The trio join the Conservatives' James Allan, Green candidate James MacKessack-Leitch and independent Ryan Edwards in announcing their candidacy with just four seats available.
Mr Slater said: "I was only elected in a by-election 18 months ago and it has been a big learning curve for me.
"I feel I'm in a better position now to use the experience I have built up to do my best for the area. I'm not going in blind."
Mr Cowe added: "There's still a lot of work to do. It's going to be the fourth year of Seafest and the 100th anniversary of the RAF is approaching.
"There's been a lot of successes in the last four years. The whole region has been my patch and Moray Economic Partnership has been recognised as being crucial to saving Kinloss Barracks."
Mrs Patience spent her childhood in Forres and moved to Hopeman three years ago with her daughter Eve. She works relief hours at the village primary school.
She said: "This is the area of Moray I have chosen to make my home and bring up my daughter. I want to make a difference for her and for people right across the ward."