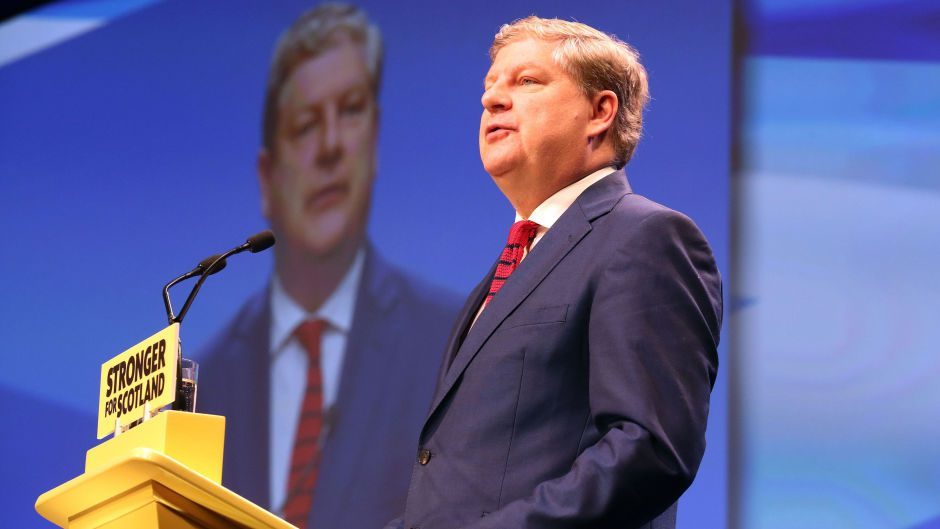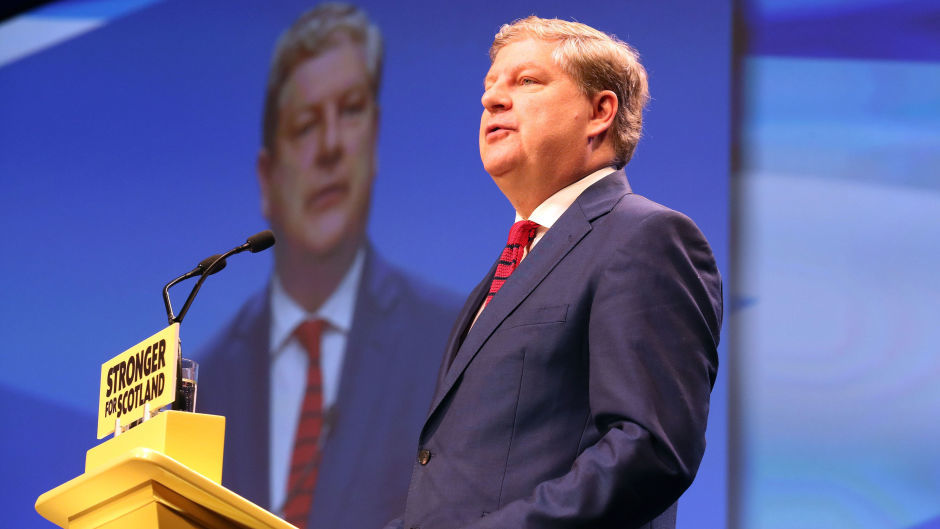 Angus Robertson has accused the Prime Minister of breaking her promises to Scotland over Brexit and said he finds it "very difficult" to take her at face value.
The SNP depute leader claimed there were "concrete examples" of Theresa May promising to involve the Scottish Government during negotiations to leave the EU and then failing to deliver.
Mr Robertson, who also serves as the leader of the SNP's Westminster group, argued the Prime Minister risked "doing a Thatcher" and "saying a number of things that over time will reinforce a view in Scotland that she doesn't really get it."
Speaking in an interview with the Guardian newspaper, he said: "There was a promise that she would reach an agreement with the Scottish, Welsh and Northern Irish governments in relation to triggering Article 50 and she's just not done it.
"I've been asking her time and time again, when is the agreement? When are we going to see the detail? Either all this stuff she's talking about is real – in which case she'd deliver it because it's important – or it's just rhetoric.
"I just find it very difficult to take anything at face value in relation to what she says about Scotland and Scottish governance. I'm yet to be convinced and we've got a whole load of reasons to be sceptical."
First Minister Nicola Sturgeon said on Friday that she expects the Prime Minister to ignore calls for a new vote on independence and will return to the Scottish Parliament within weeks to offer a new "way forward".
However, a spokesman for the UK Government insisted no negotiations will take place over the Scottish Government's proposals while Brexit talks are ongoing.
He said: "The Prime Minister has been clear that now is not the time for a second independence referendum, and we will not be entering into negotiations on the Scottish Government's proposals.
"At this point, all our focus should be on our negotiations with the European Union, making sure we get the right deal for the whole of the UK."
In recent weeks, Mrs May has been keen to reinforce the mantra that "now is not the time" to hold a vote.
Speaking during a visit to Scotland last week, she said: "My position is very simple and it hasn't changed. It is that now is not the time to be talking about a second independence referendum and that's for a couple of reasons.
"First of all, now is the point when we are triggering Article 50, we're starting negotiations for leaving the European Union. Now is the time when we should be pulling together, not hanging apart. Pulling together to make sure we get the best possible deal for the whole of the UK.
"It would be unfair on the people of Scotland to ask them to make a significant decision until all the facts were known, at a point where nobody knows what the situation is going to be."