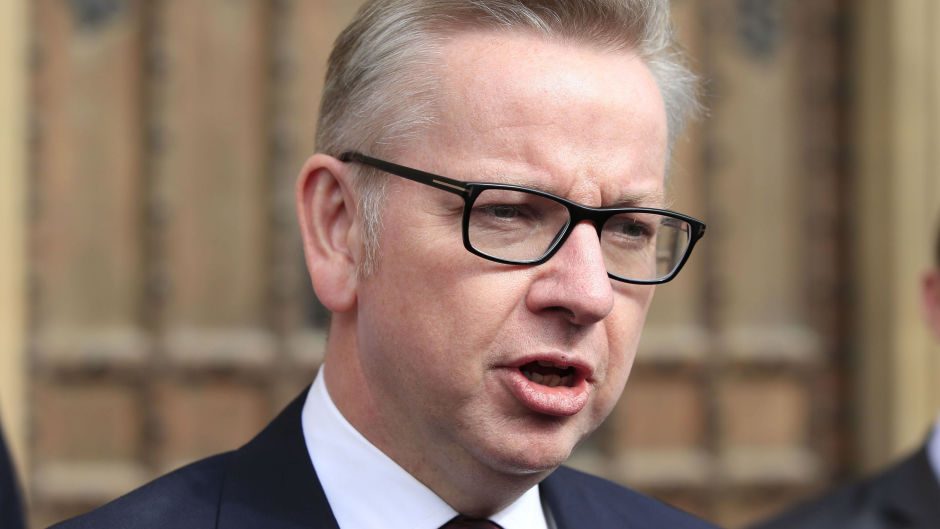 A row has erupted after the SNP questioned the UK Government's commitment to engaging with the EU on the future of farm subsidy payments post-Brexit.
The nationalists went on the attack after Defra confirmed it has no correspondence on file related to the issue between the environment secretary and European Commissioner for Agriculture and Rural Development Phil Hogan since the referendum.
Highland MSP Gail Ross called the situation "very concerning" and said it would "leave farmers wondering just what the future holds for them after Brexit".
But a spokesman for Michael Gove, who replaced Andrea Leadsom as environment secretary last month, hit back.
He accused the SNP of "misleading nonsense" and insisted ministers have "regular discussions" with the EU commissioner on the Common Agricultural Policy (CAP) and other issues.
He also branded the "hypocrisy breath-taking", in light of the Scottish Government's "shambolic failure to pay subsidies on time for the second year running".
The SNP wrote to Defra last month requesting the details of all correspondence under freedom of information legislation.
The reply said: "Following a search of our paper and electronic records, we have established that the information that you have requested is not held by Defra.
"We can confirm that to the best of our knowledge the information is not held by another public authority."
The SNP's Ms Ross, who represents Caithness, Sutherland and Ross, said: "It is quite remarkable that Defra has made no effort to contact a key member of the European Commission about such a major policy area and possible arrangements after Brexit.
"But the fact that it appears no UK government department has made contact with Mr Hogan over the future of CAP payments is deeply troubling.
"We all know that Michael Gove and his predecessor, Andrea Leadsom, are dyed-in-the-wool, rabid Brexiteers, but even they must have some concerns about how the subsidy system will work after they drag us out of Europe?"
Mr Gove's spokesman replied: "This is misleading nonsense. Ministers have regular discussions with the EU commissioner on CAP and other issues.
"The hypocrisy is breath-taking. Nicola Sturgeon has been forced to apologise to farmers for her party's shambolic failure to pay subsidies on time for the second year running.
"The SNP should focus on repairing the damage it has caused to hard-working farmers instead of trying to score political points."
The Tories have guaranteed continued financial support at the current level until 2022.