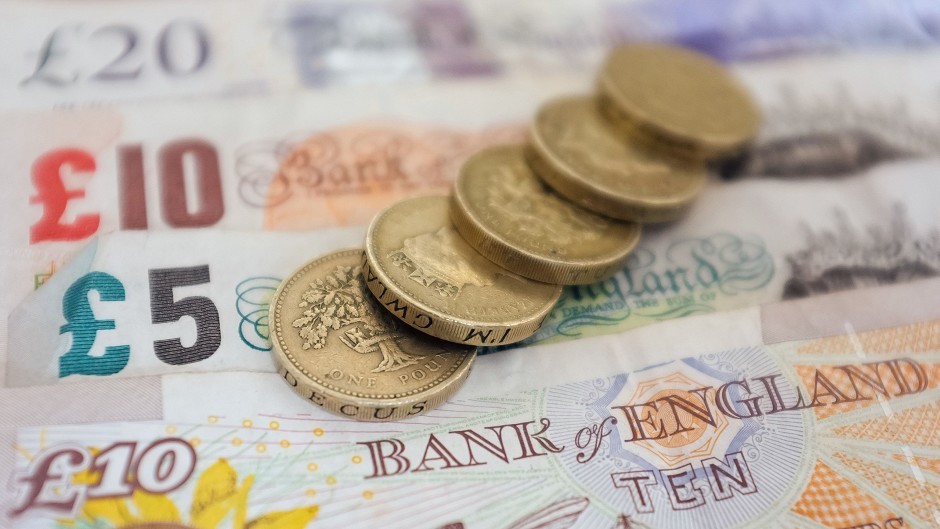 British business leaders have warned that Brexit talks are too slow and could harm the economy.
A new Confederation for British Industry report has forecast that growth will remain sluggish proposing that a "good Brexit" deal would help it recover.
CBI chief economist Rain Newton-Smith said: "There is no point putting your foot to the floor on an industrial strategy while slow Brexit talks apply the brakes.
"Therefore, it is vital that progress is made in negotiations with Brussels, particularly in providing more clarity around transitional arrangements, so we can start to shape our new relationship with the EU.
"Failure or deadlock would have an immediate impact on people's lives – it's time to put people and prosperity above political point scoring."
Ms Newton-Smith said productivity still "lacked pep" and warned that living standards would continue to be put under pressure by a stagnant growth in wages.
"We expect domestic demand to remain soft," she said. "Household spending will remain under pressure from squeezed real wages and Brexit uncertainty will weigh on business investment."
However, CBI principal economist Alpesh Paleja said the CBI has upgraded its forecasts for growth outside the UK, including in the Eurozone, which was good news for UK exports – provided there could be more certainty around Brexit.
He said: "The global economy is firing on all cylinders, with the upturn in growth becoming more broad based.
"We expect this to continue in the near-term, which will provide a supportive backdrop for trade and economic growth in the UK.
"Coupled with a lower pound, now is a good time for businesses to look at new exporting opportunities across the world.
"But for firms to really plan and capitalise on these opportunities over the longer-term, urgent clarity is needed on the UK's new relationship with the EU, underscoring the need for momentum in the negotiations."