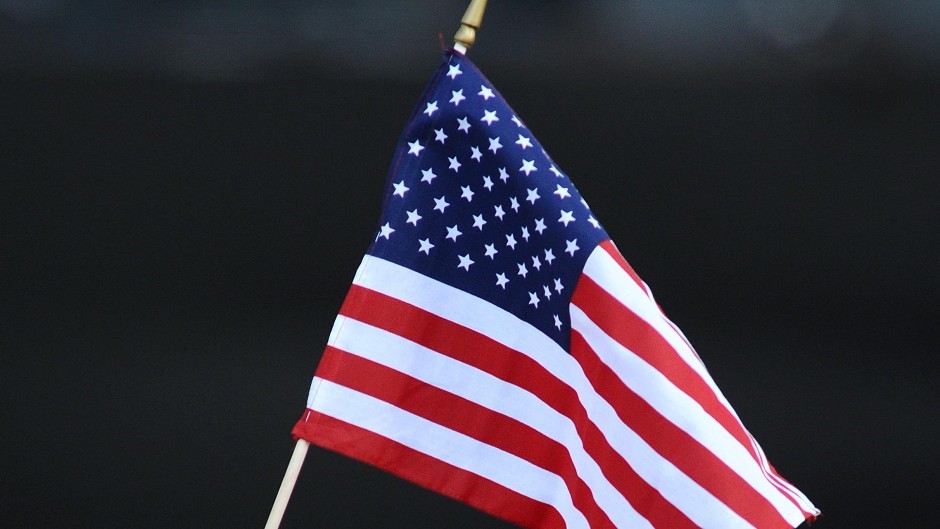 Scotland's top prosecutor has signalled that a five-year probe into CIA "torture flights" at north and north-east airports could continue until the US hands over a secret report.
In correspondence seen by the Press and Journal, Lord Advocate James Wolffe suggested that the "complex and challenging" police investigation could not reach a conclusion until evidence was "obtained" from overseas.
And police confirmed last night that detectives are still waiting to receive an unredacted copy of a US Senate committee report into the controversial "extraordinary rendition" practice – despite requesting it in December 2014.
Mr Wolffe's predecessor, Frank Mulholland, ordered the police inquiry in June 2013, just days after the Press and Journal revealed that CIA planes had used Aberdeen, Inverness and Wick airports during the War on Terror operations.
The P&J had contacted British academics from the Rendition Project, who were analysing the illegal detention, transfer and torture of terror suspects, and asked them to review flight data at the three airports.
The researchers subsequently found "conclusive" proof that five CIA planes linked to rendition had landed at both Inverness and Wick, with a further three at Aberdeen International Airport. Suspicious flights were also linked to other Scottish airports.
With the fifth anniversary of the launch of the police probe approaching, Aberdeen Central SNP MSP Kevin Stewart wrote to Mr Wolffe to ask if any progress had been made.
The Lord Advocate has now responded, saying: "I can advise that the criminal investigation by the Police Service of Scotland is ongoing. I am conscious that this has been a lengthy investigation.
"However, it is a complex and challenging investigation with evidence having to be sought and obtained from countries outwith the United Kingdom, with a view to determining whether there is evidence of any potential offences over which Scotland has jurisdiction."
In December 2014, the US Senate's Intelligence Committee published a small section of a damning report into the treatment of detainees, but the rest remains classified.
The police said yesterday that they had requested a copy of the full report but that it had still not been provided.
Mr Stewart, local government minister in the Scottish Government, said: "I am pleased that the investigation is ongoing – it's just a pity that it is taking so long.
"I would hope that the authorities in the US would co-operate so that we can finally get to the bottom of the allegations made here about the use of Scottish airports, and in particular Aberdeen."
Detective Chief Superintendent Gerry McLean, head of Police Scotland's Organised Crime and Counter Terrorism Unit, said: "We understand the level of public interest in this matter and have dedicated specialist investigators responding to the instruction from Crown Office to conduct a full investigation.
"The team dedicated to the investigation is appropriate and is reviewed at regular intervals to ensure all aspects of the investigation are being supported."