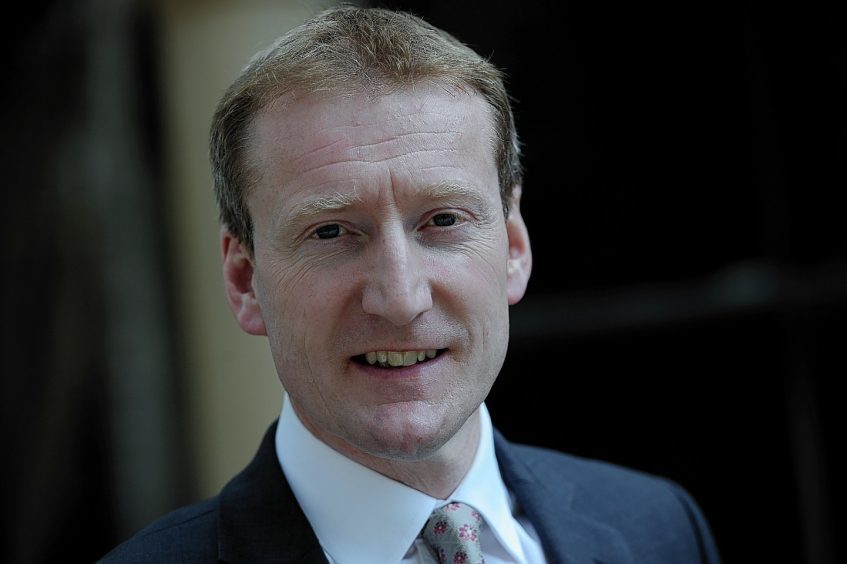 Community halls in Shetland have been threatened by this month's rising water bills, according to MSP Tavish Scott.
The Lib Dem politician has written to the Scottish Government calling for an end to water charges regulations that result in Shetland's public halls with an alcohol licence being liable for larger water bills.
He has now written to Environment Secretary Roseanna Cunningham raising his concerns.
In his letter, he said Walls Hall had now seen an increase in their bill of £300, to £1700, an increase which was described by those running that facility as "unsustainable."
In the past, the majority of public halls in Shetland qualified for a full exemption from the charges.
Mr Scott said: "The Scottish Government is well aware of this unjust policy flaw which is causing serious financial hardship to our vital community halls.
"The Government must respect the principles of the Islands Act and recognise that urgent action is required if our halls are to continue to provide vital community spaces and services."
A Scottish Government spokesman said: "There are provisions in the Islands (Scotland) Act 2018 for island impact assessments but those provisions have not been commenced.
"When they are commenced, we could consider a retrospective impact assessment if we receive a qualifying request from a local authority."