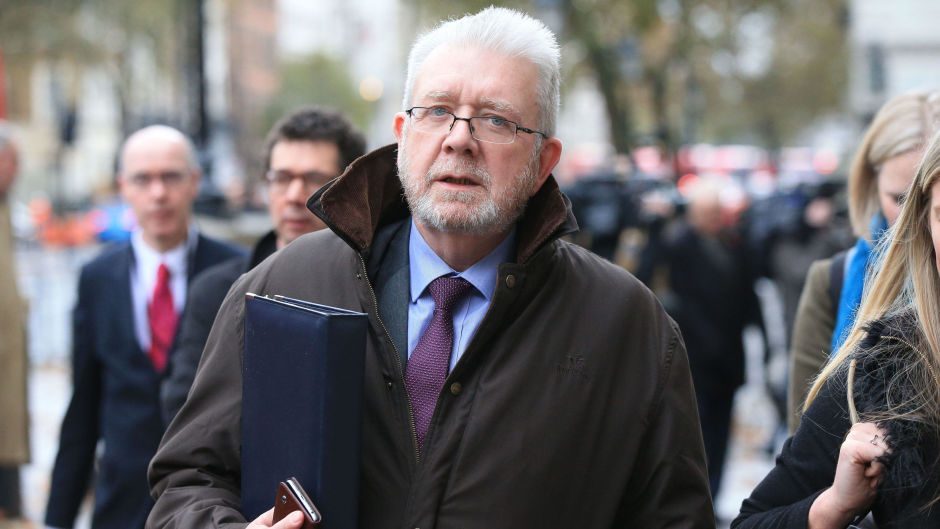 Over the coming days thousands of political activists, hundreds of journalists and a small army of media broadcasters from across the globe will descend on the Granite City for the SNP's 85th annual national conference.
I'm always delighted to visit the north-east, but there's a real buzz in and around Aberdeen at the moment that will make my time in the city extra special.
Large scale investment has injected a fresh sense of optimism and positivity into the area after a tough few years for local industries. From the new city by-pass that will help unlock around £6 billion in the local economy, to NHS Grampian's new elective treatment centre, the Scottish Government is going the extra mile to deliver for the North-east.
And it's clear to me that our £380 million investment in the City Region Deal is paying dividends with cash injections from private firms popping up across the region.
Aberdeen and the city's surrounding region is one of Scotland's economic powerhouses and when industry in the north-east is thriving, all of Scotland benefits.
But the city's – and the whole country's – economic success is being put at risk with Brexit.
The EU may not be perfect – but being part of Europe is absolutely vital if we want industries here in the North-east to continue to prosper.
The SNP will use this conference to look forward with optimism and passion – continuing to build our case for a brighter, more prosperous Scotland with independence.