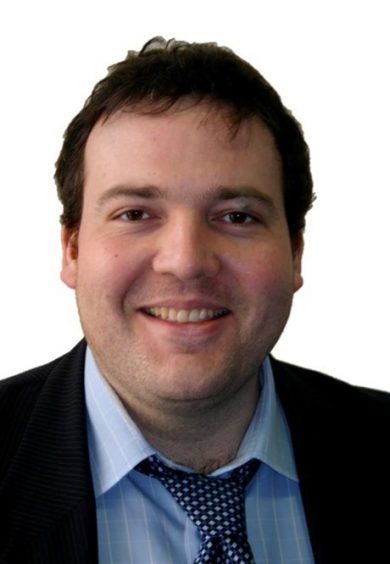 The number of teachers working in Highland schools has fallen by 88 over the last year, according to Scottish Government figures.
Teaching unions said children were "losing out" as a result of the decline across primary and secondary schools.
It has also been evident in the Western Isles, where teacher numbers fell by 14, from 327 to 313.
Highland and Western Isles councils had the largest proportional decreases of all Scottish local authorities, at around 4% when 2018 numbers are compared with 2019.
The decline was recorded despite Scotland as a whole experiencing an increase in teacher numbers from 51,138 to 51,449 over the same period.
The falling number of teachers led to an increase in Highland's pupil teacher ratio from 12.9 to 13.5. In the Western Isles it went up from 10.2 to 10.6.
Last night Seamus Searson, general secretary of the Scottish Secondary Teachers' Association (SSTA), said: "This leaves more work for the teachers left behind and the children lose out.
"Pupil numbers are not going down, so this means the teachers are having to cover the gaps. There is a shortage of specialist teachers and this is not to the benefit of pupils."
Tory Highland MSP Jamie Halcro Johnston said the figures for Highland were "deeply disappointing".
"These figures show how our area is being neglected by the SNP," Mr Halcro Johnston said.
"Following the publication of the dismal PISA results, which showed Scottish schooling falling further behind other countries, we need to see action from Nicola Sturgeon to reverse this decline."
In Moray, teacher numbers fell by two to 866. The decrease was more pronounced over the longer term, with Moray now having 11 fewer teachers than in 2013.
In contrast, Aberdeen and Aberdeenshire have both achieved increasing teacher numbers since 2013.
Aberdeen has increased by 68 to 1,675 and Aberdeenshire by 102 to 2,696.
SNP MSP for Banffshire and Buchan Coast, Stewart Stevenson, said the rise in the north-east showed Scottish education was "moving in the right direction".
Nicky Grant, Highland Council's interim head of education added: "If there has been a fall in a school roll this will be reflected in the staffing allocated to the school.
"The council is confident that we are providing a quality educational experience for all our young people."
A Scottish Government spokesman said: "While teacher recruitment is a matter for councils, we want to see more people entering or staying in the profession.
"That's why we have increased targets for recruitment into initial teacher education, created new routes to make it more practical and flexible for people to access courses, and run a teacher recruitment marketing campaign.
"As a result, teacher numbers are the highest in a decade with the number of primary teachers the highest since 1980."