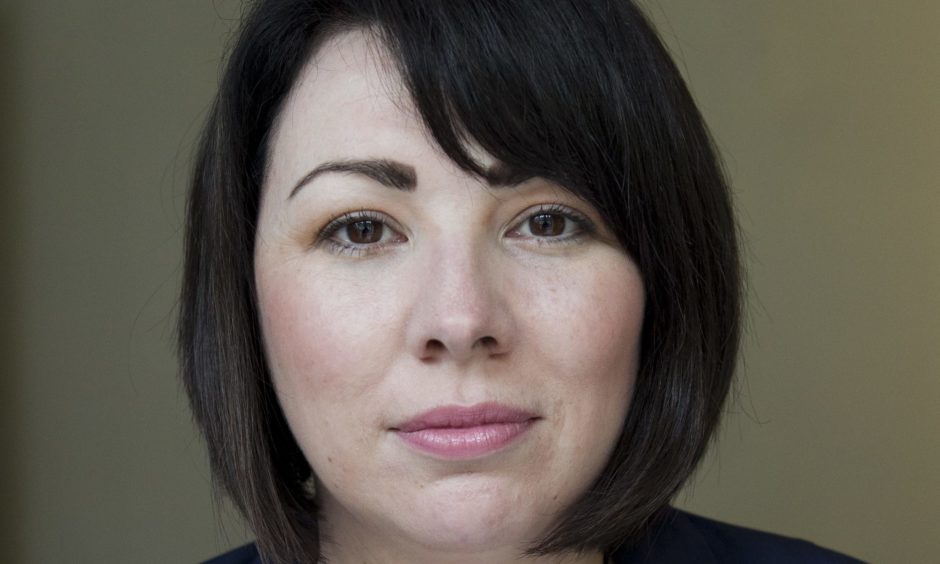 The girl guide movement has attacked the Scottish Government for failing to support plans to offer free sanitary products to all women who need them.
Girlguiding Scotland said it was "disappointed" by the stance taken by ministers on legislation drawn up by Labour MSP Monica Lennon.
Ms Lennon has drawn up a member's bill to create a universal system of free access to period products for anyone who needs them.
It would place a legal duty on schools, colleges and universities to provide products for free, building on existing initiatives.
This week, however, Communities Secretary Aileen Campbell argued the initiative was not needed and warned it would cost more than £24 million a year when asked about it at Holyrood.
Ms Campbell said the government is already taking "significant and world leading" action to combat so-called period poverty.
A statement from Girlguiding urged the government to reconsider its position.
It said: "Period poverty is real. Our Girls in Scotland 2018 survey revealed 13% of girls aged 13-25 knew another girl their age who has experienced period poverty.
"We believe making free period products easily available to everyone who needs them will not only create economic benefits to individuals and families, but will also support girls and young women's participation in education and extracurricular activities, and help to end the stigma around periods.
"Creating a legal right to access period products is vital to ensure the progress already made in this area is built upon."
A Scottish Government spokeswoman said: "Our world-leading action to provide free period products in schools, colleges and universities has been expanded since launching in 2018 to now include local community settings and sports clubs across Scotland.
"We have invested a total of almost £15 million to ensure that access to products does not impact on anybody's ability to fully participate in society."