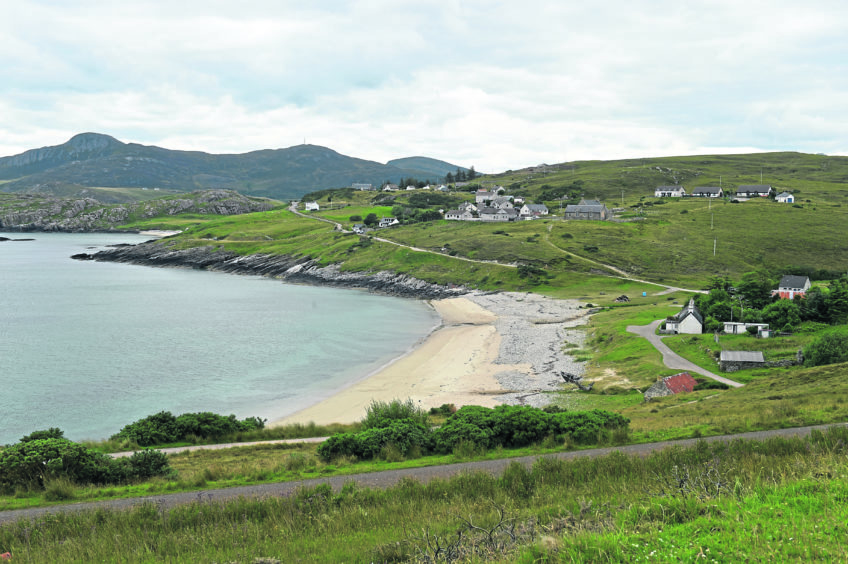 Plans to build the UK's first spaceport at Sutherland could be dealt a huge blow if a major backer switches support to Shetland.
Aerospace giant Lockheed Martin had been one of two firms earmarked to launch satellites into orbit from the £17.3 million Space Hub Sutherland site on the Melness Crofting Estate, near Tongue.
In 2018, the US-based company was awarded a combined £23.5m from the UK Space Agency to establish vertical launch operations at Sutherland using proven technology, and to develop an innovative new system in Reading for deploying small satellites.
However, Lockheed Martin has also been working with the Shetland Space Centre (SSC) project, which hopes to develop launch operations at Saxa Vord on Unst.
Now, the firm is expected to throw its weight behind the SSC scheme, ensuring the space race in the north of Scotland enters a new phase.
The Scottish Mail on Sunday reported that the move would be signed off by UK Space Minister Amanda Solloway this week.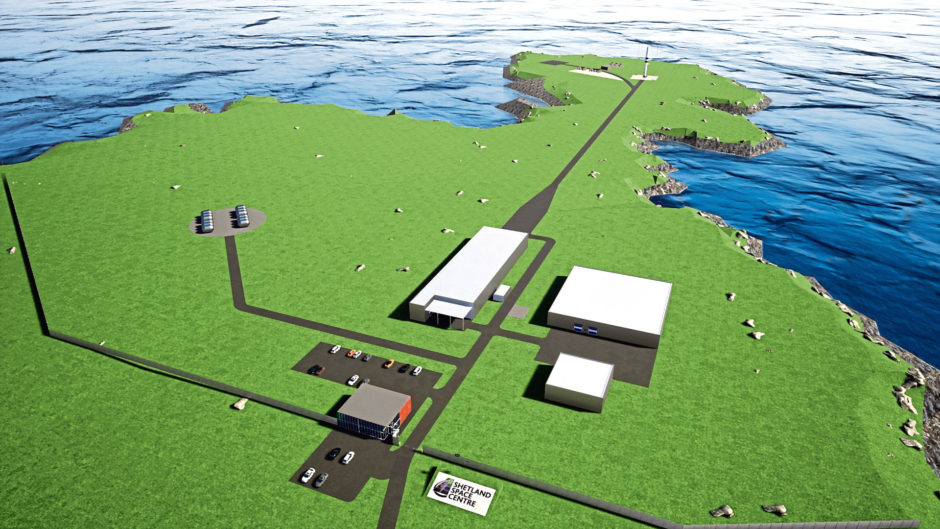 It would represent a significant set-back for the Space Hub Sutherland project, which is being led by Highlands and Islands Enterprise (HIE).
The scheme would still have the Forres-based launch firm Orbex on board, but the project also has planning and legal hurdles to overcome.
The reported change also means that millions of pounds of public funding is to be spent on three potential vertical launch sites at Melness, Unst and Uist, despite many experts doubting whether there would be capacity for more than one to be successful.
Lockheed Martin's move has been expected for several weeks but HIE has pressed ahead with its Sutherland plans, lodging a planning application last month.
The P&J asked HIE last month if Lockheed Martin remained involved, and the agency said: "Space Hub Sutherland is designed as a multi-user site and we have had interest from several companies.
"Lockheed Martin Space Systems is one such company that has declared an intention to launch from Space Hub Sutherland.
"We continue to have a positive relationship with them and others."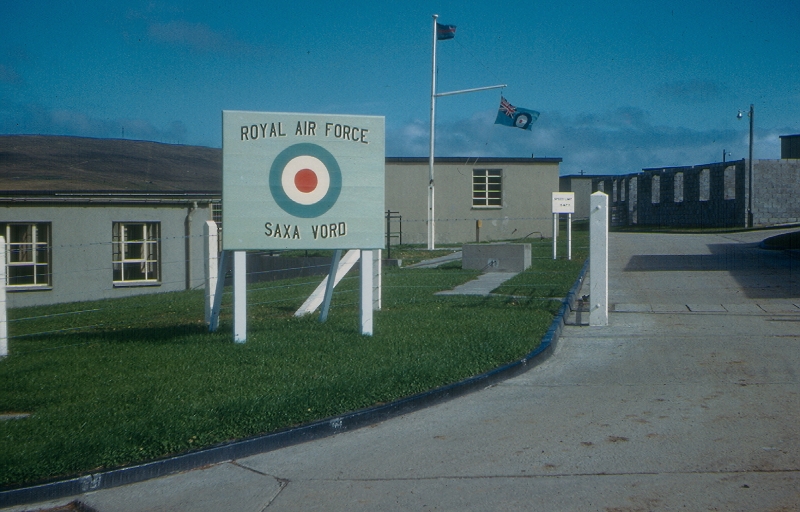 The Sutherland scheme was earmarked to create 400 jobs, including about 40 in the economically fragile county.
SSC backers have previously complained about its treatment by HIE.
A Lockheed Martin spokesman told the Mail of Sunday: "Lockheed Martin is proud to be working in partnership with the UK Space Agency and partners, including both Highlands and Islands Enterprise and the Shetland Space Centre, to deliver a first vertical satellite launch from Scotland."
A UK Space Agency spokesman said: "We continue to support ambitions to develop a spaceport at Sutherland.
"We would consider any potential changes to the consortium's plans carefully to ensure they continue to deliver value for money."