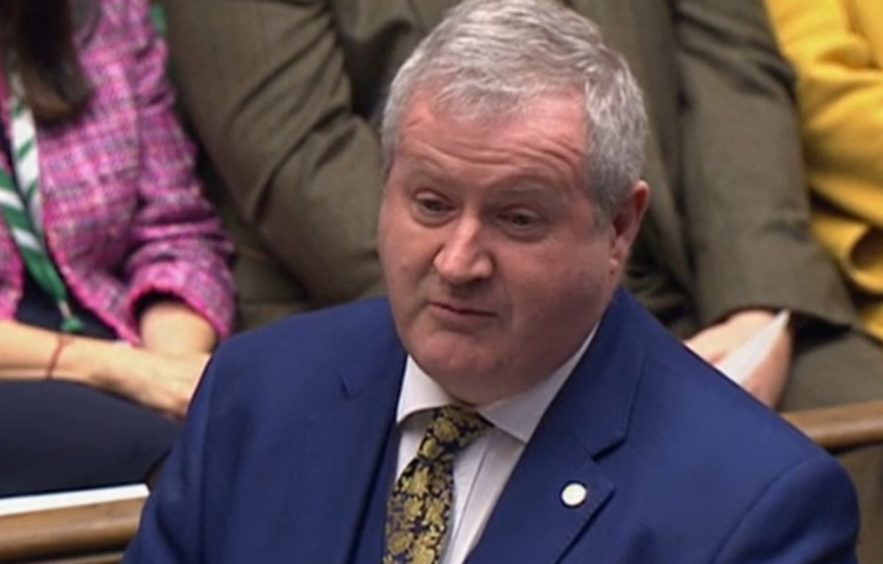 The SNP's Westminster leader has described the upcoming UK Budget as the "most important in a decade."
Set against the backdrop of increasing global tension about the coronavirus outbreak, Ian Blackford has "urged" the UK government to take action.
He said yesterday: "The Budget set to be delivered by the new Chancellor will undoubtedly be the most important Budget in a decade, and it will be both a warning of what may be ahead of us and a reminder of Scotland's need to choose a different future.
"With the coronavirus crisis growing, the UK government must take steps to introduce specific measures to protect businesses, jobs, and livelihoods.
"It must learn from the example of the Irish Government which has brought forward a targeted €3bn aid package of support, and increased the personal rate of illness benefit.
"I have also urged the Chancellor to deliver support for the tourism and hospitality sector which is facing a difficult climate with reduced customers."
In advance of the Budget, Mr Blackford has set out a package of measures tailored to enhancing services in Scotland.
These include introducing specific measures to protect businesses, jobs and livelihoods surrounding the current coronavirus epidemic, allow Holyrood to increase funding for NHS Scotland and steps to make Scotland support greener initiatives.