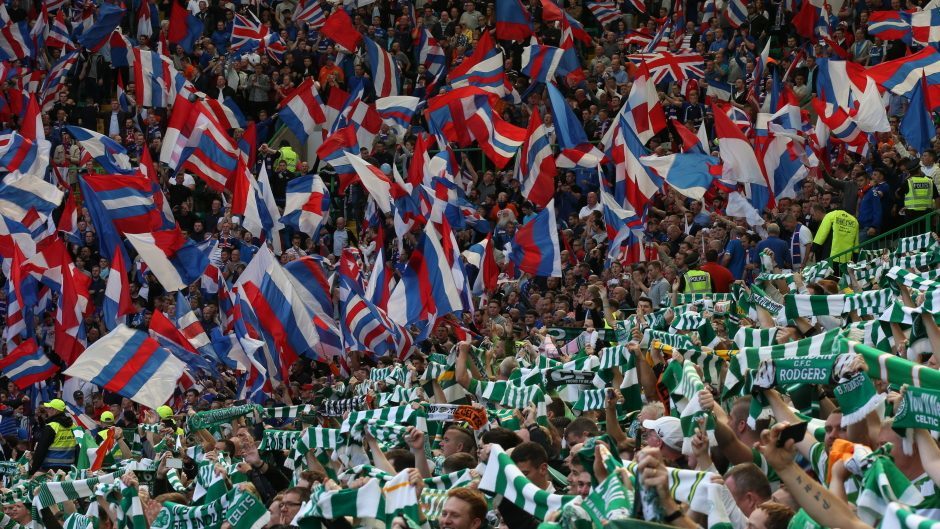 Scottish football authorities overturned Scottish Government coronavirus planning by cancelling Sunday's Rangers versus Celtic football match.
Nicola Sturgeon had indicated the Old Firm Game would be played before the cancellation of "mass gatherings" from Monday.
The Scottish Government media operation was this morning still maintaining that the Glasgow derby would be played right up until the joint board of the Scottish Football Assocation (SFA) and Scottish Professional Football League (SPFL) said it would not.
SPFL chief executive Neil Donacaster declared it was "neither realistic nor possible" to continue the fixture list.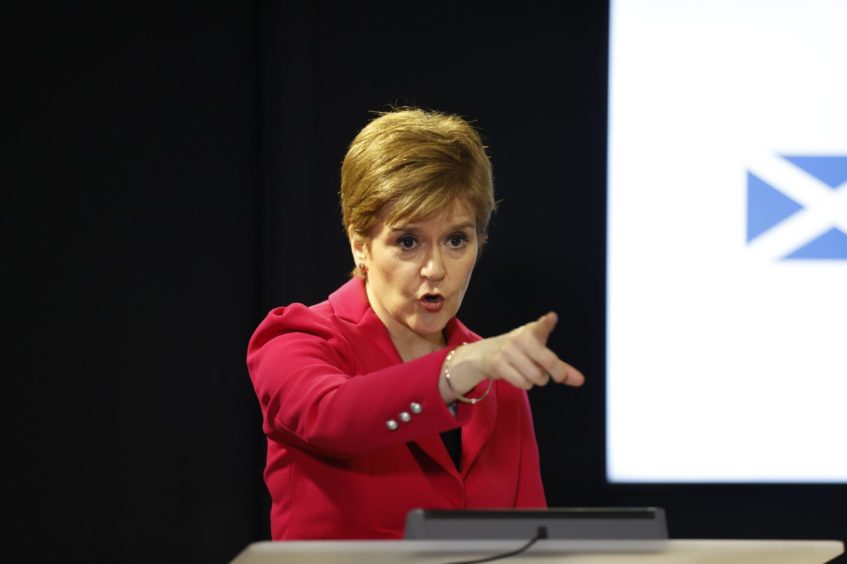 The postponements start with tonight's Premiership match between Motherwell and Aberdeen and Queen of the South against Ayr United in the Championship. Sunday's big match between Rangers and Celtic, which would have attracted a 50,000 crowd to Ibrox, will also be cancelled.
During her coronavirus briefing on Thursday, Ms Sturgeon had been asked why her position was that the Old Firm match should go ahead.
It was pointed out to her that the World Health Organisation was advising individuals should maintain a metre's distance from anyone coughing or sneezing.

Ms Sturgeon said she was "not skewed or influenced" by any particular match.
She said the scientific advice was that cancelling football matches did not have a "significant impact" on reducing the spread of the virus.
The decision to cancel mass gatherings from Monday was more based on the need to free-up the emergency services in preparation for the disease spreading. She also said police shifts had already been allocated for weekend events, so cancelling the match would have little impact.
Delaying cancellation until Monday gave the Government more time to produce guidance on mass gatherings.
That position was still being outlined by the Scottish Government press office around an hour before Mr Doncaster's statement.
At around 10.40am today a Scottish Government spokesman said: "The Old Firm Game is going ahead. The police and health service rotas are in place and we are confident the NHS and police can cope with it and coronavirus. But from Monday, we need to free up emergency workers and those events will not be taking place."
After the SFA/SPFL statement was issued around an hour later the Scottish Government acknowledged that the game was off.
Today's announcement is made in the interests of public health but, equally, the health and safety of players, match officials, and staff across the game."

Ian Maxwell of the Scottish Football Association
Ian Maxwell, Scottish FA chief executive, said: "Since the guidance outlined by governments we have been engaged in extensive dialogue to clarify the position and implications of that guidance for Scottish football.
"Today's announcement is made in the interests of public health but, equally, the health and safety of players, match officials, and staff across the game. This is of paramount importance as the country enters the 'delay' phase of the coronavirus pandemic."