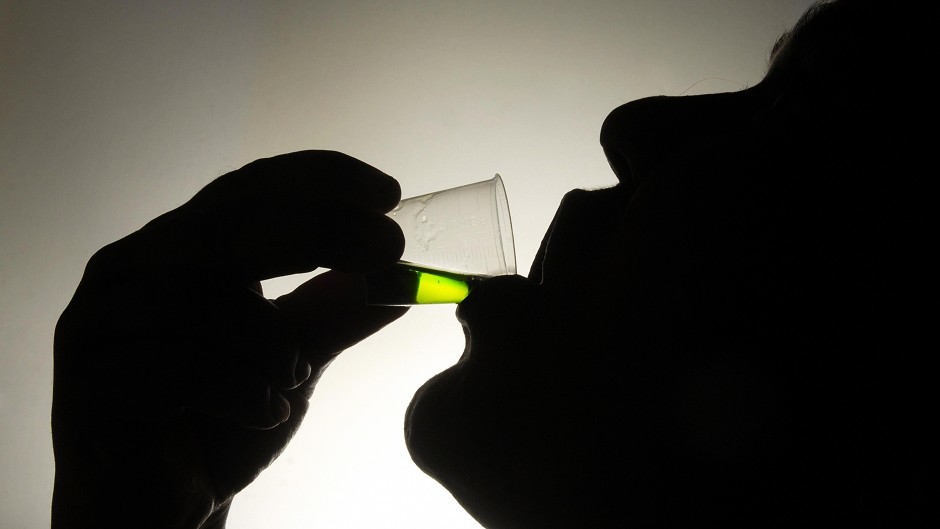 The CEO of one of Scotland's leading drugs charities has warned the coronavirus crisis could lead to a surge in fatal overdoses and called for workers to be redeployed to home deliver replacement therapies.
David Liddell, CEO of the Scottish Drugs Forum, said reduced opening hours in community pharmacies had led to "far more people" being moved from daily supervised dispensing of methadone and buprenorphine to weekly or fortnightly 'take home' doses.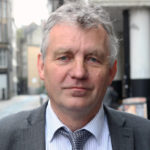 Mr Liddell highlighted concerns this could lead to a rise in drug deaths and called for home deliveries "using people redeployed from other services or volunteers".
"The age profile of people with drug problems (over half are aged over 35) is such that many have multiple morbidities and are therefore a high risk group for Covid-19," he said.
"The co-morbidities affect respiratory capacity including chronic obstructive pulmonary disorder, which is common in people who smoke tobacco or other drugs.
"They should be self-isolating but this is impossible when people need to visit services."
The Scottish Government announced on Monday an emergency funding package to improve access to the anti-overdose medication naloxone and boost services in the wake of the coronavirus pandemic.
A pot of £166,000 will be dedicated to making the treatment available in "new settings" during the crisis, increasing capacity on helpline and webchat services, and launching a major publicity campaign signposting support for alcohol and drug users.
Help will also be made available for those affected by a loved one's alcohol and drug use through the Supporting Families Fund.
It will include a discretionary emergency fund for families, online wellbeing activities, family meals, wellbeing packs and counselling support.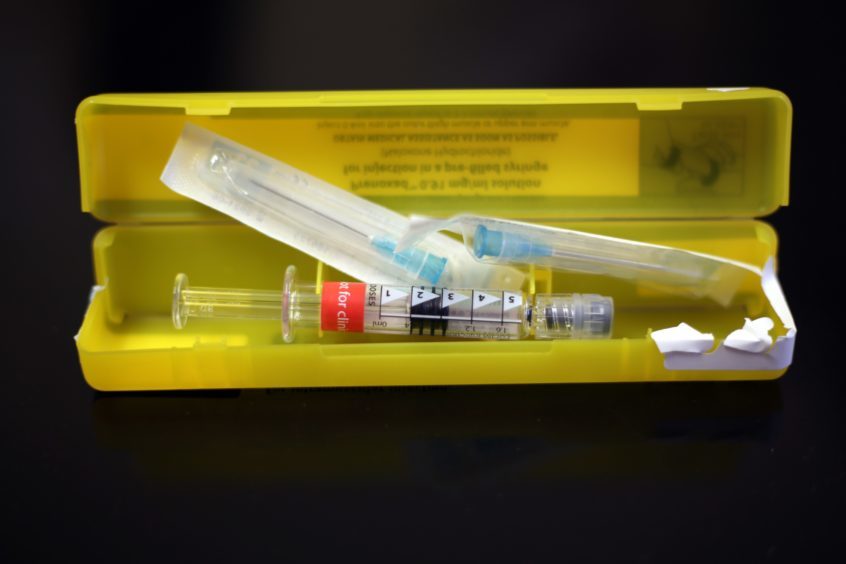 Mr Liddell welcomed the announcement of additional funding but warned the "huge challenges" facing frontline services are "unlikely to improve quickly or in the near future". He said there are concerns the strain will lead to more fatal overdoses.
"To mitigate against this, many areas are maintaining supervision for a minority identified as being at greatest risk," Mr Liddell said.
"Ensuring people have naloxone is also crucial."
Announcing the measures on Monday, public health minister Joe FitzPatrick said funding would be ring-fenced to link people with others in recovery through the Scottish Recovery Consortium.
"Responding to the coronavirus pandemic is one of the biggest challenges of our lifetime and it will disrupt so many lives like never before," he said.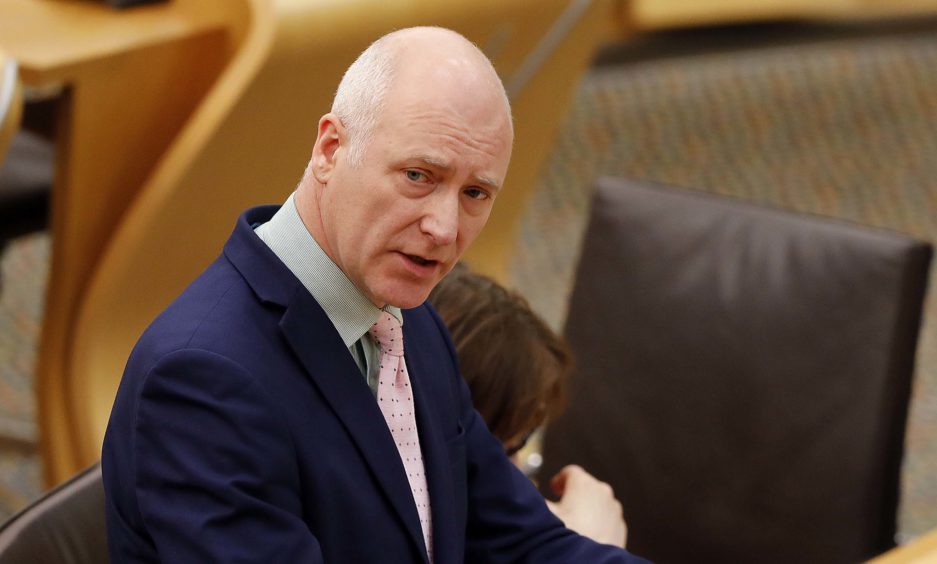 "Protecting and supporting everyone during these unprecedented times is our priority.
"We've worked closely with organisations on the front line to create this package of measures to ensure we continue to support those affected by alcohol and drug use.
"By working together and observing the latest guidance, we can all play our part in keeping everyone safe."
Funds will come from the overall total of £93.8 million being invested in 2020/21 to reduce harm from drug and alcohol use.
This includes new funding of £20 million in the Scottish Budget to support the work of the Drug Deaths Taskforce and Alcohol and Drug Partnerships across Scotland.
It comes after health professionals and community support workers warned last month about the "devastating" effect the coronavirus outbreak could have among drug users and homeless people.
First Minister Nicola Sturgeon said the funding had been made available to "make sure" help is on hand for those who need it.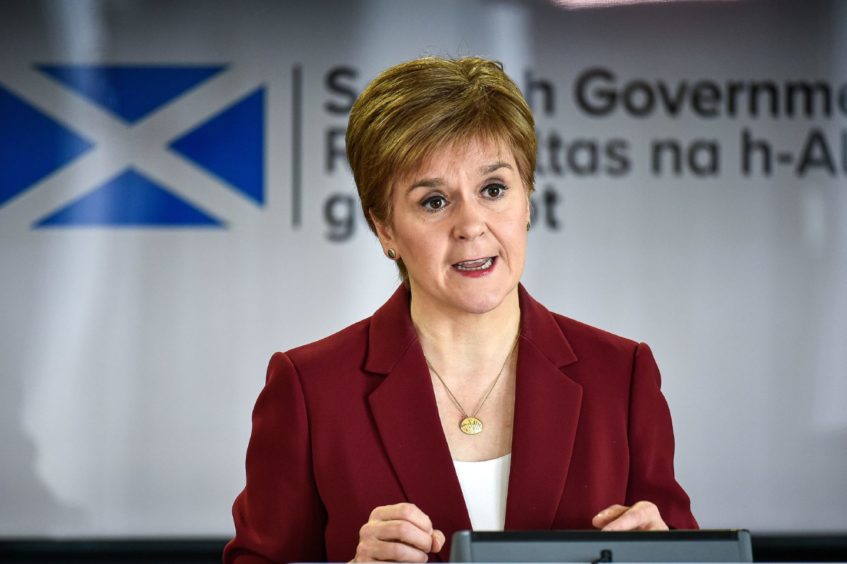 She said: "The Scottish Government has been working on how we address drug and alcohol misuse with our Drug Deaths Taskforce and a number of organisations, including the Scottish Drugs Forum, Scottish Families Affected by Alcohol and Drugs and Public Health Scotland.
"Today we are providing funding of £166,000 to support those with drug and alcohol issues. Amongst other things, this will fund a publicity campaign helping people to know where they can get support during this pandemic, and it will improve access to Naloxone – a medication which reverses opiate overdoses.
"We know that times like these, which are difficult for everyone, people will need help to deal with alcohol and drug-related problems and we want to make sure that help is available."
Meanwhile, Simon Little, independent chair of the Dundee Alcohol and Drugs Partnership, sought to reassure people that essential services will continue.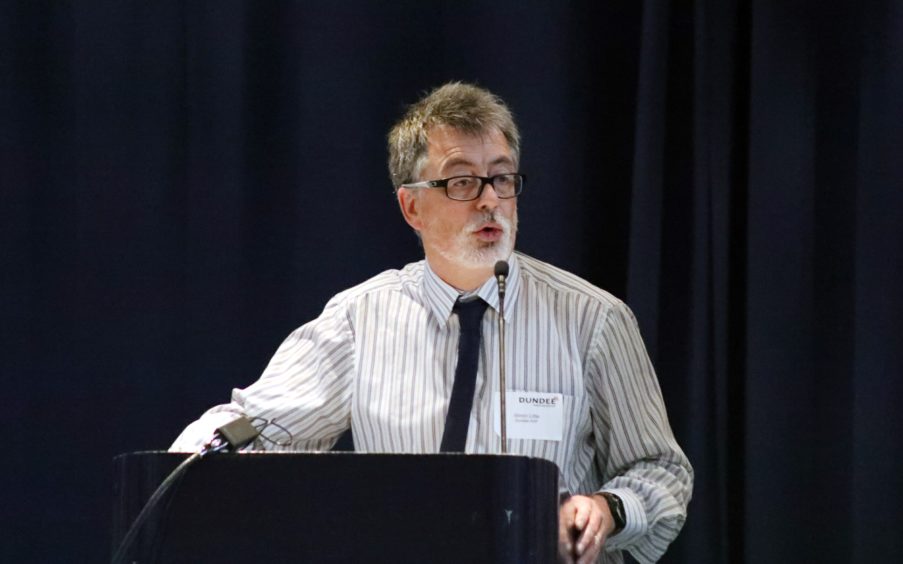 He said: "Although face-to-face clinics have been suspended, telephone and online contact is available and I know there have been innovative responses to individual circumstances.
"If you do not need to self-isolate, you can continue to pick up your prescription from your community pharmacy.
"If you do need to self-isolate, you should do so and contact your normal service for advice and guidance. However, as services are under very significant pressure, please be patient if you don't get through first time."
Mr Little added: "Services are preparing for increasing numbers requiring to self-isolate and shield and it is possible that further changes to how services are delivered will be required.
"The focus must be on what is essential and best able to keep people safe, including those that care for them."