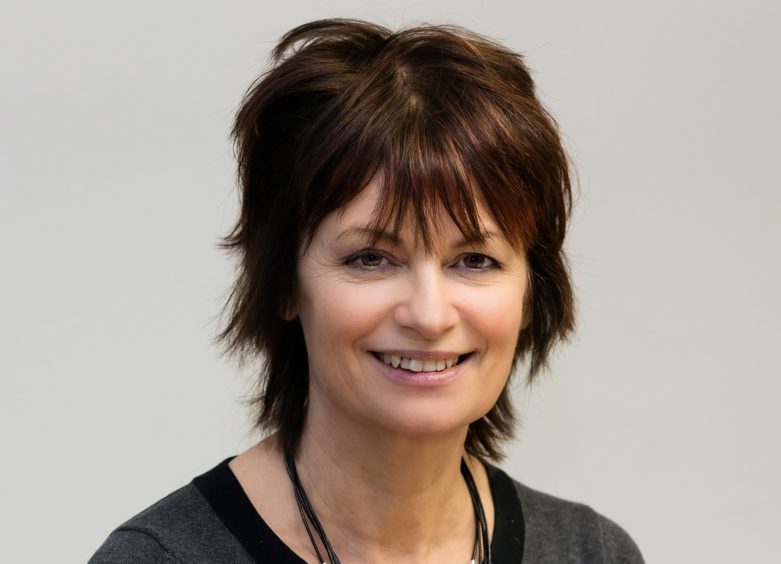 A four-day working week should be one of the measures under discussion in a bid to generate more jobs for the unemployed post-Covid-19, the chair of a new commission into Scotland's future has said.
Professor Dame Anne Glover, President of the Royal Society of Edinburgh and former chief scientific adviser for Scotland, was appointed chair of the Post-Covid-19 Futures Commission last week – a new initiative set up to support Scotland as it emerges from the pandemic.
The leading molecular biologist said she hopes the newly-formed commission, made up of 17 experts across a variety of fields, will branch out into short-life working groups on specific areas, including one on the economy headed up by Professor Sir Anton Muscatelli – one of the UK's leading economists.
This should discuss measures such as moving to a four-day working week, which has been backed by union bodies, including the Public and Commercial Services Union, in recent years, the academic said.
Prof Glover, who was formerly professor of molecular biology and cell biology at the University of Aberdeen and hails from Arbroath, said: "Anton Muscatelli will bring together other economists and business to try and identify what we have to do now to put in place the opportunity that things can be better in the future.
"Let's discuss things such as minimum wage, a four-day working week instead of five to alleviate the pressure on the unemployed, to make more jobs available and look at what sort of things we could do in Scotland that would set us up for a better future."
The commission, which plans to meet for the first time this month, was set up in a bid to avoid Scotland returning to "business as usual" post-pandemic and instead to work towards a future that is "better than usual", the academic said.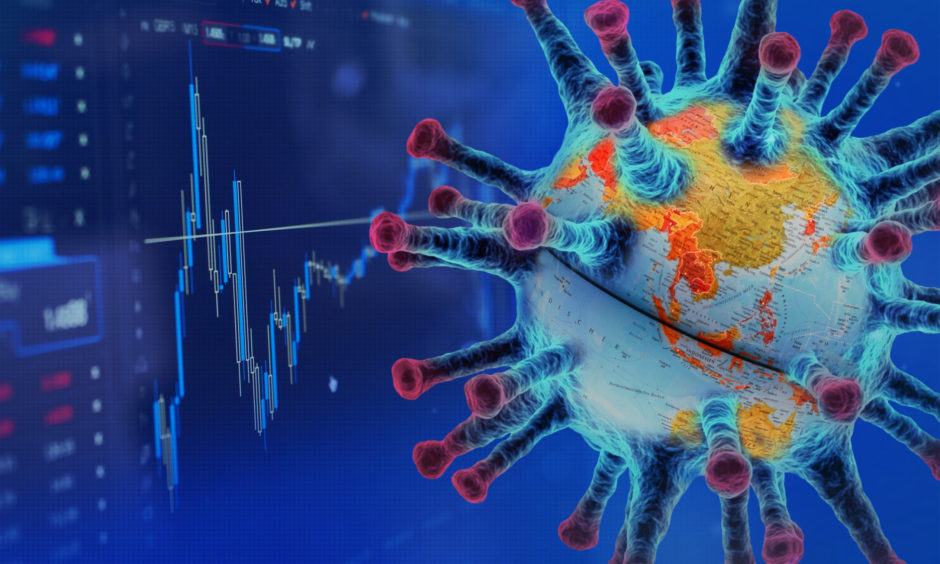 It will have a wide-ranging remit but will look at some of the "immediate challenges" thrown up by the crisis, including interrupted education, job losses and the impact of the virus on the public's mental health.
This will be used as a "starting point" before moving on to how Scotland builds a "much more resilient and fairer society" and one that can respond well to "similar shocks" in the future, Prof Glover believes.
The scientist said the UK Government was "poorly prepared" to tackle the crisis, adding there must be "cause for concern and reflection" when looking to how other countries, including China and New Zealand, have coped with the crisis.
She added:  "I suppose a lot of the evidence that would be important will come about from inquiries once we are out of the middle of the crisis.
"But I can't help thinking one thing we already know is that, in 2016, UK Government did a mock event of a pandemic called the Cygnus exercise to look at how our NHS would cope with something such as a viral pandemic.
"In 2016 the answer came back that we're not going to cope very well and we didn't really do anything about that so we found ourselves going into the coronavirus pandemic with probably not enough infrastructure and not enough stockpiles of things such as PPE and equipment such as ventilators and so on."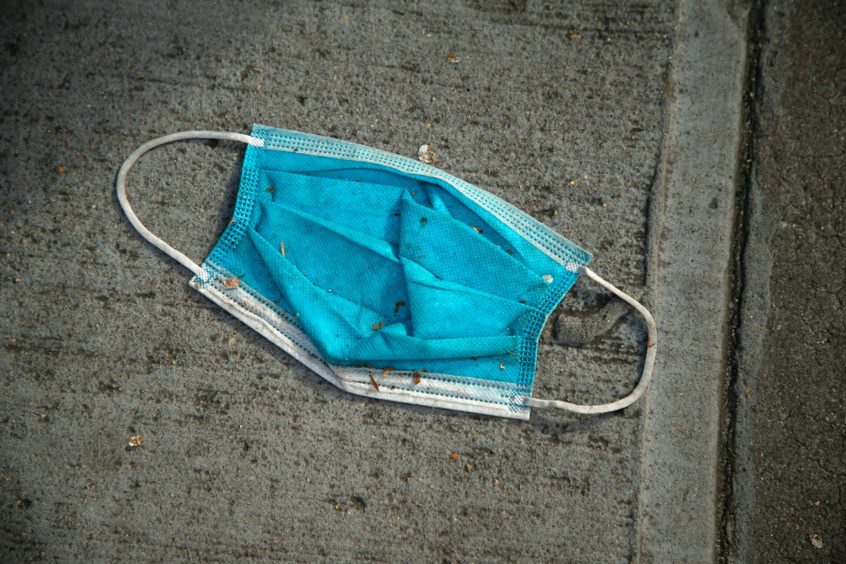 However, the academic acknowledges that governments face a "hard task", as in the past they have faced criticism for investing in vaccines that turn out to not be particularly effective for "very good reasons".
She added: "Preparing for something like a pandemic, we have to spend a lot of money and what we have to hope is: we never have to use the equipment.
"It's like an insurance policy. You hope never to claim but you pay out every year.
"I think that's what governments have to do.
Our record is not looking particularly good so there must be cause for concern and reflection there.

Professor Dame Anne Glover, President of the Royal Society of Edinburgh.
"I hope lessons will be learned but looking at how the UK has performed compared to others across the world, closer to home in Europe and further afield in China, New Zealand and Australia and so on, I have to say, they look like they have done rather better than we have.
"Our record is not looking particularly good so there must be cause for concern and reflection there."
In terms of whether First Minister Nicola Sturgeon has been hindered by the UK's approach to tackling the virus, Prof Glover said there is an argument for Scotland "doings things differently" but the leader has "not done that".
However, she praised the politician for the "honest" way in which she delivers public health information to the public through her daily press briefings, contrasting her approach with that of the UK Government, which acts as if it's "all going marvellously well".
She said: "There have been small differences between Scotland and the rest of the UK and I notice that when that happens it is criticised in the press and I don't really understand that because if you look at other countries like Germany or the Netherlands, then different parts of the country behave differently and that's seen as perfectly appropriate.
"I don't know what discussions have been had, these would have been discussions with the leaders of the devolved administrations and UK Government.
"But I think there would have been an argument for Scotland doing things differently, but the First Minister has not done that.
"Where I think the First Minister has excelled is in the nature and tone of her daily press briefings, where I've felt she has been honest about the uncertainties and also straightforward in her willingness to accept if something hasn't worked well.
"She's not been defensive, I think she's just said: 'OK, this hasn't worked well so this is what we're going to do about it'.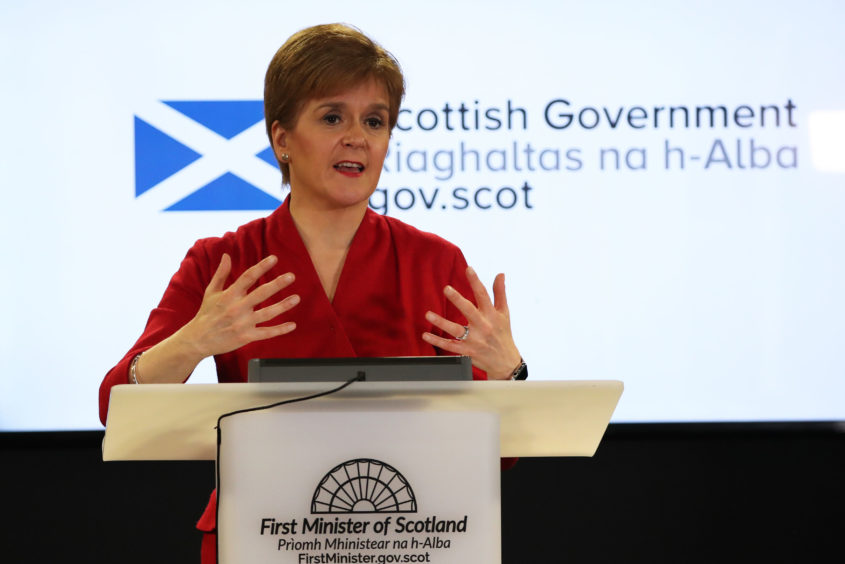 "I feel that, in as much as it's possible for a politician not to be political, she's actually tried to deal with it just as a human being.
"Whereas I feel it's a different tone from UK Government, which is all about: 'we are dealing with this marvellously and it's all going fantastically well', which strains credibility when you look at the international figures.
"I feel there's been a bit more straightforward talking, at least from the Scottish Government, which I find welcome."
A Scottish Government spokeswoman said their actions have been guided by the "best and most up to date scientific and medical advice".
She added:  "The virus doesn't respect borders or boundaries and it makes sense to align our activity as much as possible.
"As the First Minister has said, we should not do things differently just for the sake of it – but equally we should not hesitate to do things differently if that is in the best interests of tackling the virus here in Scotland.
"These decisions will always be made in the best interests of people in Scotland.
"Examples of this approach include the announcements on banning mass gatherings and school closures that were made in advance of UK-wide decisions, and recent guidance issued by the Scottish Government on the use of face coverings in enclosed public spaces."
A UK Government spokesman said: "This is an unprecedented global pandemic and we have taken the right steps at the right time to combat it, guided by the best scientific advice and working closely with all four nations of the UK.
"At all times throughout the four nations, the NHS has had the spare capacity which it needs to respond to the pandemic, with intensive care unit beds and ventilators available to anybody requiring such specialist care.
"The government has been working day and night to battle coronavirus, delivering a strategy designed to protect our NHS and save lives, and take unprecedented steps to support businesses and workers and protect the UK's economy."