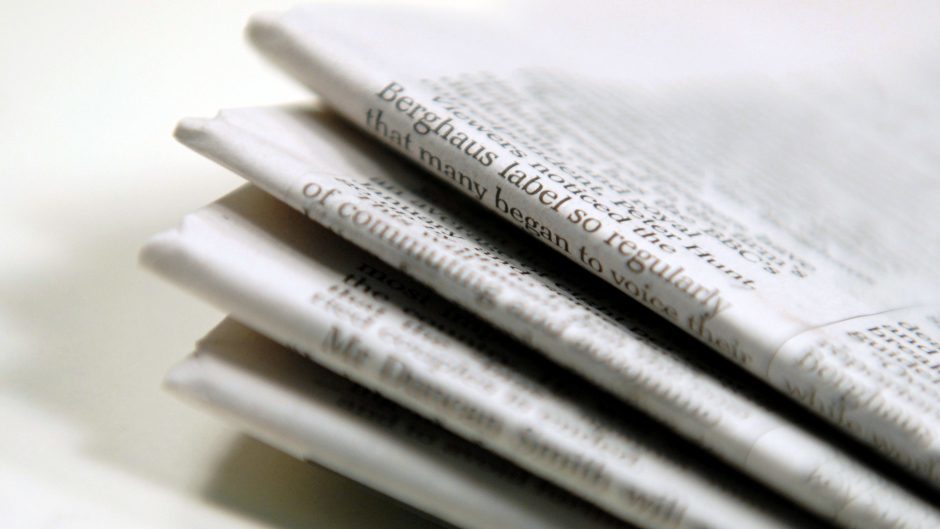 Finance Secretary Kate Forbes has announced the Scottish Government is investing a further £3 million in advertising in  Scotland's newspapers.
The cash will be invested across the rest of the year as the newspaper industry plays a "vital role" informing the public about coronavirus developments.
The advertising will be used to publicise public health messages during the crisis.
The announcement was made at Holyrood this week, when Ms Forbes said: "Following a series of meetings with the Scottish Newspaper Society, I have agreed to invest an additional £3 million of Scottish Government marketing in the Scottish press.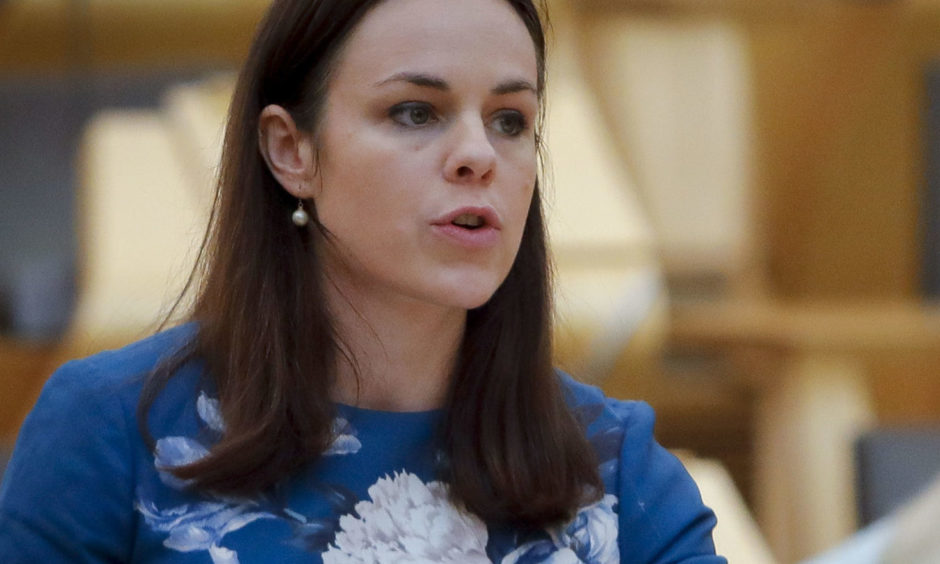 "That will cover national, regional local and, critically, community newspapers across the remainder of the year.
"It is specifically for Scottish newspapers and it will probably mean that some Scottish newspapers will be the only ones in the UK to get double the funding, because of the importance that we place on getting our message across at a time when the UK Government is diverging from the three other nations and on ensuring that there is economic support in place."
Ms Forbes said the government was already advertising with 79 local titles across the country, to a value of £440,000.
"We need to make sure that our messaging and marketing are clear in Scotland and also need to provide an economic stimulus to the wider newspaper industry," she said.
In a tweet, she added: "Scotland's newspaper industry plays a vital role informing the public on Covid-19 developments and its impact. The Scottish Government will continue to share public health messages in Scottish papers and on their digital sites."
.@scotgov is increasing advertising spend to the value of £3 million in Scottish national, regional and community newspapers

This significant investment will provide a valuable economic stimulus for the newspaper industry in Scotland. pic.twitter.com/CcLXVW9k1j

— ScotGovEconomy (@scotgoveconomy) May 14, 2020
The cash was welcomed by opposition politicians including Tory Banff and Buchan MP David Duguid, who had had urged the Scottish Government to add to the £3.5m invested in Scottish newspapers by the UK Government.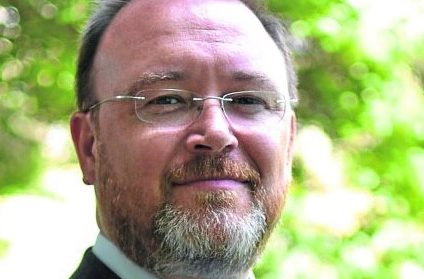 Mr Duguid said: "We may not always agree with the way in which the papers present the news, but a free and healthy press is vital to a functioning democracy."