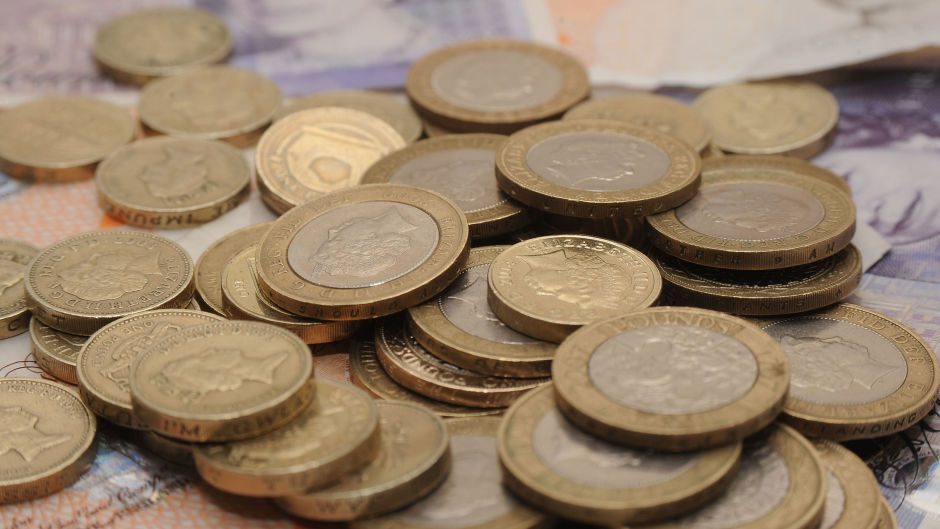 Campaigners want child benefit to rise by £10 a week to help struggling families cope with the "huge extra stress, worry and costs" being endured during the pandemic.
The recommendation followed a survey of 3,218 parents and carers, and 1,074 children and young people across Scotland, by the Child Poverty Action Group (CPAG).
The study explored the experiences of families since the closure of schools and start of the coronavirus lockdown in March.
It found that low-income families who responded were twice as likely to say that they lacked all the resources they needed to support learning at home, with 40% saying they were missing at least one essential resource.
A third of the people who were most worried about money have had to purchase a laptop, tablet or other device during lockdown, according to the survey.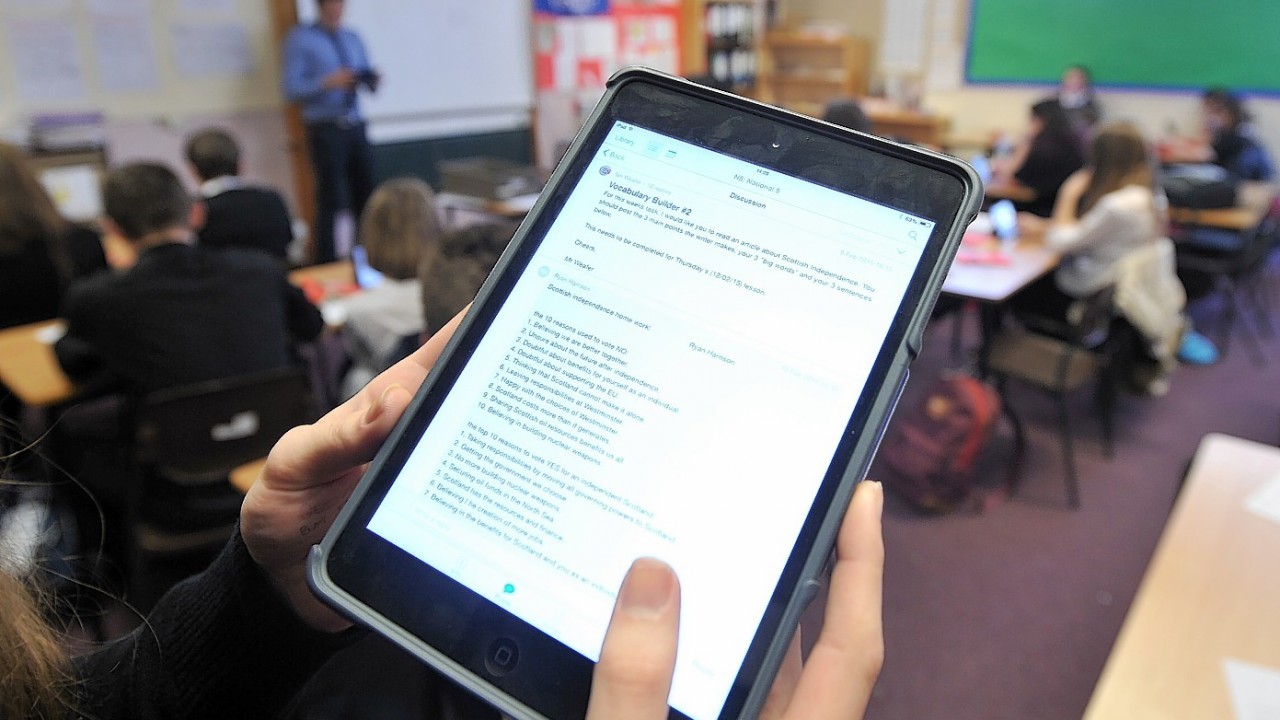 Meanwhile, about a third of all families who responded said that they were enjoying learning at home, and these families were much less likely to report having money worries or lacking the resources they needed.
The survey also revealed that children and young people valued being able to communicate with their teachers online, but phone calls were also highly appreciated.
Secondary school pupils were more likely to report that they had done a lot of schoolwork at home if they were regularly keeping in touch with their teachers.
Those who said that they had been having infrequent or no contact with their schools reported doing much less work.
On returning to school in August, the most important factor for many parents and carers was the provision of emotional support to help pupils settle back in.
Many were in favour of a gradual, phased approach with an emphasis on social and emotional support.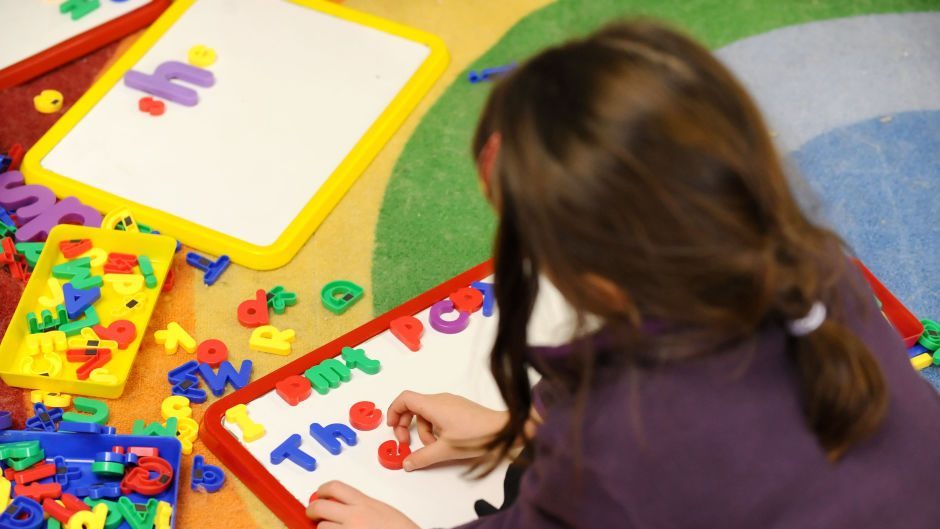 The weekly child benefit rate is currently £21.05 for an eldest or only child, and £13.95 for each additional child.
The CPAG report said an increase in child benefit was the "most efficient and effective" way of getting money to families who need it.
It also urged the Scottish Government to use its powers to provide emergency financial payments to low-income families, as well as helping to ensure schools were adequately funded and that pupils had the appropriate equipment.
John Dickie, director of CPAG in Scotland, said: "Parents across Scotland have been working really hard to support their children's learning from home but families struggling on low incomes are facing huge extra stress, worry and costs.
"The families who can least afford it are having to spend more on school resources.
"The UK Government must increase child benefit as a matter of urgency and here in Scotland ministers must use the tools they have to provide immediate additional financial support to families, with one option being to use school clothing grant delivery to provide additional cash support to help families cope with the costs the pandemic has imposed."
He added: "Government at every level must now commit to ensuring every child has what they need to fully take part in learning, whether that's in school or from home."