No checks on whether travellers arriving in Scotland from abroad are abiding by coronavirus quarantine rules have ever been carried out, the Scottish health secretary has admitted.
Jeane Freeman said Public Health Scotland officials were unable to access Home Office systems for passenger details so could not check whether people entering the country were self-isolating for 14 days to help slow the spread of Covid-19.
The rule, which has been in place for four weeks, means those returning from abroad are currently required to quarantine for a fortnight or face a £480 fine.
Speaking to the BBC's Politics Scotland programme, Ms Freeman was unable to say whether Scotland was the only part of the UK which had failed to carry out the checks.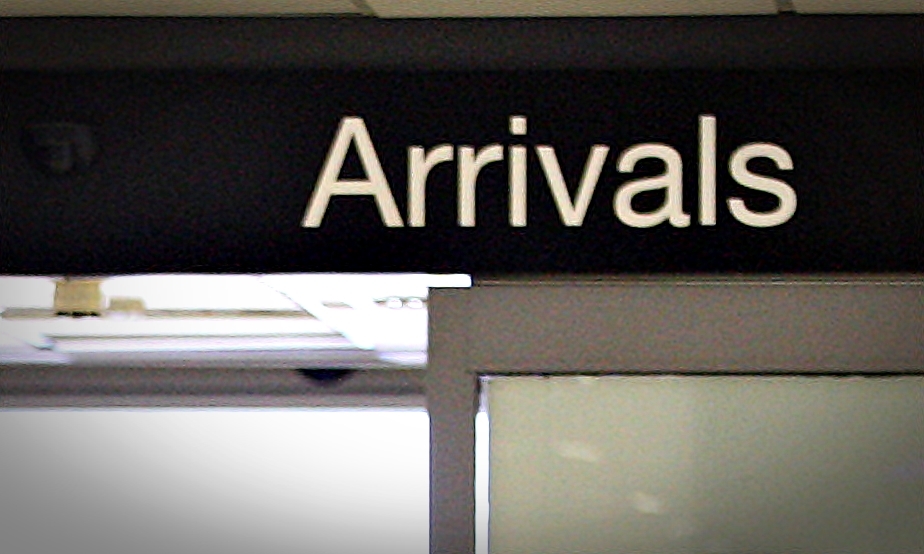 Public Health England have been calling a random sample of around one in five arrivals to ensure the quarantine is being followed, and the health secretary promised similar calls would begin in Scotland in the coming days.
She said: "We had to have our Public Health Scotland officials security cleared in order to access the Home Office systems.
"That's the system you need to access to get passenger data – in order to protect people's data. That has been resolved and those follow-up calls will begin this week."
Ms Freeman said Public Health England was already part of the Home Office system, while the equivalent agency in Scotland was not, and that she did not know about the situation in Northern Ireland or Wales.
Under the English system, those who cannot be reached after four days have their details passed to the police.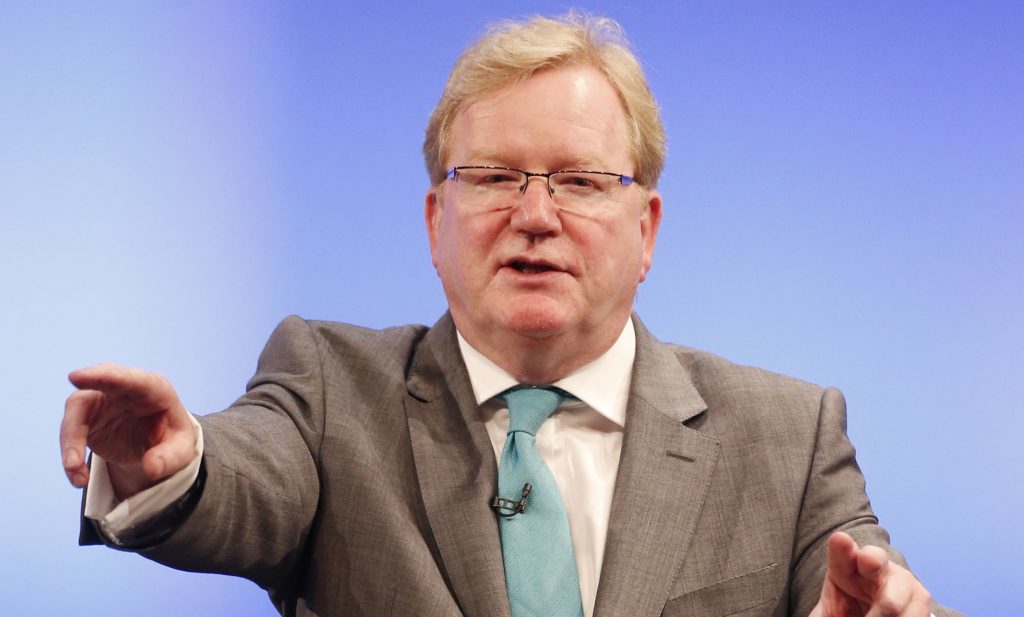 Scottish Conservative leader Jackson Carlaw described Ms Freeman's comments as "staggering" and said the lack of quarantine checks were the "latest testing and checking failure".
"We will not be able to exit lockdown safely until the SNP gets its act together on testing," he said.
"From care homes to NHS workers, the whole testing scheme has been a mess."
Separately, the Scottish Government is due to announce its decision on "air bridges" with other countries in the coming days.
The scheme allows holidaymakers returning from certain locations to avoid the 14-day quarantine period and could provide a boost to the struggling tourism industry.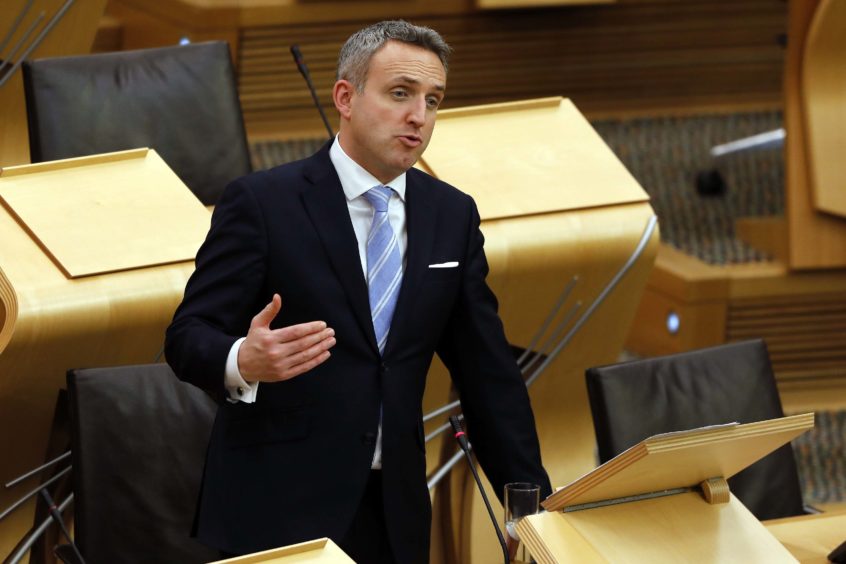 It is understood the decision could be made as early as Tuesday, allowing the Scottish Government to be in lockstep with Westminster in time for its lifting of restrictions for some countries on July 10.
The Scottish and UK Governments have been at odds over the issue, with the first minister accusing officials of "shambolic" decision-making practices.
Scottish Liberal Democrats' health spokesman Alex Cole-Hamilton urged the political parties leading Scotland and the UK to "take a hard look at themselves and do better".
He said: "The shoddy and deteriorating relationship between the SNP and Conservatives is becoming an issue that is endangering our health and the control of this virus."