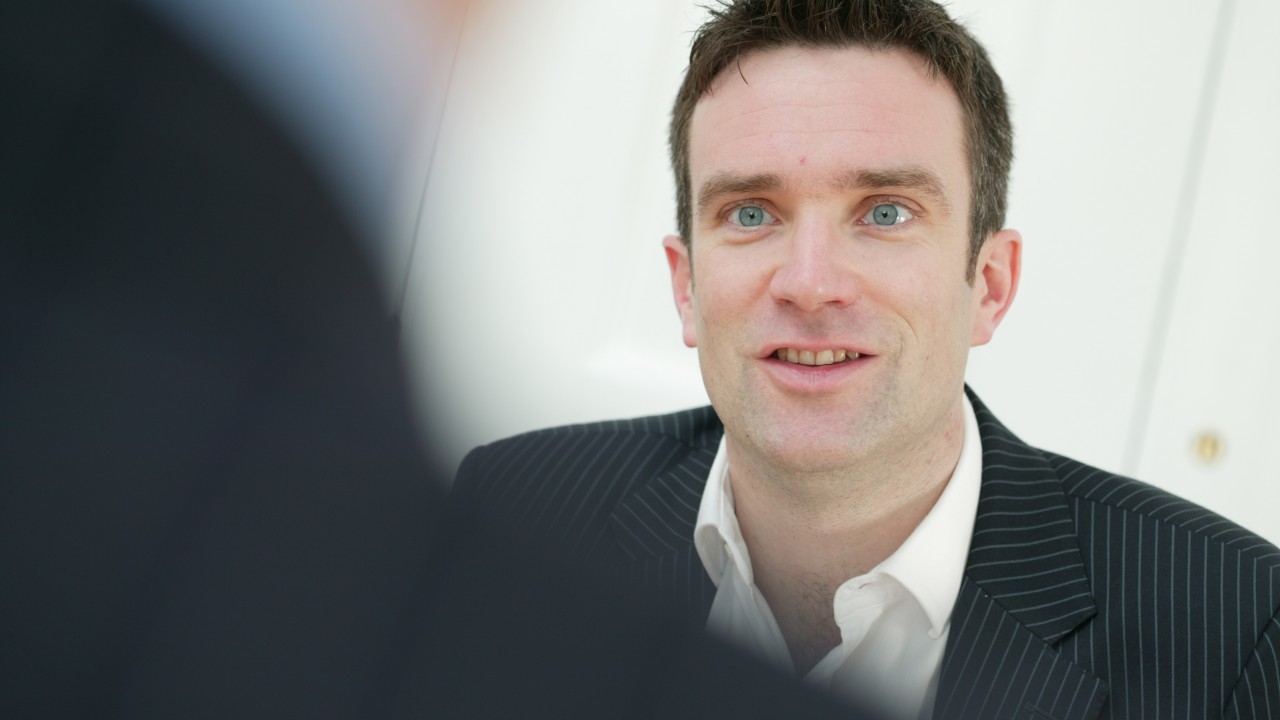 As we enter the final phase of campaigning ahead of September's independence referendum, the political temperature is rising and with it criticism of high profile participants on both sides of the debate.
JK Rowling was recently subjected to a torrent of abuse on social media after donating £1million to the Better Together campaign.
Political leaders on both sides have called for restraint but extreme views that often combine comment with personal attacks are still regularly expressed – particularly in cyberspace.
So far, our experience is that disruptive disputes around the independence debate have not emerged to any significant degree in the Scottish, or indeed the UK workplace.
Human resources practitioners and business leaders should, however, be careful about how they treat the independence issue.
This is because the protections against discrimination on grounds of 'philosophical belief' in the Equality Act could apply to a belief in or against Scottish independence.
Since the introduction of the protection in December 2003, there has been a debate about how far the protection extends and what constitutes a 'belief'?
A decision of the Employment Appeal Tribunal in 2010 observed that whilst support of a political party might not be protected, "belief in a political philosophy or doctrine" could be.
The judge indicated that the protection would be subject to satisfying five criteria:
The belief must be genuinely held.
It must be a belief, not an opinion or viewpoint based on the present state of information available.
It must be a belief as to a weighty or substantial aspect of human life and behaviour;
It must have a certain level of cogency, seriousness, cohesion and importance.
And it must be worthy of respect in a democratic society and not be incompatible with human dignity or with the fundamental rights of others.
Applying these criteria to a belief in, or against, Scottish independence, it is possible to argue that such a belief could be protected under the Equality Act.
That would mean that any detriment suffered by an employee as a result of the belief could amount to unlawful discrimination.
This could extend to comments which an employee found distasteful or upsetting or, in more extreme cases, decisions about bonus, promotion or even recruitment.
Employers, particularly those in Scotland, should be careful to ensure that employees who have strong views about the independence debate or who are actively involved in campaigns for one side or the other, keep any comments or views expressed in the workplace within the boundaries of acceptable political dialogue.
Tony Hadden is an employment law specialist with Brodies LLP, Edinburgh.