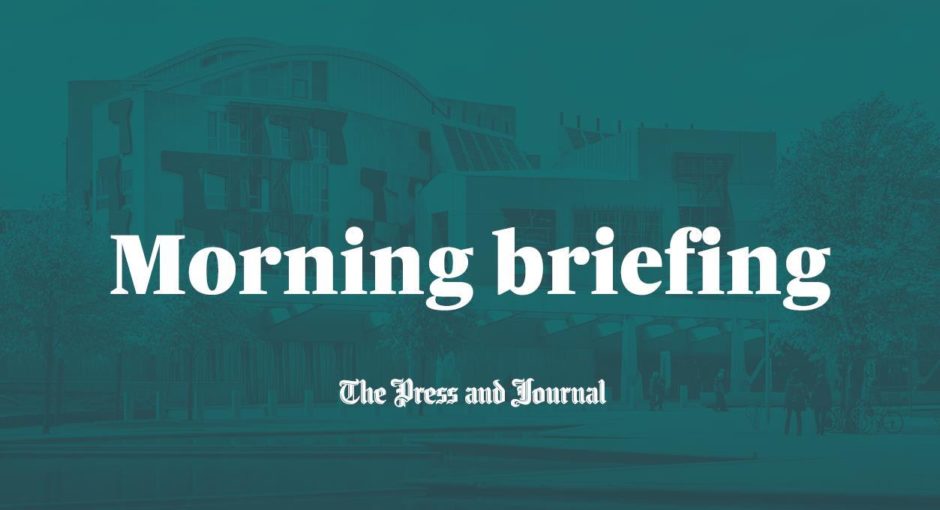 Welcome to The Press and Journal morning politics briefing: it's everything you need to know about politics in your region, and across the country, before you start your day.
New this morning:
Willie Rennie, in an exclusive interview, claims there are no "reasonable" circumstances to hold another independence referendum.
The Scottish Conservatives are unveiling plans to spend £600 million on tackling the NHS treatment backlog and £200m on repairing potholes.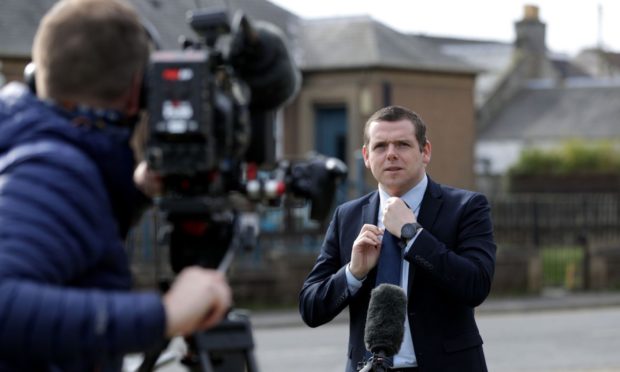 Politicians are being urged to seize the social and economic benefits that would come with making Scotland the world's first "rewilding nation".
Politicians may be "raising unrealistic public expectations" about the amount of work the NHS in Scotland can do after the coronavirus pandemic, leading doctors have warned.
The Tory MP leading a Commons committee investigating lobbying is confident there is bipartisan support for "meaningful change" in the wake of the Greensill Capital controversy.
Coming up today:
Coming up on Election Hub Live today we'll be sharing more interview insights from our in-depth conversation with Willie Rennie; hearing from The Courier editor David Clegg with his assessment of the Liberal Democrat leader's performance; and hearing from the Scottish Conservatives on the day their election manifesto launches in Glasgow. Watch live at 2pm on our website and Facebook page, or catch the re/stream at any time afterwards, on all your devices.
Nicola Sturgeon will discuss SNP plans for wrap-around  childcare and economic recovery.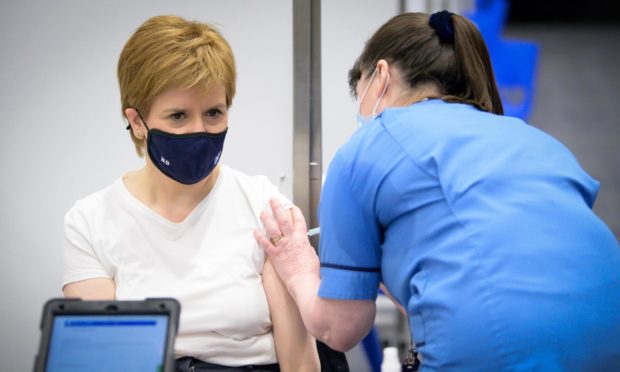 Scottish Conservatives unveil their manifesto will plans to rebuild the economy and avoid a referendum.
Scottish Greens will visit Comrie to discuss plans to create thousands of rural jobs.
Scottish Labour's Anas Sarwar will be at a 'baby bank' to outline proposals to support parents and carers in hardship.
Willie Rennie, the Scottish Lib Dem leader, will be on the campaign trail in Cluny, Fife.
In case you missed it: