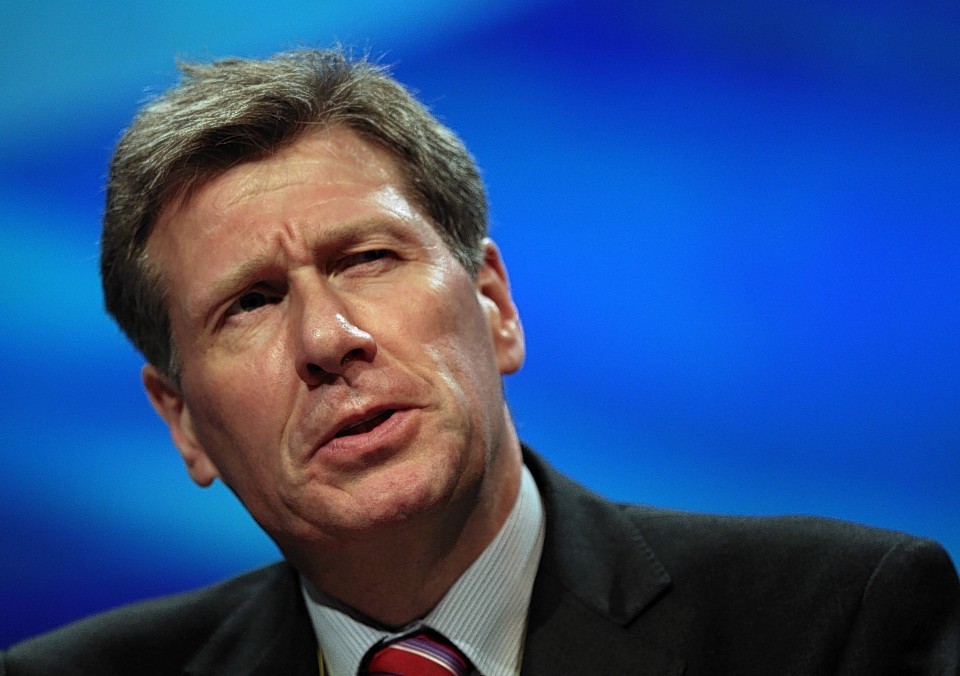 Labour is calling on Kenny MacAskill to do the "honourable thing" and resign over his handling of recent controversies surrounding police policy.
The party plans to step up pressure on the justice secretary during a debate in the Scottish Parliament tomorrow afternoon.
Labour will attack Mr MacAskill's hand-off approach to policing as he has refused to get involved in controversial decisions such as armed police patrolling high streets, stop-and-search and accusations of fiddled crime statistics.
Labour justice spokesman, former head of the now defunct Scottish Crime and Drug Enforcement Agency, Graeme Pearson, said: "Kenny MacAskill has stumbled from crisis to crisis as justice secretary and is becoming a serious embarrassment for this government.
"There has been fundamental policy decisions taken on arming of police on routine duties, stop and searches and target setting without proper debate and consultation. Mr MacAskill has failed to adequately answer the serious questions asked of him, and this is simply unacceptable.
"Police Scotland must allow policing by consent to secure public confidence and in order to ensure this happens we must have a strong justice secretary that is willing to hold them to account, currently we don't.
"Alex Salmond is unwilling to make any moves to replace him and rather than waiting for the inevitable reshuffle from Nicola Sturgeon, the cabinet secretary should do the honourable thing and resign."
Scottish Conservative chief whip John Lamont said: "Kenny MacAskill is the number one target in Nicola Sturgeon's upcoming reshuffle – everyone knows that, including him.
"He's messed up a number of crucial matters, not least corroboration, court closures and the issue of armed police."
A spokesman for the first minister said: "This is a pathetic stunt from Labour who seem to be going out of their way to criticise the single police force which they fully supported the creation of.
"The reality is that this justice secretary has presided over a near 40-year low in recorded crime across Scotland, as well as police recruitment which has taken the number of officers in Scotland to record high levels, while force strength south of the border has plummeted by more than 14,000 over the same period.
"These are the benchmarks which the public care about, which the justice secretary has consistently delivered on, and on which this administration will be judged."