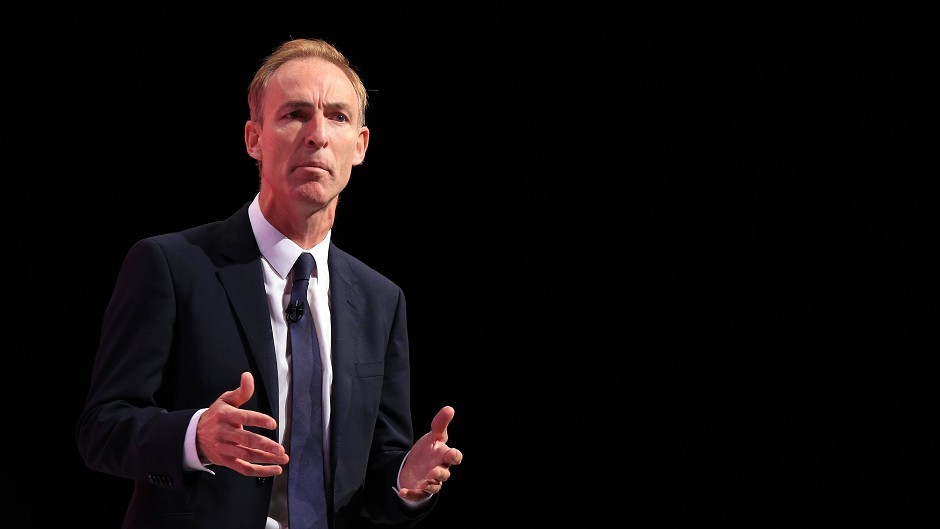 Jim Murphy has voiced his plans to not only be named the new leader of the Scottish Labour Party but also to become the First Minister of Scotland.
The East Renfrewshire MP joins Lothian MSPs Neil Findlay and Sarah Boyack in the race to replace Johann Lamont, who resigned on Friday.
Mr Murphy has said he will stand for a seat in the Scottish Parliament in 2016, if not before, and is running with a view to becoming first minister.
The shadow international development secretary told BBC News he is confident he can turn around the party's fortunes in Scotland, he said: "I'm standing not just to be the Scottish Labour leader, which would be a privilege in itself, but I am standing to be our candidate to be first minister."
"I'm not interested in left-wing Labour or right-wing Labour, or old Labour or new Labour. I'm interested in losing Labour.
"I want to end that period of losing Labour here in Scotland, starting with the UK general election in 2015, where I'm confident we can hold all the seats we currently have but pick up one or two on top and also win that election in 2016 for the Scottish Parliament."
Pledging to unite the party, Mr Murphy said: "There is so much that has to change about the Labour Party and so much that has to change about our country.
"I'm determined to bring the Labour Party together, end the period of self harm that we've had in the Scottish Labour Party and get on and improve our country."
He said he is "big enough and ugly enough" not to be pushed around if elected leader, but denied Ms Lamont's claim that the Scottish party has been treated like a branch office.
Mr Murphy said: "I don't think the Scottish Labour Party has ever been run in that way. The Scottish Labour Party takes so many of its own decisions but I want to do more of that. I want to devolve and have a more autonomous Scottish Labour Party.
"No one will tell me what to do if I'm Scottish Labour Party leader."
He added: "I'm confident that I can appeal not just to Scottish Labour voters, not just to trade unions, but to people who are undecided, people who turned away from us in recent elections in Scotland and build that movement for change here in Scotland
"These labels of left and right – I just want to unite the Labour Party, I want to bring the Labour Party together and bring Scotland together after the difficulty and passion we had in the referendum."
Mr Murphy played a key role for Better Together during the referendum campaign when he carried out his pro-union 100 Streets in 100 Days tour.
Former prime minister Gordon Brown ruled himself out of the running in the leadership contest but Mr Murphy plans to meet him to discuss further devolution for the Scottish Parliament.