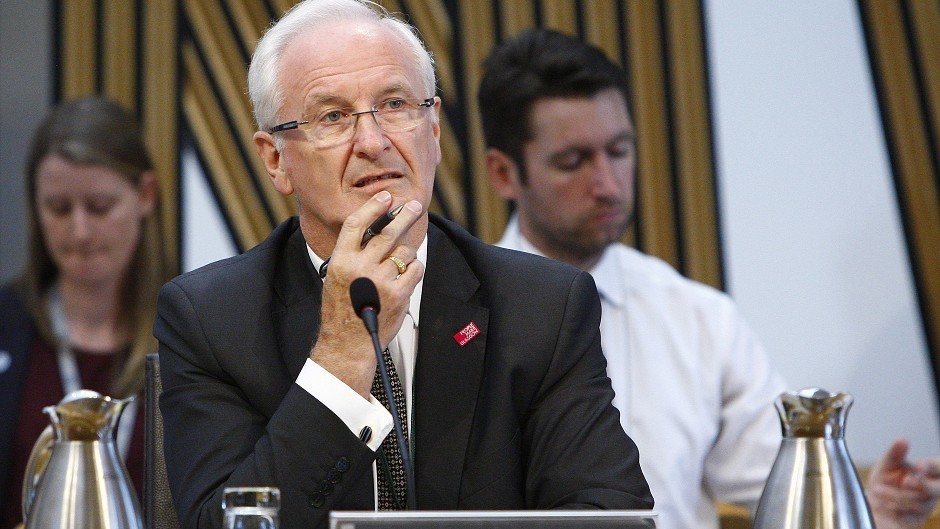 The Scottish Police Authority has insisted that it does not hold the raw data of a survey it commissioned on public attitudes to armed police attending routine incidents.
The organisation rejected a freedom of information request from the Press and Journal on that basis – a decision that the newspaper has appealed.
Asked who holds the data, a SPA spokeswoman pointed out that public attitudes research firm TNS conducted the survey.
Researchers worked with a list of addresses and used personal interviewing technology on a laptop to compile responses to 11 questions.
A SPA spokeswoman said: "As part of the SPA's inquiry into armed policing the SPA took part in the TNS omnibus survey.
"This is a public attitudes survey in which a specific number of people are interviewed and the sample of interviewees is designed to be a representative sample of Scotland.
"In this case a sample of 1,050 adults were interviewed in 58 constituencies throughout Scotland.
"In addition the quota sampling ensures that the sample was representative of the adult population in terms of sex, age, employment status and socio-economic group.
"The SPA does not hold the raw data from the survey."